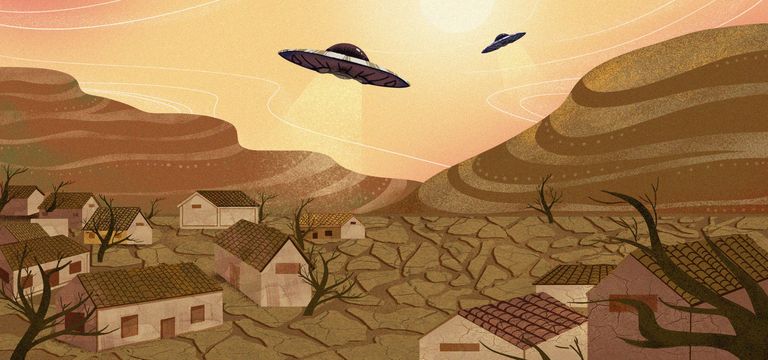 Two villages allegedly disappeared overnight in the last century: Where did they go? Did they even exist?
For one short period in 2001 and 2002, China's men's soccer team was the pride of a jubilant nation
Author Han Jinliang's contribution to the growing body of Chinese Covid literature on pandemic restrictions and collective loss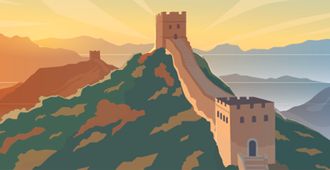 While most magazines and media setup a paywall, The World of Chinese has built a flexible option that still allows readers to get free access to content or buy premium ones too.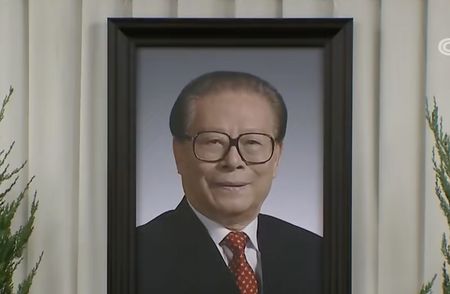 China's former president dies aged 96, multiple cities relax Covid restrictions, Chinese tea granted World Heritage status, astronauts return from space—it's Viral Week
SEE ALL