A glimpse at some of the quickest-rising startup app companies in China
Cab hailing, food delivery, and every service you can possibly need (or don't need) seems to have an app nowadays. Internet startups have completely revolutionized our lives. For those who live in Beijing, there are a few startups making enough noise that you might have already noticed in the New Year. Will they survive and continue to transform our city and our lives, or will they be among the majority that fall into oblivion when they run out of money? That's a question only users and time will answer. 
Bicycle-sharing: ofo and Mobike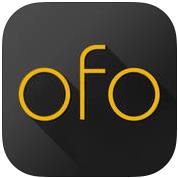 Bike-sharing is definitely a trend right now. The "small yellow bike" with a clever logo (it's a bike!), ofo bicycle, first started at Peking University's campus in June 2015, has now taken over the city almost overnight. With a 99 RMB deposit, you gain access to every ofo bike you see. You can locate a vacant bike around you on the ofo app, simply scan the QR code on the bike to get the unlocking code, and lock it in any public bike parking area when you are done, with a price of just one RMB per hour.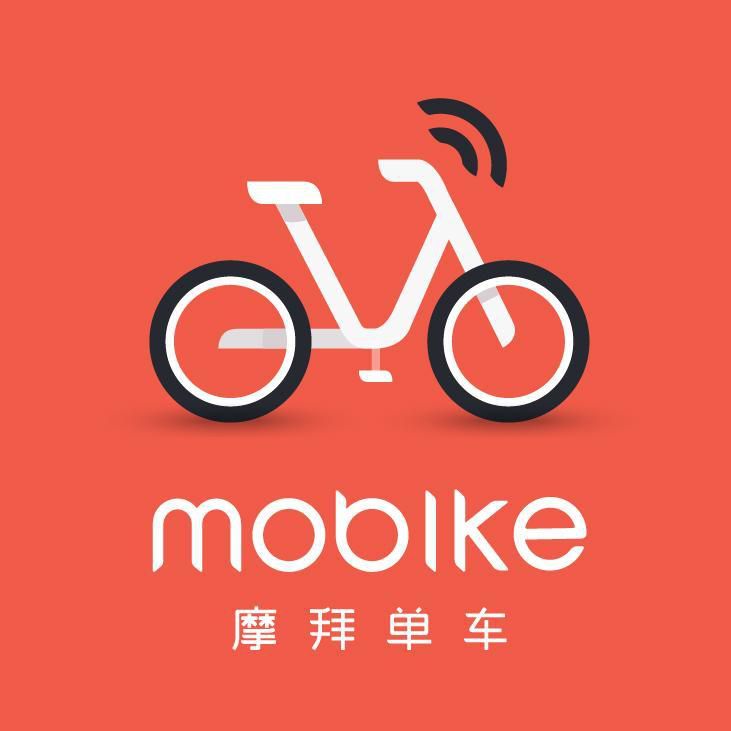 Just like the "cab war" between Kuaidi, Didi and Uber, the bike-sharing service also has quite a few competitors. Essentially providing the same service with the same price, Mobike first started in Shanghai, featuring orange-reddish bikes, landed in Beijing last September. Who will be left standing in this "bike war?" Looks like user experience will be the key. In addition, the two are facing the same obstacle right now, which is the vandalism and hoarding of the bikes.
O2O Platforms
In the heyday of the Online-to-Offline (O2O) rush in 2015, traditional businesses were eager to turn themselves into QR codes. A street near Wangjing SOHO was famously named "code-scanning street," while sales personnel crowded the street competing for the attention of the passengers and generously gave out gifts if they subscribed to their service by scanning QR codes. Selling fruit, cakes, or providing on-site services like hairdressing, pet grooming, and housekeeping, they have since either disappeared or  assimilated into the industry giants like Baidu Delivery, Meituan, or 58 Tongcheng. However, there are few independent startups that have hit the real mark and since risen from the ashes of the burned cash.
Hua Dian Shijian (花点时间, Flower Time)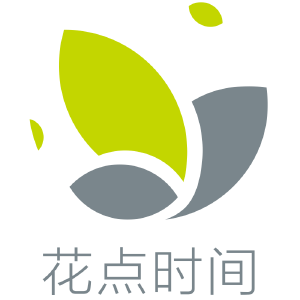 This flower delivery service with the WeChat account of "hdsjforyou," seeks the attention of the independent urban female, instead of their husbands or boyfriends. Featuring a weekly delivery scheme, 99 RMB will get you four deliveries of fresh bouquet of your choice to yourself; their slogan, "You are working hard, you deserve this weekly treat."
Penguin Society (企鹅团)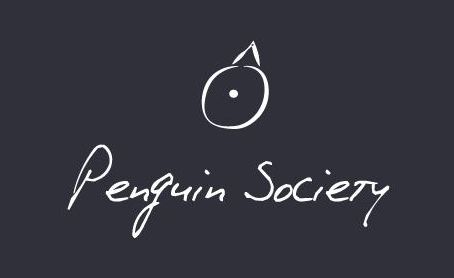 Featuring a monthly wine subscription plan that costs around 200 RMB per month per bottle on average, Penguin Society is founded by Weibo celebrity Wang Shenghan, who made a name in posing wine appreciation videos, and cooking show host Zhang Nannan. Both of these celebrities are trained at Le Cordon Bleu Culinary Arts Institute. Also aiming to build a community of opinion leaders in the Chinese food and wine circle, its website Qietuan.com features tutorial videos and articles.
Ding-dang Kuai Yao (叮当快药, Ding-dang Medicine Delivery)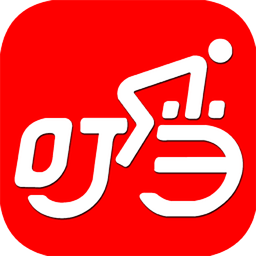 Promising to deliver medicine to your door within 28 minutes 24/7, you can use this app in Beijing, Shanghai, Guangzhou, and four other major cities. Medicines are categorized according to common symptoms, such as coughs, colds, and stomach aches. The "self-diagnose guide" section can cause more trouble than it is worth, but the online consultancy of professional pharmacies and nutritionists is also available. For urban residents who live alone and find themselves facing an emergency situation, or anyone who can't be bothered going to a pharmacy, this app can prove handy.
Aihuishou (爱回收, iRecycle)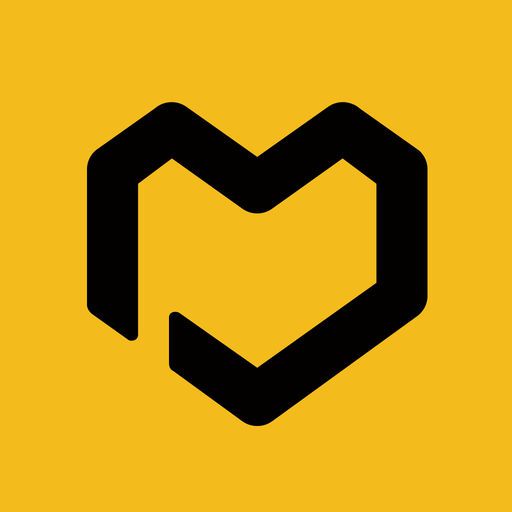 If you can get pass the annoyingly repetitive ads playing in every office building elevator in Beijing, Aihuishou is actually quite a sensible platform where you can sell your old electronics, from phones to appliances. You can get an instant quote after using the app to run diagnoses of your devices. The top price for an iPhone 6S in good condition is currently 3,190 RMB. After placing the order on the app, staff will come to collect your device. Alternatively, you can go to the almost 40 Aihuishou locations in shopping malls across Beijing.
Internet entrepreneurship is one of the most innovative and fast-moving industries in China. Technology continues to change the market as well. Just yesterday on January 9, WeChat launched their much anticipated feature, "mini programs," that provides native app-like experiences without going through the hassle of downloading the app and having it taking any space of your smart phone. Over 100 different services are now available via mini programs. Industry observers and developers are now debating whether it means the end of the traditional app. In any case, the distance between services and users is further shortened and you, as a potential user, are in for another exciting year.
Cover image from Pixabay
---