Organic produce becomes new source of revenue to poultry farmers after avian flu
Saying goodbye to the Lunar Year of the Chicken held a slightly different meaning for Guobai, a western Shandong poultry farming village that has seen its main livelihood shut down in the past year.
In May and June, 2017, an outbreak of avian flu prompted the Ministry of Agriculture to shutter live poultry markets and farms across the country as a preventative measure, following reports human infections in eight provinces. China's last major avian flu outbreak in 2013 killed had 36 people and cost poultry farmers more than 6 billion USD in economic losses.
It was an ominous start to the Year of the Chicken. According to a 2017 report by Global Agricultural Information Network, Shandong was China's largest poultry-producing province, raising over 15 percent of China's total broilers. Guobai villagers estimate that chicken farming was the main economic activity for almost two-third of their households.
Bai Honglin, a former poultry farmer in Guobai, says that due to the prohibitions, a huge fraction of farmers are now considering full-time crop-farming. Former chicken farms have fallen into ruins, but many have been turned into storage houses and even hothouses for the villagers' new produce.
Crop and vegetable farming is not usually a year-round phenomenon for Guobai. Their key crop had been maize and barley, harvested once a year; some of the surrounding fields grew medicinal herbs as well. In the winter, the fields would be unattended. Each year, immediately after Spring Festival, farmers used slash-and-burn methods to remove existing vegetation before sowing new seeds. The ashes would provide nutrients for the soil.
Full-time farming, though, required more sustainable methods. Villagers began by exploring methods to grow vegetables during the harshest winter weather. A well-known method is to use greenhouses, structures with walls and roofs made of transparent material such as glass, in which plants requiring regulated climatic conditions could be grown.
With their limited resources, most farmers improvised with makeshift hothouses, known as locally as "warm winter sheds" (冬暖棚). The farming got off to a slow start, as they had to learn how to farm in winter and needed initial capital to invest in the new facilities. Bai Hongtan, a Guobai native and doctoral student in Beijing, returned to his home village to show videos of different farming methods and encourage villagers to use organic farming, which they can sell in the city.
Most of the farmers obtained loaned from more affluent neighbors and hoped to pay back the debts by their first harvest. However, the yields were not impressive in the first year: cucumbers not evenly shaped, tomatoes not red enough, eggplants not big enough.
Many hothouses malfunctioned because they were made out of the cheapest possible supplies—but with moldering chicken farms and a ruined chicken industry, retreat was not an option.
Amid these tumultuous emotions and pessimism, the Spring Festival arrived and villagers welcomed the Year of the Dog. On the first day of the year, as the men of extended families gathered in the courtyard of each house for a traditional midday meal, they decided together not to lose hope and try for a better harvest next year.
The decision is toasted to rice wine, cheers, and local delicacies—including dried chicken, the last of a batch that was hung out to dry last  year.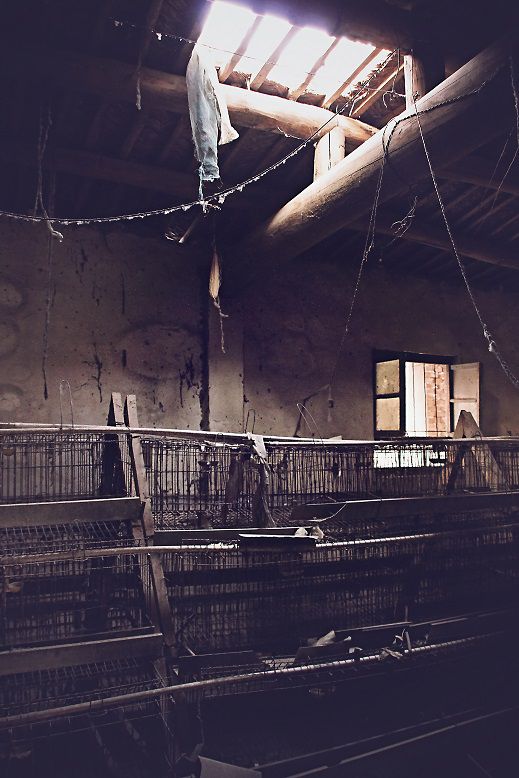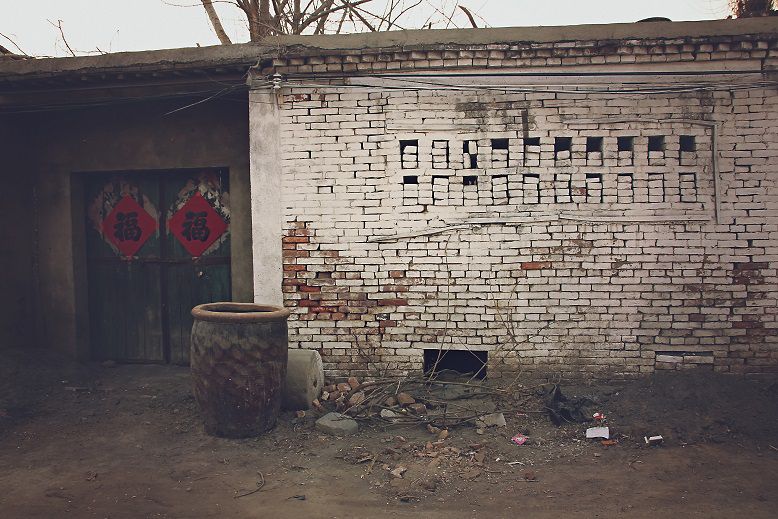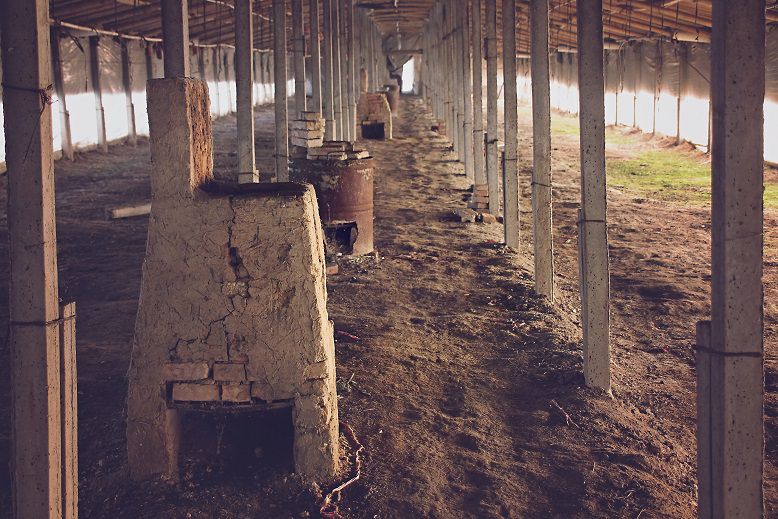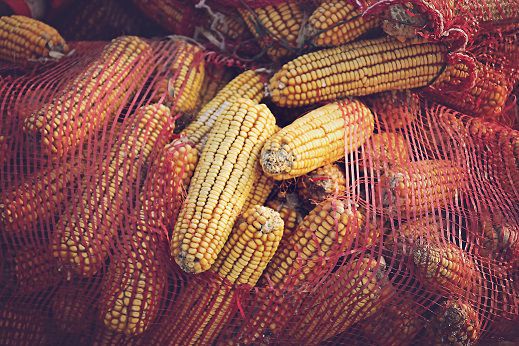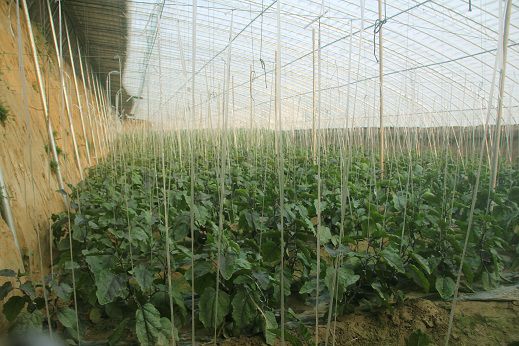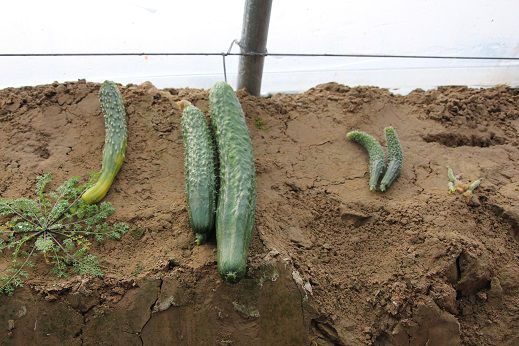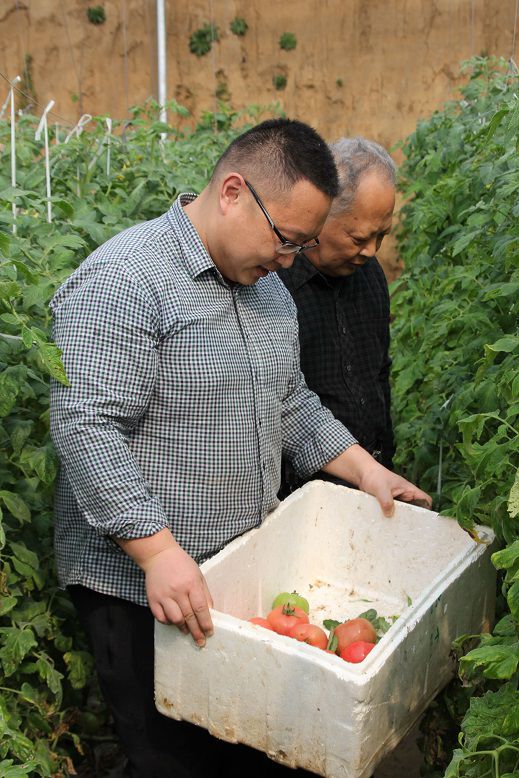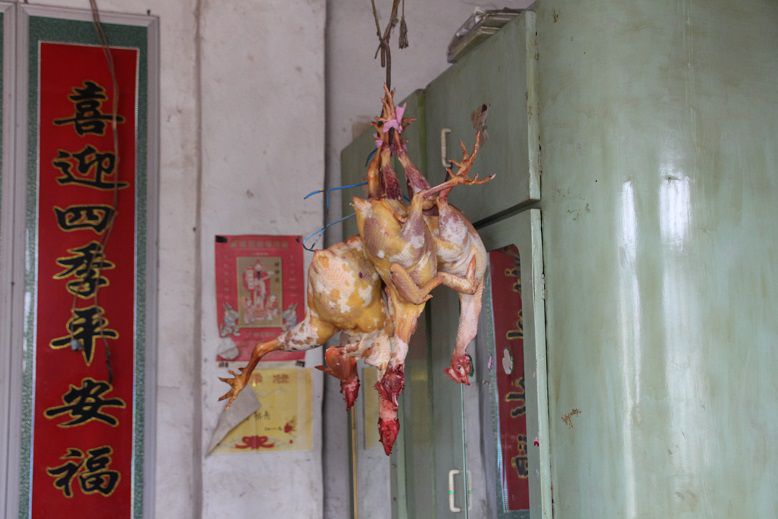 ---