Haier makeover, Didi safety upgrades, cat burglary by sparrow baiting, and love endures in a typhoon—it's Viral Week
Viral Week is our weekly round-up of the weekend's trending memes, humor, rumor, gossip, and everything else Chinese netizens are chatting about. It's like a being told you don't have to finish that durian mooncake after all.
This week, we have the Hai'er brothers' new look, an innovative cat burglary, and love in a Category 14 typhoon. But first…
Didi's new safety rules
After the carpooling conglomerate self-imposed a one-week suspension on services between 11 p.m. and 5 a.m., Didi has introduced a series of safety measures to curb the recent murder wave which caused nationwide outrage.
All rides are now subject to audio recordings. This measure has drawn criticism from drivers due to privacy issues, but a Didi spokesperson responded that the recording function would only be used in case of an incident.
The app now has a "call 110" function that, when pressed, sends the passenger's location, license plate, and the driver's details to the police. The Voice of China (中国之声) notes that the function is not yet synchronized with all of China's police departments. A Didi spokesperson said that it is still a work in progress;  however, passengers can fully rely on a "call emergency contact" function that sends the same information to the passenger's emergency contact of choice.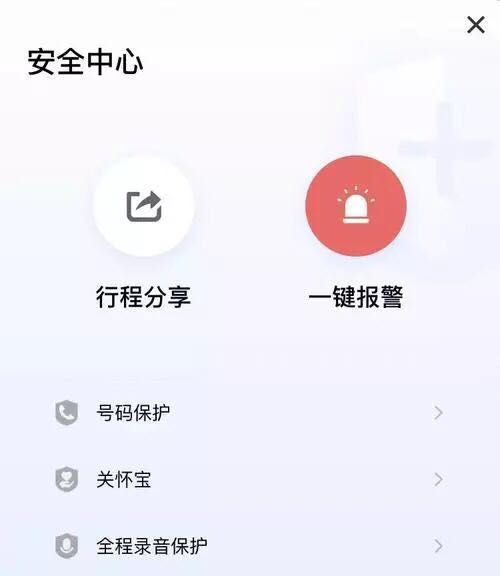 Finally, there is stricter monitoring of Didi's drivers. Late-night services can only be provided by drivers who have recorded over 1000 unreported trips. The registration process for drivers is now extended to six months or more and includes an exam, which, according to a Didi driver, "even a two-year-old can pass".
Haier's new groove

The "post-80s" and "post-90s" generations got a shock this week when China's most scantily clad corporate mascots got spacesuits and a new show.
Re-productions and adaptions of classic Chinese TV series and films have faced criticism—and the beloved Haier brothers are no exception. Co-invested by a Beijing media company and Haier Group (which use the brothers as the appliance company's mascot), the Haier brothers originally aired 212 episodes between 1995 and 1998.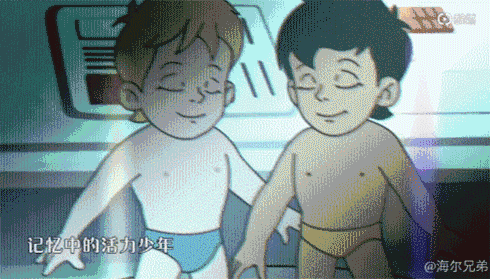 Newly-released images of the protagonists show the brothers' signature underpants replaced by spacesuits. They've also acquired new hairstyles, and even a little sister. Netizens claim the new brothers are not only less cute, but also "damaging to childhood memory." Mr. Wang, a manager of the cartoon, told the Beijing Youth Daily that the show is targeted at children aged 3-10 and the modern look and storyline reflect focus groups made up of kindergarten and primary school children. Confronted with the controversy, Wang says the company will consider the opinions of "post-80s" and "post-90s" audiences, although the cartoon is actually meant for their kids.
Cat burglary and the great sparrow heist 
The public security bureau of Deyang, Sichuan province, would like to remind the public that it's an "exceptional criminal case" under Chinese law to capture over 100 sparrows. While the capture and killing of sparrows was not only acceptable, but encouraged during "Four Pests Campaign" of the Great Leap Forward, the birds now fall under the PRC's Wildlife Protection Law—though the message still hasn't sunk in for many, such as a Zhejiang man arrested for capturing 44 sparrows last year.
Likewise, on Friday, a man from the town of Anyue was caught smuggling 66 sparrows (which is only classified as a "major criminal case") into Deyang and was fined 39,600 RMB. When police investigated the cause of the great sparrow heist, though, there was a twist to the tale: The man is, in fact, a professional cat burglar who captures and sells stray and domestic cats. The sparrows were to act as bait.
Unfortunately, there doesn't seem to be any laws about capturing stray cats (which, arguably, could make things difficult for animal rescue groups), and the man's history of cat burglary didn't seem to concern police after he paid his 40 grand.
Mangkhut onslaught
Over the weekend, southern China was battered by Typhoon Mangkhut. It first struck Hong Kong, where winds reportedly reached over 177 km/h and skyscrapers swayed in the storm's winds. Over 100 people in Hong Kong are reported injured from what is described as the strongest storm to hit Hong Kong since Typhoon Ellen in 1983.
Alerts have also been issued in the southern provinces of Guangdong, Guangxi, Fujian, and Hainan provinces, where 4 people are feared dead.
As residents waited out the storm, many took to social media to document the damage.
(videos from various sources)
Love in the time of typhoon

For all of Mangkhut's destruction, it didn't affect one Taiwanese couple's resolve to get hitched. As the typhoon battered China's southeastern coast, Pear Video captured the marriage drama in real time: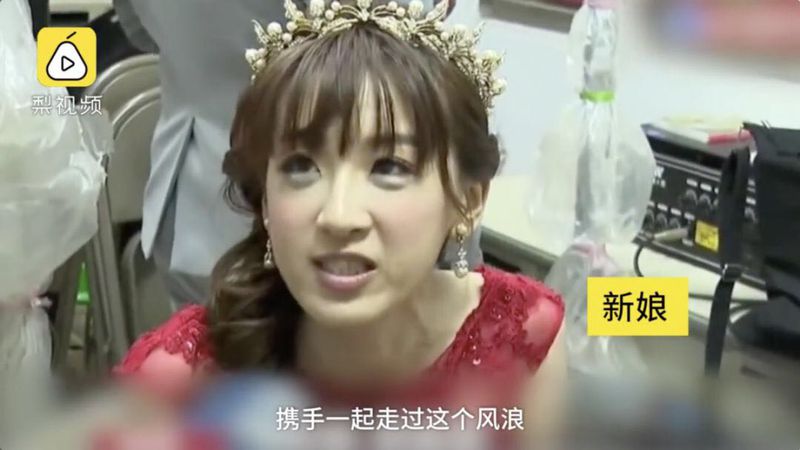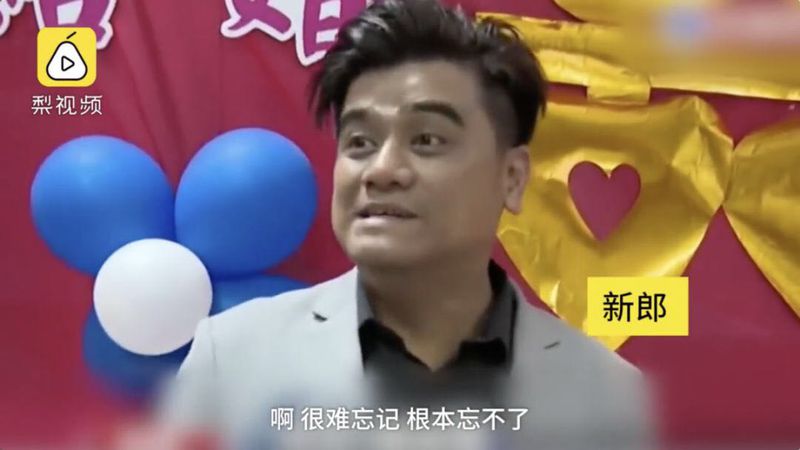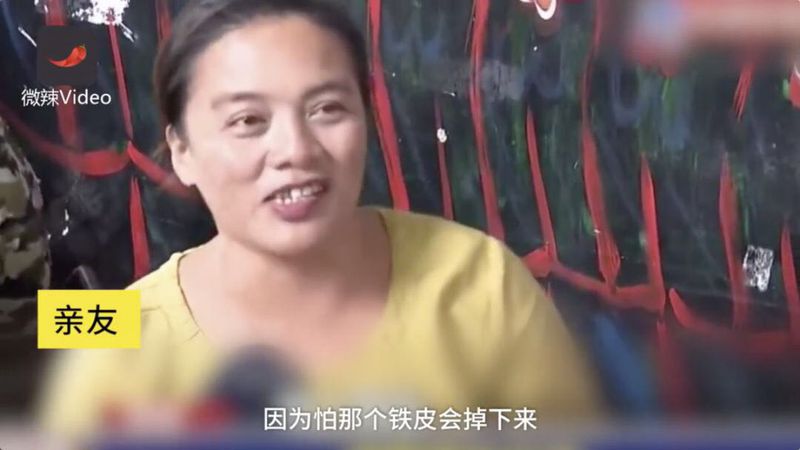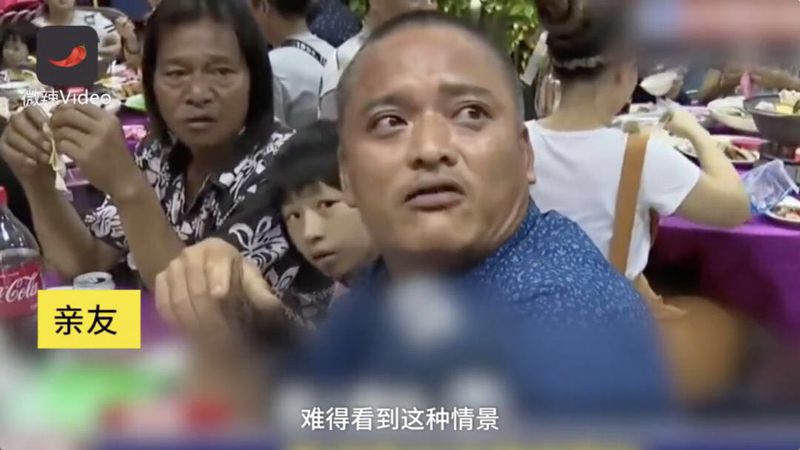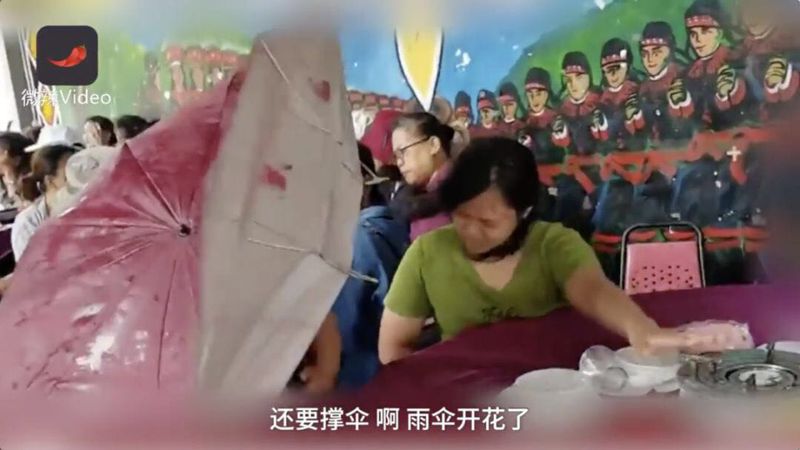 ---