A big thank-you to everyone who made TWOC's launch party a success!
Despite the sudden downpour, TWOC's Issue 4 Launch Party outperformed our expectations—and we have a lot of people to thank!
Firstly, many thanks to our guest of honor, classical pianist David Lai, who spoke about his experiences learning the piano, taking the college entrance exam, and getting his undergraduate degree while blind (check out our feature about blindness in China "Out of Sight," in our online store). David then wowed us with a short performance of classical music and show tunes.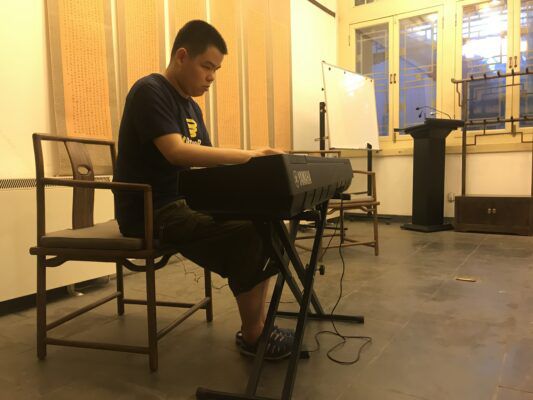 We also want to thank 雅临书院, who hosted us in their intimate siheyuan in the historic Liulichang neighborhood (and let us play with their cat). The courtyard was a perfect place for our guests to sample mouth-watering crayfish (the recipe for which can also be found in our new issue "Wild Rides") and unleash their inner child by learning games like "rubber band jump" (跳皮筋) and "hoop bowling" (滚铁环).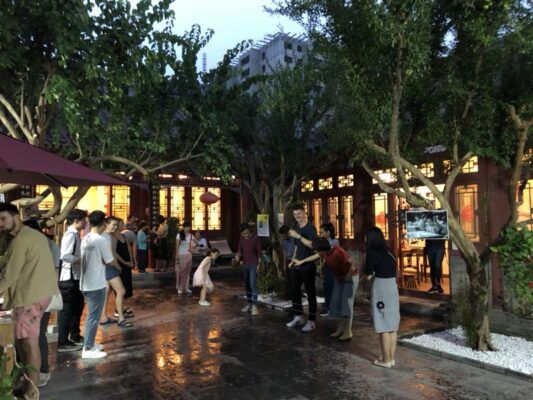 Finally, we want to thank all of the people who came out to support us! Here are a few more photos from the event—if you took any more, feel free to tag us on social media. We hope that you had as much fun as we did, enjoy reading our new issue, and participate in our "Text Appeal" Photo Competition. See you at our next event!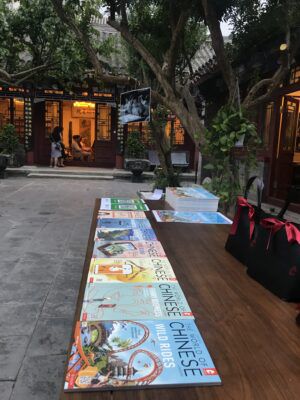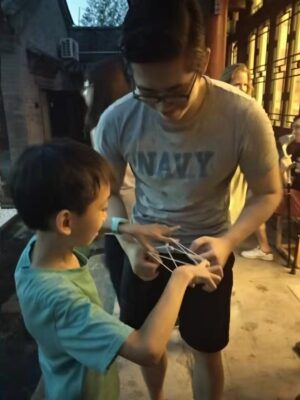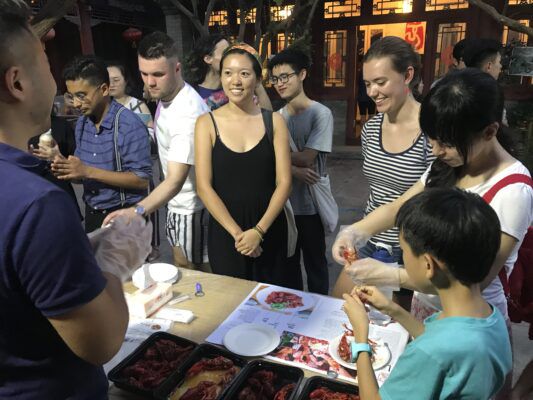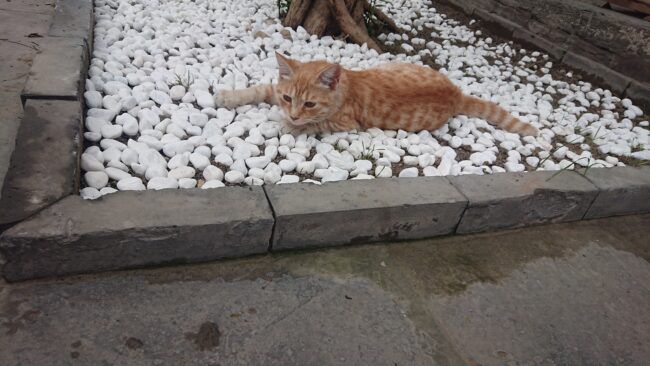 Cover photo by Glen Loveland
---