Lu Mei (卢玫) and Dr. Eva Morawietz discuss their cross-cultural contemporary art gallery in Beijing and Berlin
Berlin has become a home base to an array of international artists, writers, and filmmakers—and the Chinese are no exception. From Berlin University of the Arts graduate Shen Han, the genre-bending visual artist Xiao'er Liu, to documentary filmmaker and LGBT activist Fan Popo, increasing numbers of creative Chinese are drawn to the cosmopolitan city by its affordable (though rising) rents and infamous permissiveness.
The Migrant Bird Space, which first opened in 2015, promotes emerging and established Chinese artists through lectures, an artist-in-residence program, and exhibitions in Beijing, Berlin, and Shenzhen. Founder Lu Mei (卢玫) and lead curator Dr. Eva Morawietz discuss with TWOC how they sustain a successful contemporary art gallery and balance divergent cultural expectations toward art: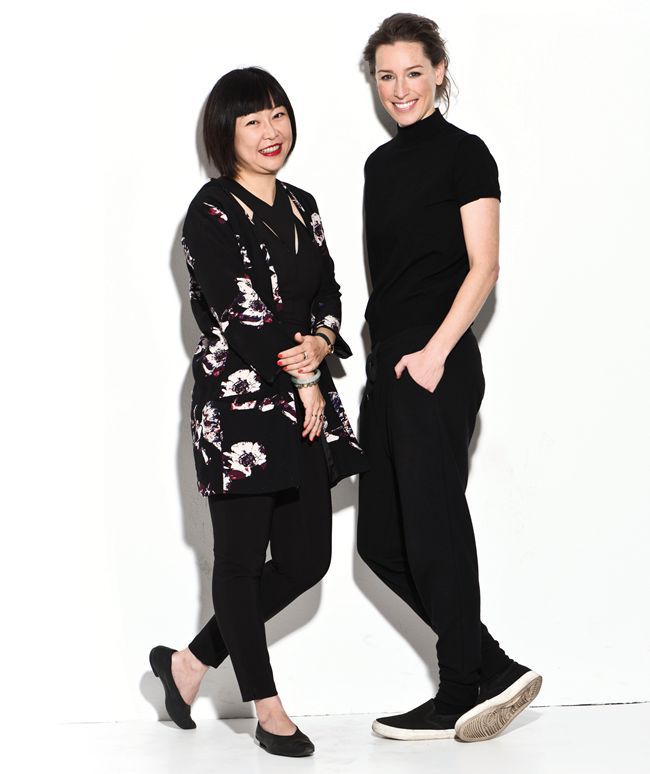 How do you identify which artists to exhibit?
Morawietz: We choose artists based on a number of criteria, including their education, the type of media in which they work, their background, and their seriousness as artists.
Lu: We do try to tailor our choices based on our respective audiences in Berlin and Beijing. Having said that, we are primarily interested in artists working with photography, film, and new media.
What are the differences between the two countries' views of contemporary art?
Lu: For Chinese audiences, an artist's character and background are very important, which is quite different from Western audiences, who want, at least initially, to interpret a work of art before considering the artist's biography.
Morawietz: Chinese viewers and buyers also have a preference for painting [over] new media and even photography. Whereas so much of contemporary Chinese art is promoted, discussed, and even bought and sold online via platforms such as WeChat and Weibo, Western art buyers revolve around a mix of gallerists, collectors, and curators.
Selling contemporary art can be challenging. What are your long-term aims?
Morawietz: We are not necessarily interested in the "Chineseness" of an artwork, but rather in great works of art by serious artists. We work with a broad spectrum of artists from diverse backgrounds—mostly Chinese and European—and we want to continue to promote and highlight the importance of intercultural dialogue.
Lu: One of our main aims is encouraging an exchange of ideas and communication between different audiences. Art should be public and social, and we want to bridge the gap between the two cultures that we represent.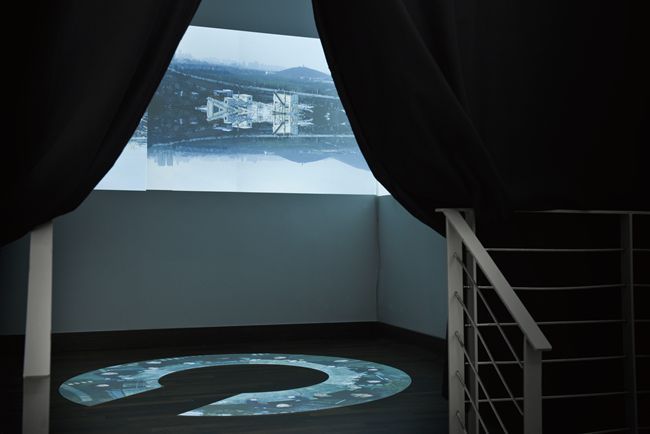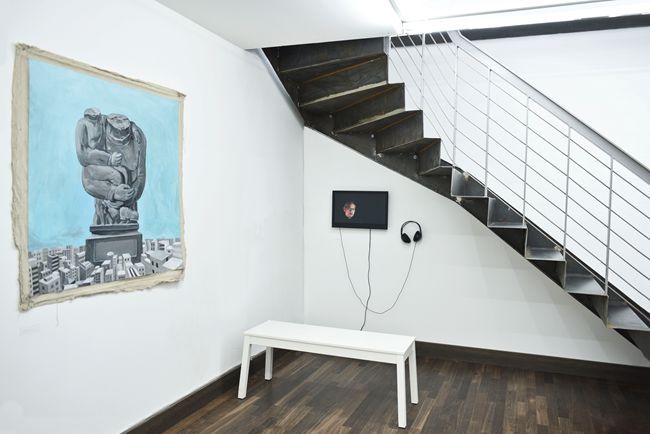 Images Courtesy of Migrant Bird Space Berlin, Photograph by Andrea Katheder
---
"Migratory Media" is a story from our issue, "The Amusement Issue". To read the entire issue, become a subscriber and receive the full magazine. Alternatively, you can purchase the digital version from the iTunes Store.
---