After a century of service, Beijing's old "second airport" retires
At 18:15 on February 2, two days before the lunar New Year's Eve, a modest line was forming before the 14 total counters that make up the check-in area at Beijing Nanyuan Airport (NAY), as budget-conscious travelers waited to reunite with their families for Spring Festival.
This year's spring migration was the last for Nanyuan. Although it is the oldest in China, named after the former imperial hunting grounds of Fengtai (南苑 means "southern zoo"), Nanyuan is nowadays an afterthought compared to the Beijing Capital International Airport (PEK), which opened in 1958. Meanwhile, 40 kilometers south, at the border of Beijing and Hebei province, test craft have already successfully landed at the Beijing Daxing International Airport, which saw it's first passenger flight on September 25 and will eventually accommodate 620,000 flights and 100 million passengers.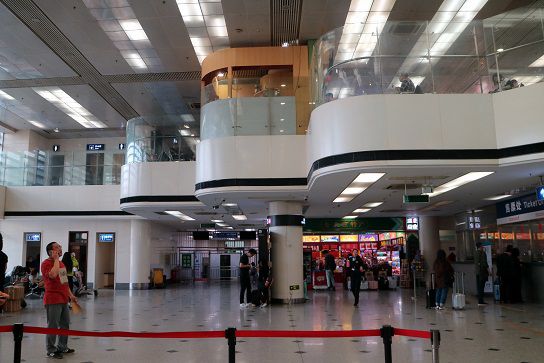 Now, Nanyuan is bowing out after over a century of service. Built in 1910 as a last-ditch modernization attempt by the Qing empire before its collapse, the Nanyuan Military Training Field was expanded in 1913 and renamed the Nanyuan Aeronautics Academy, consisting of a terminal and runways, a repair plant, two hangars, and 10 French training aircraft purchased for 300,000 silver coins by the new Beiyang government. Around 160 pilots graduated from the academy before it closed in 1928.
The airport also played an important role in many political incidents. In 1917, the Qing loyalist army of General Zhang Xun seized Beijing and briefly reinstalled Puyi, the last emperor. In response, two planes piloted by anti-royalist revolutionaries took off from Nanyuan and dropped three small bombs on the Forbidden City, wounding a eunuch and several dogs, and destroying the the southern part of the Yanxi Palace. Puyi's short-lived second reign ended the next day.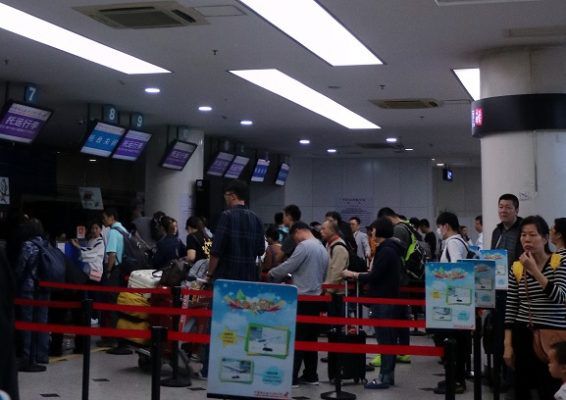 Throughout the 1920s and early 30s, Nanyuan was Beijing's largest civilian airport, with dozens of flights departing to domestic and international destinations. However, after the Lugou Bridge Incident in 1937, the airport was commandeered by Japanese troops, who expanded and used it as a base for airborne invasions of northern China.
In 1949, the first flying squadron of the People's Liberation Army established itself in Nanyuan to guard the capital's air space, and the airport has been under military management ever since. At the PRC's founding ceremony on October 1, 17 planes took off from Nanyuan for the military parade, with nine having to turn back and fly the route again, as China had so few available aircrafts at the time.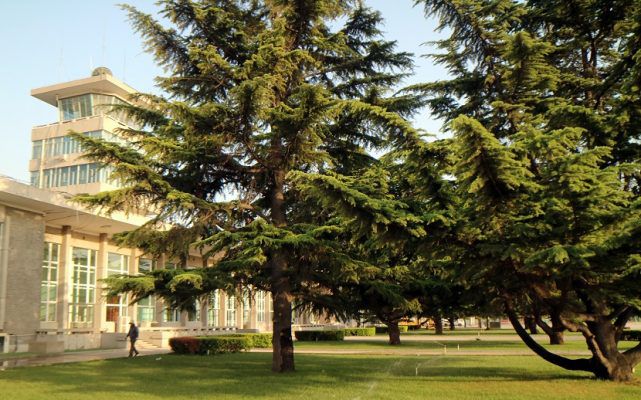 Several visiting dignitaries have also flown to Beijing via Nanyuan, including Vietnamese president Ho Chi Minh in 1957, and Henry Kissinger in 1971.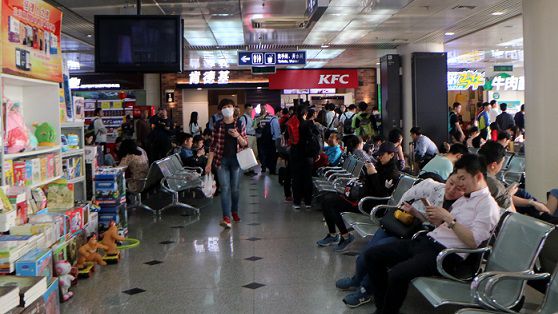 Nanyuan continued to be an important training venue, becoming the training ground for National Day air shows every year since. In 1984, to keep up with China's market reforms, the PLA established China United Airlines, a civilian airline with special authorization to land at military airports, known for flying passengers on retired military jets with military pilots. CUA halted operations in 2002, reopening three years later as a private airline with all-new passenger aircraft. It remained the only airline operating out of Nanyuan.
To better accommodate visitors, Nanyuan went through a series of renovations in 2007 and 2012, including a new terminal opened in 2013. Meanwhile, CUA joined China Eastern Airlines in 2010 as a budget airline without free meals, drinks, or checked baggage. It offers flight to third and fourth-tier cities like Nanyang, Henan, or Ordos in Inner Mongolia, among few major cities like Guangzhou and Chengdu.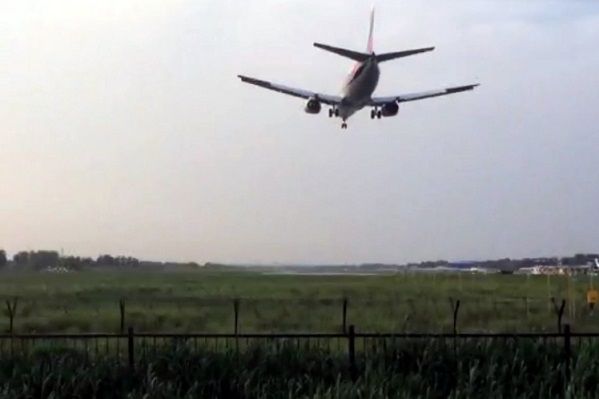 Despite its historical importance, Nanyuan is disadvantaged by its lack of a subway line, outdated facilities, and limited choice of destinations. On review app Dianping, Nanyuan rates just 3 out of 5 stars, with many reviewers complaining of chaotic check-in processes, CUA's fees and poor service, and the limited ground transportation and restaurants (even PEK has 4.5 stars, despite having been named Asia's fifth worst airport for service). Others, though, find Nanyuan's shorter lines and air traffic a refreshing alternative to Beijing's notoriously overburdened main hub.
CUA will be moving its operations to the Daxing airport once Nanyuan closes, and the fate of the aged airfield is unclear: Officials have suggested leaving it untouched as a "strategic vacancy" for the city, while there are also proposals to build a large wetlands park in the Nanyuan area. Due to its interesting history, experts have suggested turning Nanyuan into a museum and memorial park.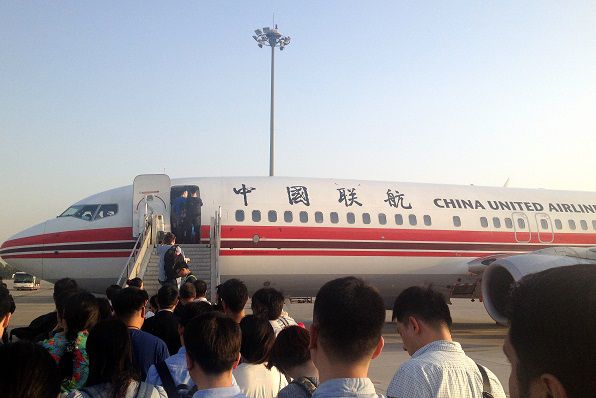 Updated September 25, 2019
Cover photo by Liu Jue (刘珏); other photos by Hatty Liu and Han Rubo (韩儒博)
---