Regional 'new' cities vie for graduates with cushy offers, but will the 'talent war' end in tiers?
To stay or leave—it's the question many in China's first-tier cities are asking. Faced with skyrocketing housing prices, rising expenses, and increasingly fierce competition for jobs, those living in Beijing, Shanghai, Guangzhou, and Shenzhen are considering alternative options.
Traditionally, though, there haven't been many: Most second- and third-tier cities lack promising work opportunities, entertainment, and nightlife associated with a modern city, and the well-developed infrastructure to woo the middle class away. On social media, the dilemma has been skewered in a world-weary viral phrase: "The first-tier cities cannot accommodate my body, while the lower tier cities cannot fill my soul."
Enter the "New First-Tier Cities"—as coined by CBN Weekly in 2013—hoping to solve the problem. Every year, the magazine ranks hundreds of Chinese cities' commercial attractions based on five indicators—concentration of commercial resources, transport links, the "vitality" of citizens, variety of lifestyle, and "flexibility toward the future." Those in the "new first-tier" category—which is positioned between China's four first-tier cities (Beijing, Shenzhen, Shanghai, and Guangzhou) and 30 second-tier cites—are aiming to be the next locus and engine of China's urban growth.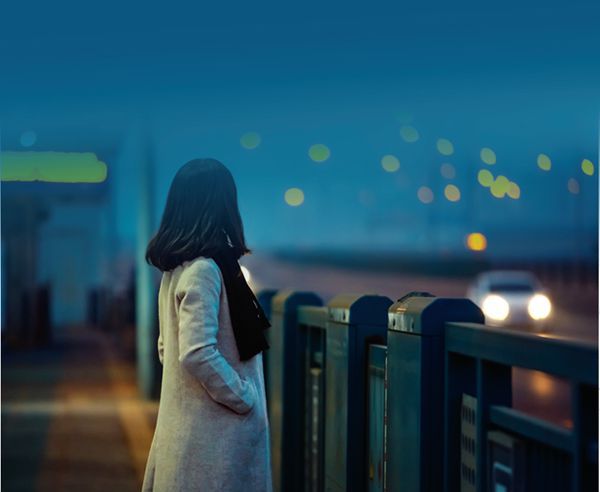 This is subscriber exclusive content
Become a subscriber to continue reading
---
Shock of the New is a story from our issue, "Modern Family." To read the entire issue, become a subscriber and receive the full magazine. Alternatively, you can purchase the digital version from the App Store.
---