THE BEST OF THE WORLD OF CHINESE TO YOUR INBOX
We'll keep you updated with the latest and best content about Chinese society, culture and travel.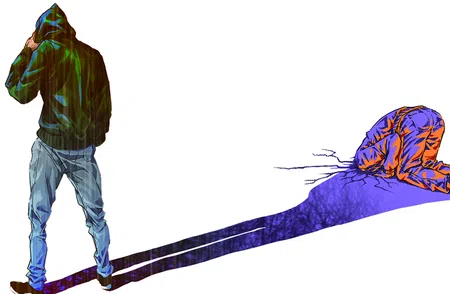 Why young Chinese describe themselves as "socially dead"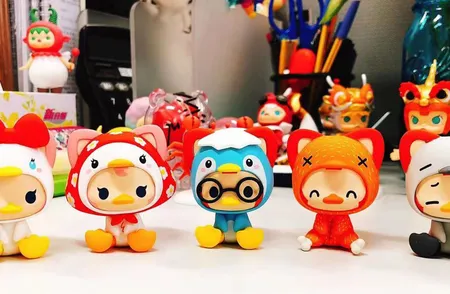 Chinese millennials are "gambling" thousands on designer toys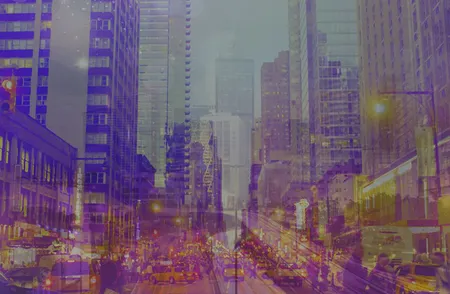 Regional 'new' cities vie for graduates with cushy offers, but will the 'talent war' end in tiers?
+ More Posts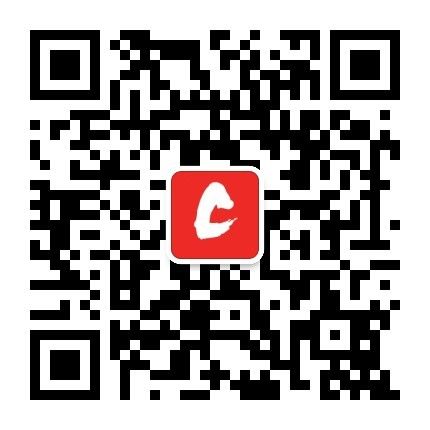 Scan to follow us on Wechat!
WeChat Official Account: Theworldofchinese