THE BEST OF THE WORLD OF CHINESE TO YOUR INBOX
We'll keep you updated with the latest and best content about Chinese society, culture and travel.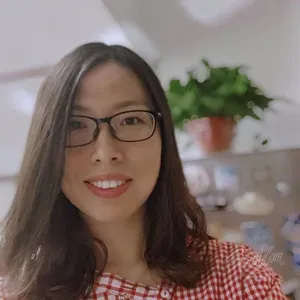 Sun Jiahui (孙佳慧)
Sun Jiahui is a freelance writer and former editor at The World of Chinese. She writes about Chinese language, society and culture, and is especially passionate about sharing stories of China's ancient past with a wider audience. She has been writing for TWOC for over six years, and pens the Choice Chengyu column.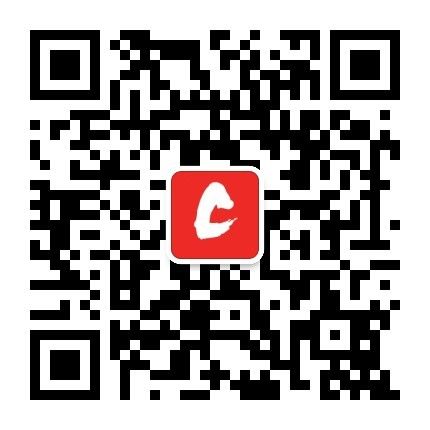 Scan to follow us on Wechat!
WeChat Official Account: Theworldofchinese