Cultural TV programs aim to ignite Chinese passion for classical knowledge
Three years after China's State Administration of Press, Publication, Radio, Film and Television (SAPPRFT) instructed TV stations to refrain from prime time airing of programs "focused on entertaining" or "with foreign elements," channels have obliged by successfully developing a host of entertaining alternatives with the preferred "high moral standards" and "educational value for society."
Since the game show Chinese Poetry Competition (《中国诗词大会》) first launched in 2016, millions of Chinese have been drawn to the budding genre of reality TV "with Chinese characteristics." In contrast to hot imports, like obstacle course-based The Running Man from Korea, or entertainment-based dating shows, like If You Are The One, a host of new cultural TV programs seek to promote traditional Chinese culture as well as instill a sense of "cultural confidence."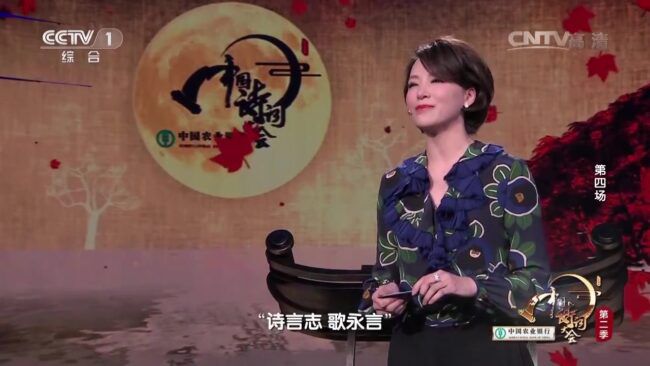 Riding the tide last year was the launch of Behind the Names (《中国地名大会》), which quizzes contestants on knowledge of geology, history, literature and folk customs related to the names of cities, counties, provinces, and places. Through four rounds of competition, finalists emerge from a pool of 70 original candidates as they race to name the place by following clues such as former names, local specialties, and videos shot in the location.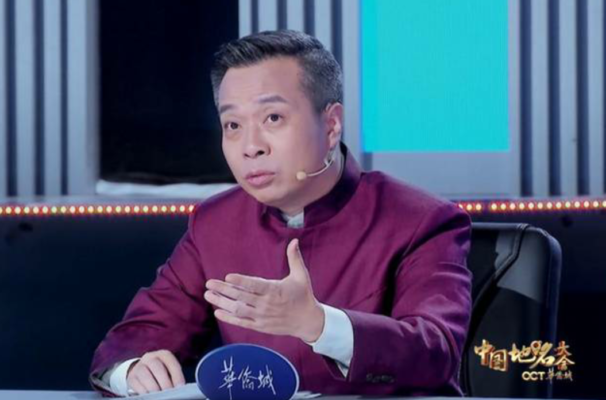 Chinese language professor at Beijing Normal University Kang Zhen emphasizes that city names often inherit hidden culture and history. For example, Nanjing was formerly known as Jinling (金陵); the story goes that King Wei of Chu in the Warring States Period (475 – 221BCE) buried a golden (金) statuette into a mountain, and the mountain was then named after a mausoleum (陵), thus the area became known as Jinling.
Additionally, people in ancient times often introduced themselves first by their "jun wang" (郡望), which comprised of one's administrative division and clan, elevating one's hometown as a crucial part of one's social identity. For example, in "Langya Wang Dao" (琅琊王导), the jun wang of a figure who enjoyed substantial political and literary influence during the Wei and Jin dynasties (220 – 420), Langya refers to an administrative region in Shandong, and Wang to the family name.
As Behind the Names presenter Lu Jian says at the beginning of each episode, "Through city names, we can explore Chinese culture; through Chinese culture, we can understand China."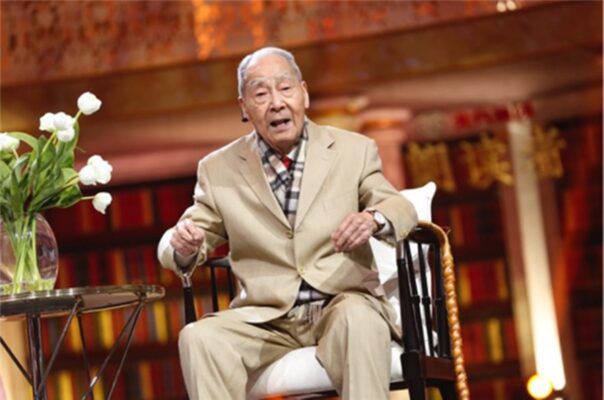 According to CSM Media, a Guangdong-based media research agency, cultural programs like Chinese Poetry Competition and The Reader (《朗读者》) enjoy impressive viewing figures. CSM reports that in the first seven episodes of Chinese Poetry Competition, 132 articles on WeChat official accounts drew over 1 million views. On Himalaya, an audio app, 179 million have listened in, and related videos online have amassed over 497 million views. Those over 55 years old currently make up the biggest share of cultural programs' audiences.
CSM attributes cultural programs' popularity to their attractive presentation style, ability to bring Chinese characters (汉字) to life, and the "spiritual connection" viewers feel to historical figures and ancient times. The Reader invites guests from all walks of life, ranging from writers and translators to athletes and soldiers, to share personal stories about family dynamics, team responsibilities, and patriotism. Chinese characters are given new life through the stories of ordinary folk.
In TWOC's own survey of 30 university students in Beijing, over 80 percent of the interviewees had watched cultural TV programs in the past. A Bite of China (《舌尖上的中国》) and National Treasure (《国家宝藏》) were the most popular. As for motivations for watching these shows, affection toward traditional Chinese culture ranks first, cited by half of the students. The second most popular motivation was the students' aspiration for knowledge.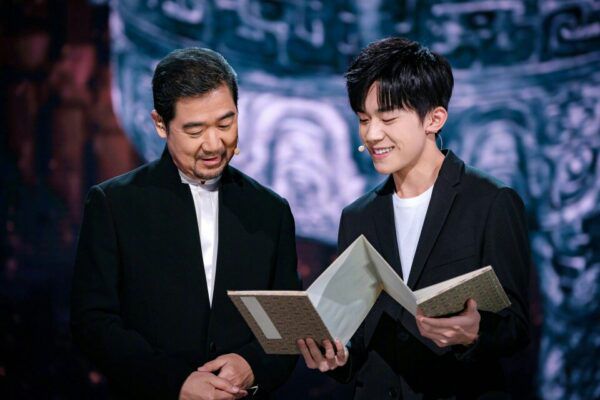 Zhu Haomin, a postgraduate student at the University of International Business and Economics in Beijing, is a fan: "It's our responsibility to learn about traditional Chinese culture and to pass it down through generations. For young people, it's quite a good chance to establish the correct cultural values, which are shared by all Chinese," he says, using language similar to official campaigns which aim to promote "cultural confidence" (文化自信) in the public.
However, Zhu also notes that programs like Chinese Poetry Competition and Behind the Names take the style of knowledge competitions, which can seem abstracted from daily life. Other students point out that these shows often all follow the same predictable format. Some shows are striving to innovate to set themselves apart, such as National Treasure (《国家宝藏》), which features supporting dances, music, and digital technology to represent ancient heritage, as well as inviting celebrities onto the show.
The question remains of how to grow the appeal of cultural shows: Whether the programs should experiment with new formats, involve celebrities and popular culture, or incorporate programs with commercial endorsement are all eminent questions. Many people, including young people, are a potential audience for traditional cultural learning shows, and shows can innovate  to make content accessible to all social groups. Repetitive content, too many advertisements, and incompatibility with everyday life could all be detrimental to the industry's development.
As Professor Kang told the Guangming Daily in 2017, "Traditional Chinese poetry can reflect Chinese people's emotions. Though written in ancient times, they are not outdated, but instead, continue to penetrate our everyday life, from WeChat to Weibo. "
Cover Image by Spencer Wing from Pixabay
---