Diao Yinan's stylized film noir tackles violence, crime, and the marginalized
A woman in red borrows a lighter from a disappointed man on a rainy night in the underpass of a small train station, and they strike up a dubious conversation in the Wuhan dialect: Why didn't the man's wife show up? Could the woman take her place?
Thus begins The Wild Goose Lake, whose Chinese title translates into Rendezvous at a Southern Train Station. The only Chinese film to compete at the 2019 Cannes Film Festival, it attracted the notice of Quentin Tarantino on its opening night in May.
Director Diao Yinan previously won a Gold Bear for Best Film at the 2014 Berlin International Film Festival for Black Coal, Thin Ice. This and Wild Goose's subsequent international fame may have paved the way for the latter's public release in mainland theaters in December, a rare case within its genre.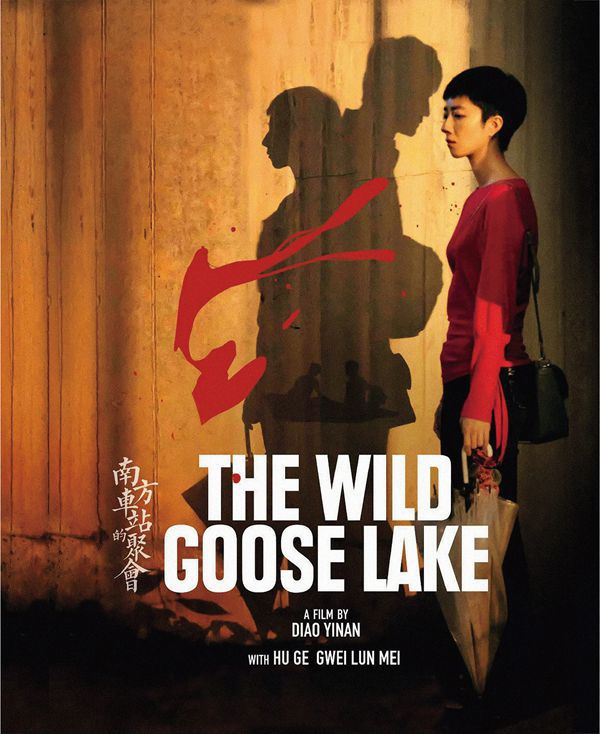 This is subscriber exclusive content
Become a subscriber to continue reading
---
The Wild Goose Lake is a story from our issue, "Alpine Ambitions." To read the entire issue, become a subscriber and receive the full magazine. Alternatively, you can purchase the digital version from the App Store.
---