Our last issue of 2020, "Rural Rising," is online and in stores
When China's GDP became the second biggest in the world in 2010, the news was toasted in boardrooms and bars across the country, seemingly vindicating the frenzied development it has pursued since the 1970s.
But as Deng Xiaoping had quipped, "We must let some get rich first." Much of China's rural hinterland had been left behind in the rush of people and capital toward the cities, and policymakers are now seeking to reverse this pattern, including a bold proposal to eliminate poverty by the end of 2020.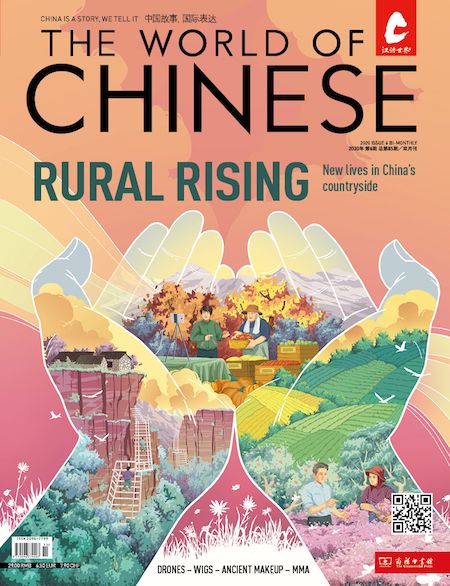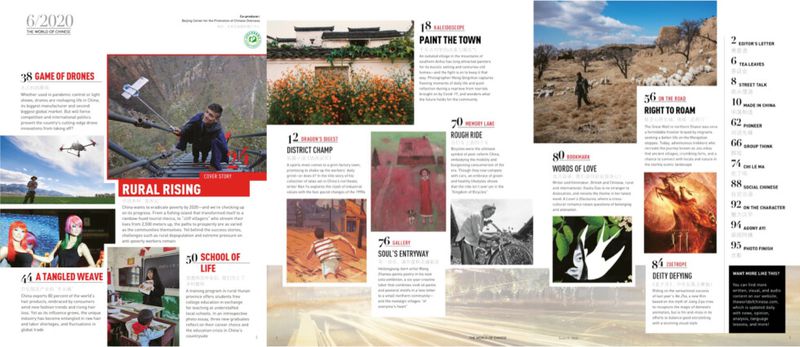 So, has it worked? In our cover story, we travel across the country—from the chilly northeast, to the dynamic eastern seaboard, to the remote southwestern mountains—to see how different rural communities are trying to beat the deadline. Whether they embrace new technologies like livestreaming, or look toward the past with collective farming, people's creativity seems boundless (as do their challenges), but all share in a desire to improve their hometown and their own lot.
Elsewhere in the issue, we look at China's growing global dominance in two unlikely sectors—drones, and wigs. An unguided trek on the Inner Mongolian frontier, an interview with a female MMA champion, and a vibrant selection of new film and book reviews round out our last issue of an eventful 2020.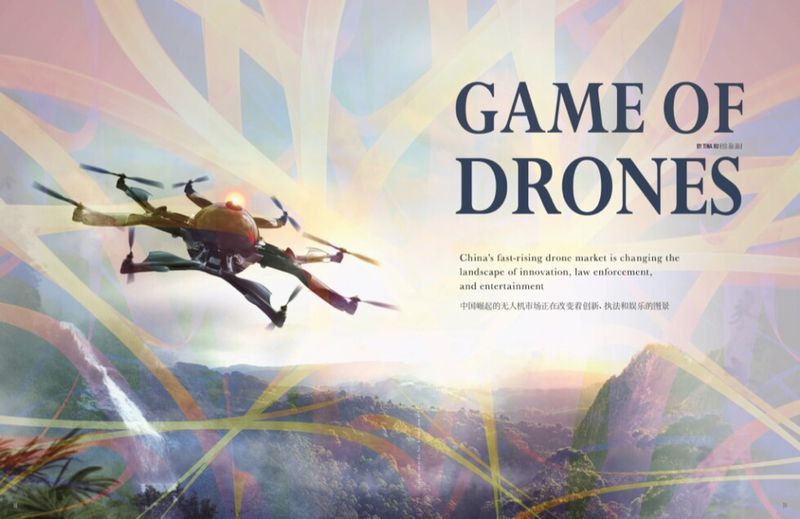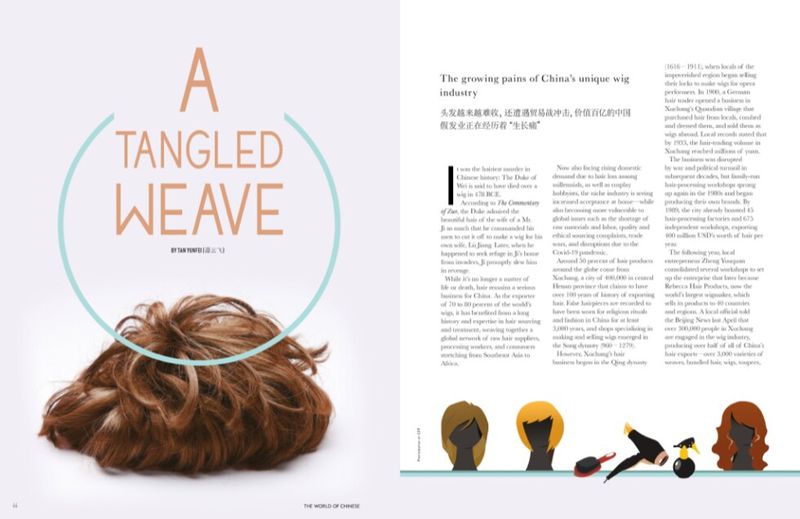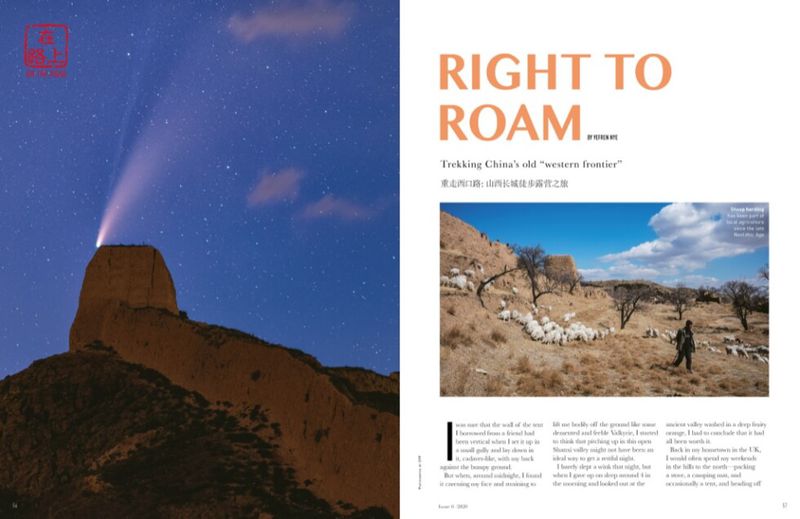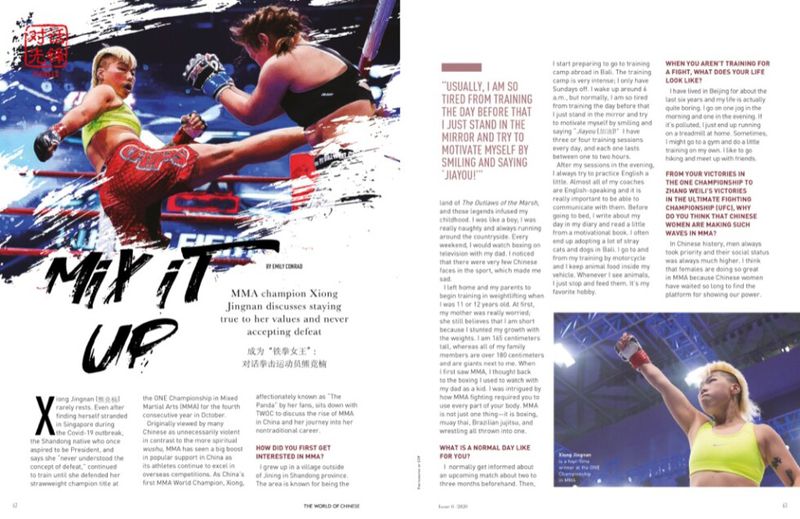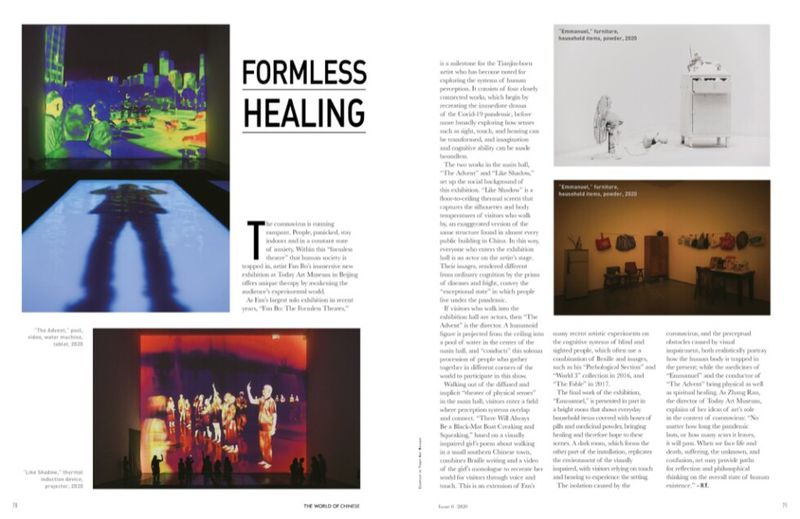 "Rural Rising" is now available in our iTunes Store, WeChat Store, and Online Store, as well as retail locations around China. Follow us on WeChat to purchase the full magazine, individual articles, or an annual subscription, and get special discounts and news about our future events!
---