Read Latest Issue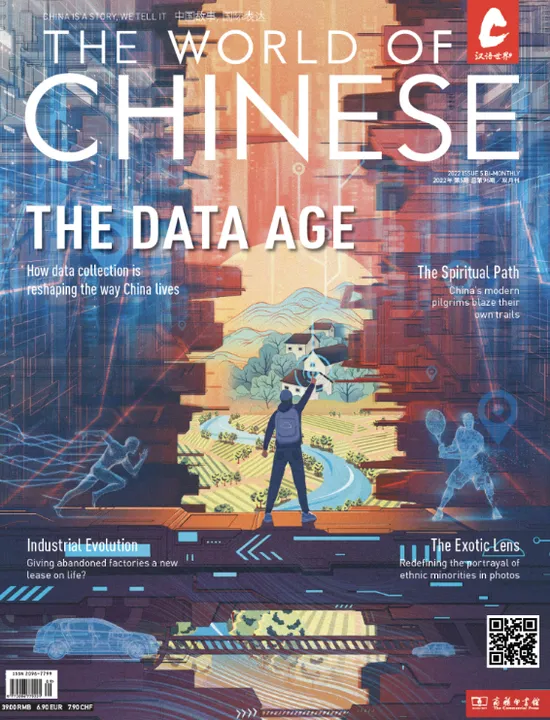 Latest Podcast
Latest Videos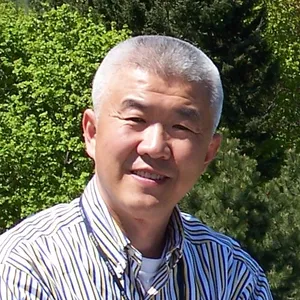 Huang Weijia (黄伟嘉)
Dr. Huang Weijia is a senior lecturer in Chinese language at Boston University and a distinguished research fellow at Shaanxi Normal University. He has taught courses in modern and classical Chinese and Chinese culture at Harvard University, Brown University, and the Middlebury College Summer Program. Dr. Huang has authored a series of successful textbooks and reference books in the US, Chinese mainland, and Hong Kong, including the Readings in Chinese Culture series. He has also written numerous articles on cross-cultural and Chinese studies for newspapers and magazines in the US and China.
The history and development of a Chinese character that is far-seeing and untamed
From kin to kindred, a character that connects people and brings them together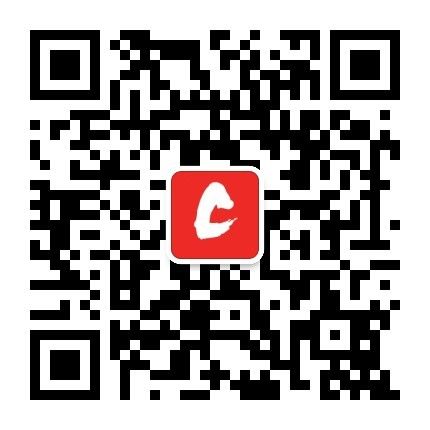 Scan to follow us on Wechat!
WeChat Official Account: Theworldofchinese