Ji Jingjing
Ji Jingjing is a freelancer and a former intern at the World of Chinese. She mainly writes on Chinese culture, history and society. As a movie fanatic, she's passionate about sharing her reviews with TWOC readers.
Welcome to the world of Chinese consumer reviews, where fakes lurk round every corner and a "water army" can torpedo e-commerce businesses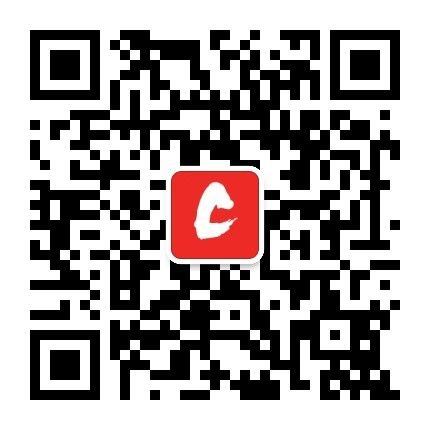 Scan to follow us on Wechat!
WeChat Official Account: Theworldofchinese