THE BEST OF THE WORLD OF CHINESE TO YOUR INBOX
We'll keep you updated with the latest and best content about Chinese society, culture and travel.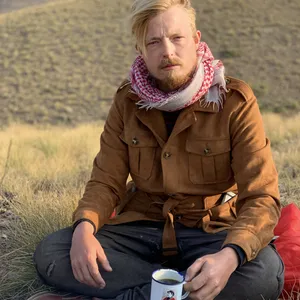 Mads Vesterager Nielsen
Mads Vesterager Nielsen is a burgeoning explorer who rides his trusty motorbike, nicknamed "The Little Black Yak," to far-flung corners of the People's Republic. He is a staunch believer in the spirit of adventure, even in a modern and demystified world. Rather than clinging to old notions of glorious exploration, his background in the social sciences has led him to believe that "authenticity" is a messy mixture of ingredients such as culture, society, history, technology, and mythology as it exists today.
A New Year celebration on the plateau showcases modern Tibetan herding culture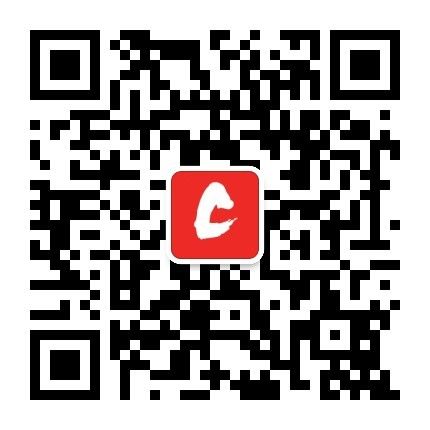 Scan to follow us on Wechat!
WeChat Official Account: Theworldofchinese