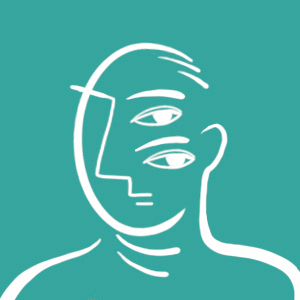 Nathaniel J. Gan
Nathaniel Gan is a translator working from Chinese and Spanish to English. He translates poetry, fiction, and first-person narratives for TWOC. His background in activism, farming, education, and design has provided a fertile training ground for navigating the space between worldviews, where meaning depends as much on context as content. Based out of Providence, Rhode Island, Nathaniel collaborates with poets and writers in the US and internationally.
A six-month stay in a Chinese village helped a family return to their roots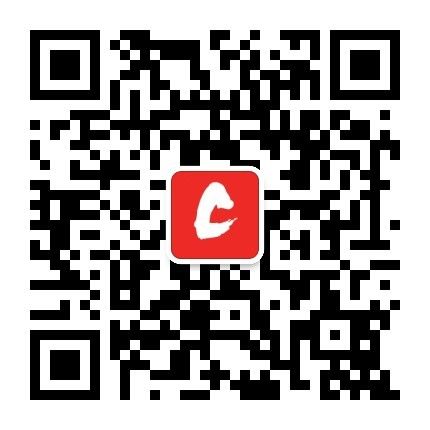 Scan to follow us on Wechat!
WeChat Official Account: Theworldofchinese