THE BEST OF THE WORLD OF CHINESE TO YOUR INBOX
We'll keep you updated with the latest and best content about Chinese society, culture and travel.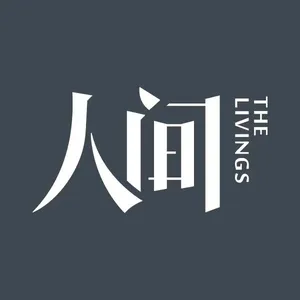 Renjian the Livings
Renjian the Livings is the nonfiction storytelling platform under NetEase. It aims to "reconstruct life through narration."
A practitioner of a traditional, formerly all-female art of Xiang embroidery recounts her rigorous training and extraordinary life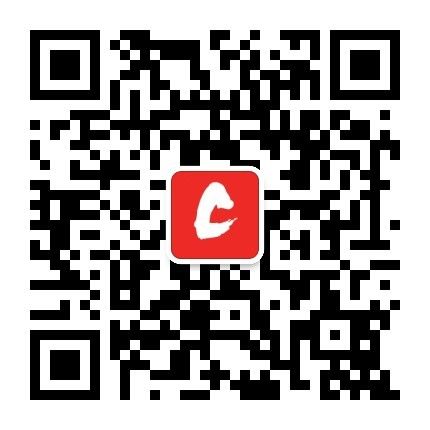 Scan to follow us on Wechat!
WeChat Official Account: Theworldofchinese