THE BEST OF THE WORLD OF CHINESE TO YOUR INBOX
We'll keep you updated with the latest and best content about Chinese society, culture and travel.
Sam Davies
Sam Davies is the deputy managing editor at The World of Chinese. He writes mainly about society, sport, and culture, with his pieces touching on diverse topics from the future of China's ski industry to efforts to prevent juvenile crime.
China's truckers try to make a living in a dangerous and increasingly competitive industry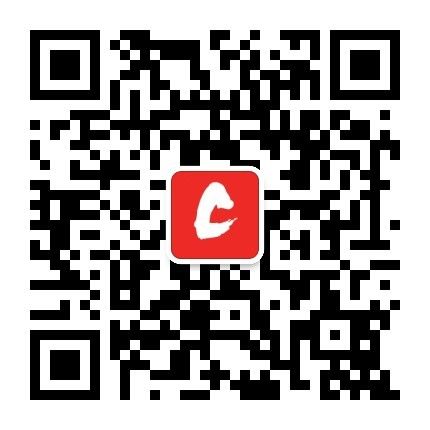 Scan to follow us on Wechat!
WeChat Official Account: Theworldofchinese