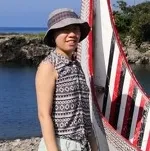 Shihuan Chen
Shihuan Chen is a contributing writer at The World of Chinese. She is passionate about covering lively and untold stories in China, especially from a human-centric perspective. Her other writing can be found on Sixth Tone, Esquire China, and other media platforms.
Struggling against sexist notions, married women try to hold on to their land rights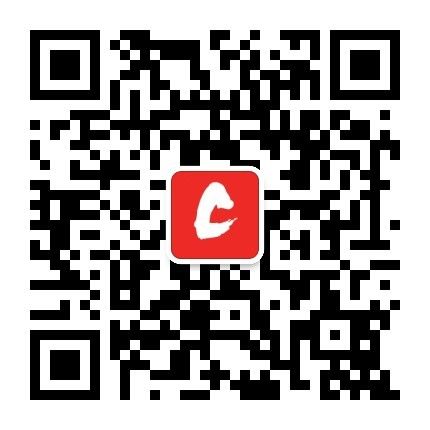 Scan to follow us on Wechat!
WeChat Official Account: Theworldofchinese