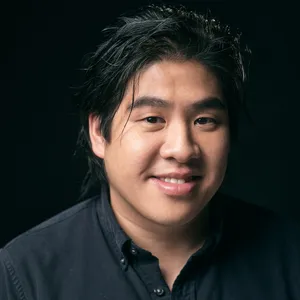 Terence Hsieh (谢燕辉)
Terence Hsieh is a writer, musical producer, and band leader formerly based in Beijing, now Taiwan due to COVID restrictions. Formerly an editor at TWOC, Hsieh now is a freelance musician and producer in the Chinese pop music industry. He has toured with Karen Mok (莫文蔚), Tia Ray (袁娅维), Alin (黄丽玲), and Tan Weiwei (谭维维), and leads the five time Golden Melody Award-nominated, instrumental deathpop band The Spice Cabinet (五香放克乐团). His interests include culture, music, art, philosophy, and all things culinary.
One of China's most influential pop singers comes of age with her first solo album since she stopped recording with girl group S.H.E.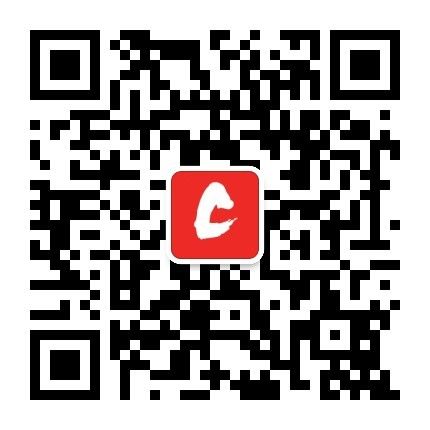 Scan to follow us on Wechat!
WeChat Official Account: Theworldofchinese