Read Latest Issue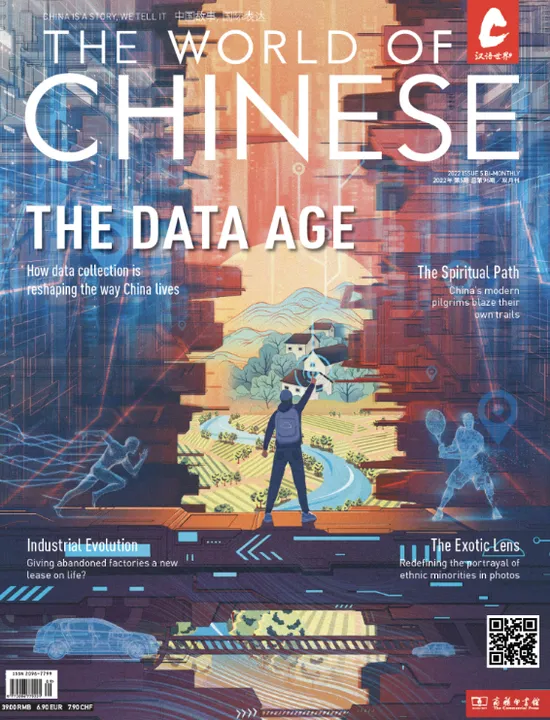 Latest Podcast
Latest Videos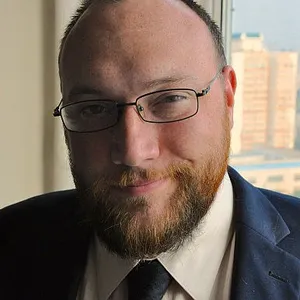 Tyler Roney
Tyler Roney is the former managing editor at The World of Chinese.
How a 19th-century act of "corporate espionage" changed world history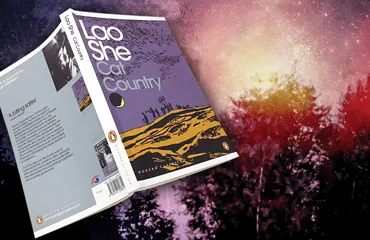 Everybody Shareskyism, hwala-fuszji, and the importance of wearing trousers in Lao She's sci-fi satire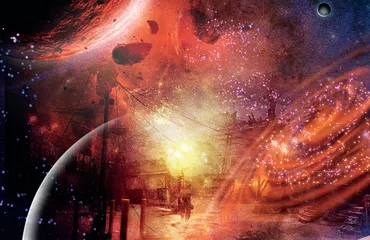 Death's End transforms physics into a nightmare hellscape of horror and loss. Also, there's a love story.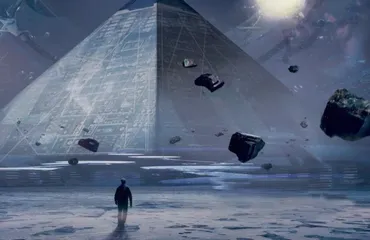 A look into the first installment of the outstanding Three-Body sci-fi trilogy
SUBSCRIBER EXCLUSIVE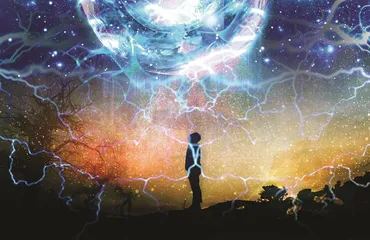 In a tale of obsession and invention, Liu Cixin's latest translated novel puts a new face on the sci-fi master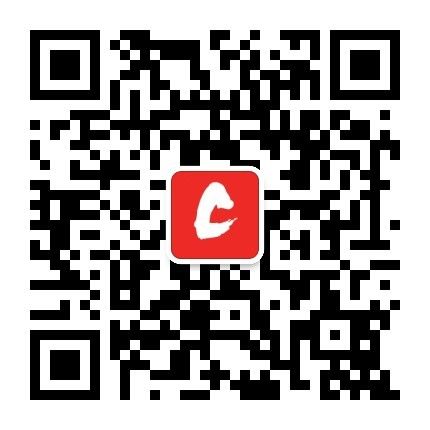 Scan to follow us on Wechat!
WeChat Official Account: Theworldofchinese