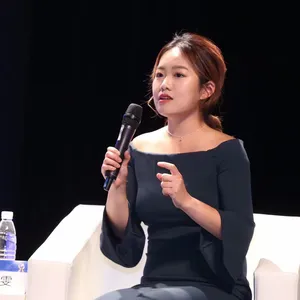 Zheng Yiwen (郑怡雯)
Zheng Yiwen is a contributing writer at The World of Chinese. She was a political journalist at The Paper and Phoenix Media, now she writes mainly about society and culture, for sharing fresh voices from China.
Sneaking out of lockdown, paying small fortunes, and contracting Covid: the travails of Chinese soccer fans at the FIFA World Cup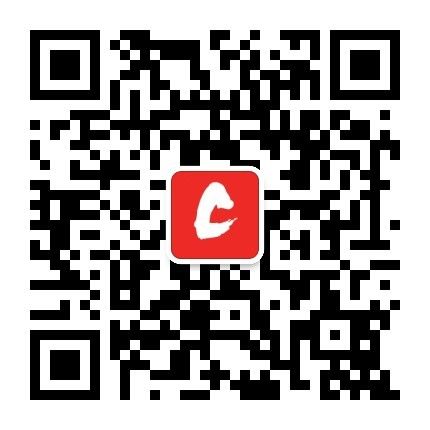 Scan to follow us on Wechat!
WeChat Official Account: Theworldofchinese