THE BEST OF THE WORLD OF CHINESE TO YOUR INBOX
We'll keep you updated with the latest and best content about Chinese society, culture and travel.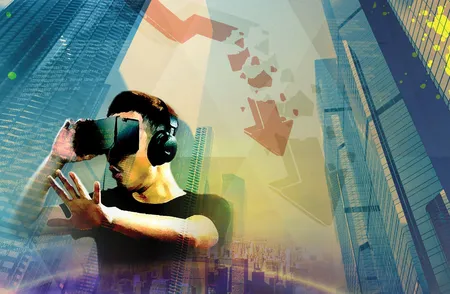 Has China's prophesied VR boom become a virtual disaster?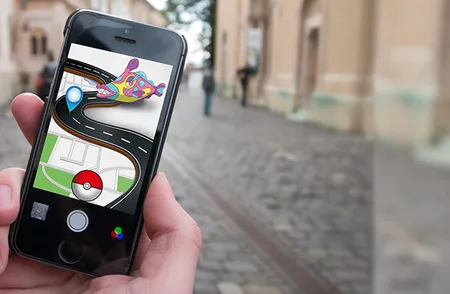 Augmented reality games face an uncertain future in the Middle Kingdom
+ More Posts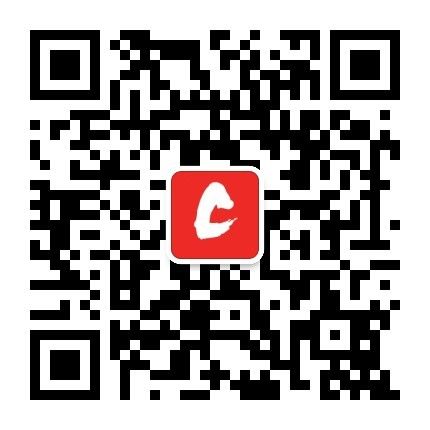 Scan to follow us on Wechat!
WeChat Official Account: Theworldofchinese