China's runaway gaming sensation hits an unfortunate bug
It's only been a few months since Onmyoji (阴阳师, The Yin Yang Master), a mobile RPG game based on Japanese myth and folklore produced by NetEase Games, hit the gaming world as a phenomenal dark horse success. But now the game faces an uncertain future due to glitch that has allowed some players to get an unfair advantage.
"We will walk away from Onmyoji forever…Dozens of us added together have spent several tens of millions RMB; go figure, son," Player Dabailang Naitang called on NetEase on January 4 on Weibo on behalf of top players over five servers to ban all players who exploited the bug, or else. "Add me, 330 thousand [RMB]." Another player commented, "If there's not a satisfying solution, NetEase will drive away a group of solid spenders, but keep a pile of players who bring no profits." Many have echoed this opinion in the over 3,000 comments on this single post.
Onmyoji enjoyed a period of spectacular success since its official release on iOS in September 2, 2016. In less than a month, the game surpassed over 10 million downloads in China and achieved 10 million daily active users just 50 days later. In October, 2016, NetEase usurped Tencent as the top-grossing mobile publisher in the world according to App Annie, which is no accident with Onmyoji ranked sixth on App Annie's the global mobile game revenue chart; Pokémon Go ranks third.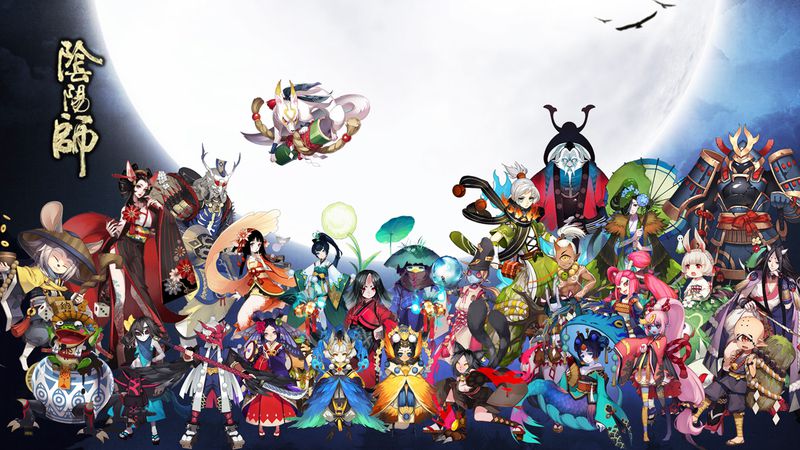 Its rise was fast and its fall is looking hard.
In the Chinese market (where mobile games have an average life span of 7.3 months according to Tgbus.com) most developers are in for quick money and plagiarism runs rampant. Tencent, for one, is notorious for blatantly whipping up copycats of every working game there is in the market: QQ Feiche, a copycat of Nexon's Popkart, QQ Xuanwu, a cheap version of T3 Entertainment's Audition Dance Battle, Cross Fire, a poor man's Counter Strike…the list goes on.
Onmyoji, on the other hand, was a rare case of originality in this sickly market. Taking 20 months to develop, the game is based on a solid script, featuring high quality artwork, voice acting, and music, composed by Shigeru Umebayashi, whose works include the music for movies like Hannibal Rising, In the Mood for Love and The Grandmaster. In short, this gamed earned its money with creativity and hard graft.
However, when it comes to the technical side of the game, one fatal bug could ruin it all. Already the largest mobile game market in the world, the Chinese market is used to free games with in-app-purchases, instead of paying to download the game itself. The big spenders are called "Big Rs" (the 'R' standing for RMB), and their voices are not to be ignored because they drive the competition and attract followers. Non-paying players have the equal opportunity to the top, but through long hours of grinding. In the world of Onmyoji, spenders are known as the "krypton gold players" (氪金玩家), while non spenders refer to their grinding as "liver-ing" (肝), given that they often burn the midnight oil, which is believed to be bad for your liver.
On December 30, 2016, however, an update contained a bug that allowed anyone to gain unlimited access to rare "amulets" with which to buff their character. Taking advantage of this, many low level players are able to kick the big Rs' asses, breaking the balance of the Onmyoji world.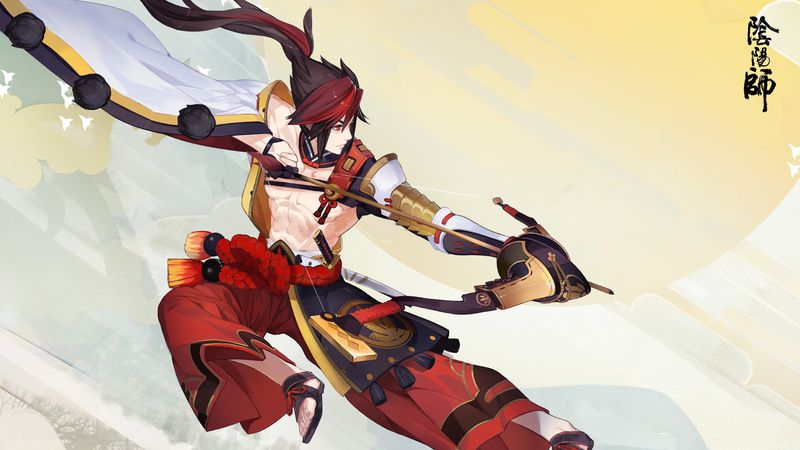 It took three days for NetEase to identify and fix the bug, while banning almost 300 players who frequently used it, along with other penalties, such as a withdraw of the amulets resulting from the bug, but some players still have doubts about NetEase's efforts, claiming there are still unpunished players running around in the game world wreaking havoc. In the history of the Chinese gaming world, incidents like this are not as rare as one might think. Over the years, Dungeon and Fighter, WOW, League of Legends and other games have all suffered from similar incidents.
As of the time of writing, NetEase Games had put out two open letters to players explaining its efforts in fixing the bug and penalties for those who transgressed – but notably without compensation for the big Rs. Content wise, the game was a good pioneer for the Chinese mobile game market, but with all this hullabaloo, will Onmyoji escape 7.3 month average? Good stories and charming characters are not quite enough.
Story-telling wise, the game did, indeed, do a fine job, too. Set in the Heian period (794 – 1185) in Japan, depicted in Japanese folklore as a time when demons and spirits live among people, the game centers around the main character, Abe no Simei, a famed imperial yin-yang master. Players follow his quest to find his lost memory while fighting against a mysterious dark power threatening the peace of the capital.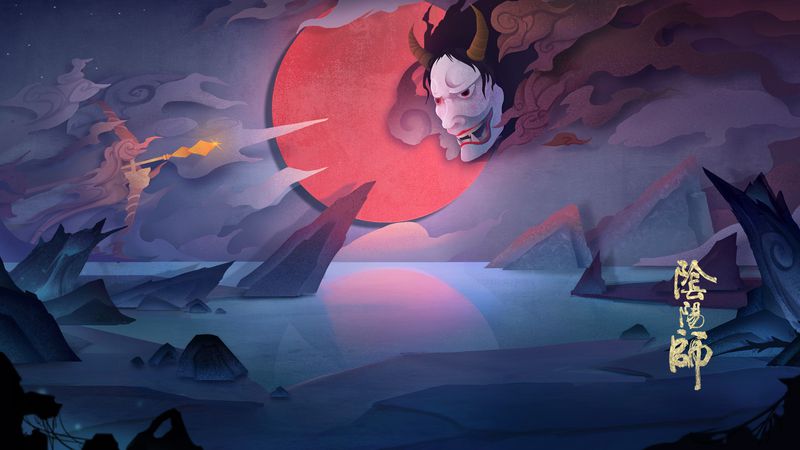 A real historical figure, Abe was recorded as having supernatural powers, particularly the ability to control demons and spirits as his servants, called shikigami, or servant spirits. ­­­­­He was also portrayed in a number of Japanese literary works and films, most notably the novel series with the same title by Baku Yumemakura in the 1980s and 90s, from which the game is adapted.
The large number of characters and their voice acting is another major attraction for the game. Over the course of the game, players are able to collect over a hundred different servant spirits and group them in battles based on different strategies. Almost 40 Japanese top voice actors such as Inoue Kazuhiko and Sugiyama Noriaki, who already have a large fan base in China through Japanese cartoons such as Naruto, are behind these characters. The unprecedented scale and quality of Onmyoji even led many players to believe it was an imported game instead a domestic production.
While this game may be due for the trash folder, it's a promising development for homegrown games.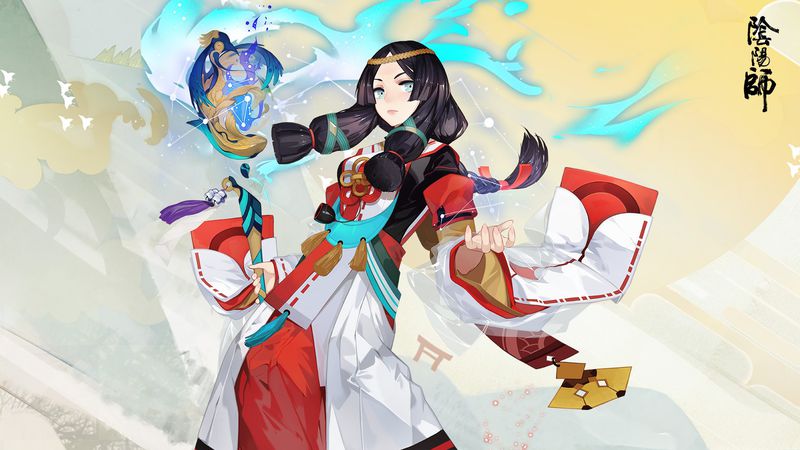 Images from NetEase Games 
---