Sun Jiahui, author of Show of the Week, looks over the year in Chinese TV
In the past year, TWOC reviewed many TV series in our column Show of the Week. Some were high-quality works, and some so terrible that we regretted ever having started this column (though it proved very popular among readers). As the year draws to a close, we've compiled a definitive list of the five best and five worst shows of the year, many of which we've reviewed, along with their reviews on Douban, China's most authoritative show-reviewing site,  at the time of writing this list.
The Best Shows of 2017
Nothing Gold Can Stay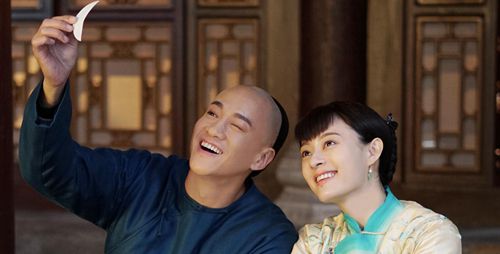 Based on a true story, a widow named Zhou Ying in the late Qing dynasty revitalizes the business of her husband's family, a prominent clan in Shaanxi, in this drama starring famous TV actress Sun Li. Reviews were mixed: Some people spoke highly of its dramatic storyline, exquisite production values, and solid acting. Others said felt the heroine was a "Mary Sue" character for whom everything goes magically right. We thought she was all right but preferred the real Zhou Ying.
Douban rating (out of 10): 7.5
The Chin Empire 3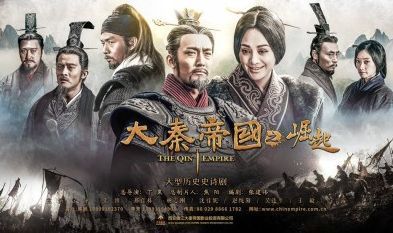 Preceded by "The Qin Empire" (2009) and "The Qin Empire II" (2012), The Qin Empire III aired on CCTV in February, and is the third season of the Qin Empire series. Based on Sun Haohui's novel of the same title, this show dramatizes the events in China during the Warring States period primarily from the perspective of the Qin state. The show was widely discussed on social media and is suitable for history buffs.
Douban rating: 8.5
White Deer Plain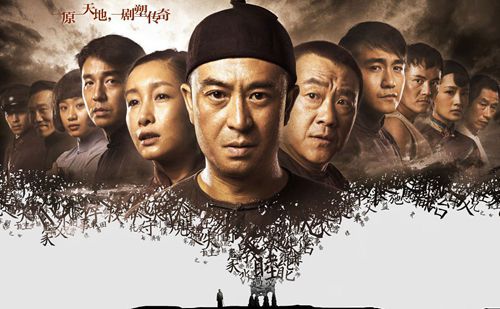 Though it didn't gain a high audience rating, "White Deer Plain" was definitely one of the best produced TV series in 2017. This 85-episode story of generational conflict between two families was one of our favorites, and it reportedly took 16 years of preparation, with the production budget reaching 230 million RMB and the cast all veteran actors.
Douban rating: 8.8
In the Name of the People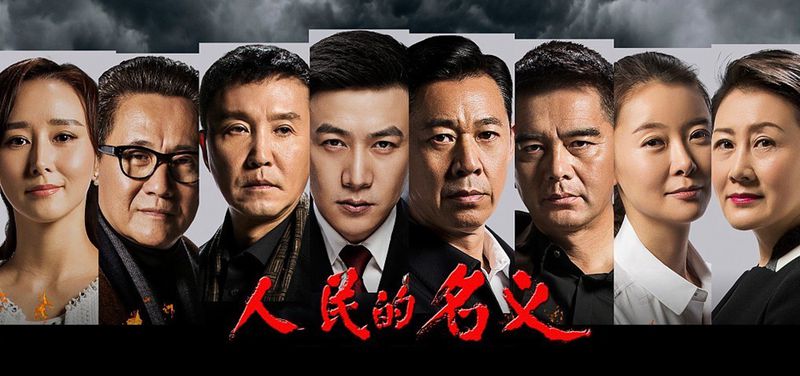 If you has paid any attention to China's TV industry, you must have known how popular this show was. Themed around anti-corruption, the show features a hero named Hou Liangping who investigates corrupt officials in the fictional province of Handong. We liked the taut storytelling, vivid characters, and well-written lines. The show soon became a hit after it first aired on March 28, and had been working well both on TV and online. Are you a fan of the American show "House of Cards?" If your answer is "yes," feel free to try the Chinese version.
Douban rating: 8.3
Day and Night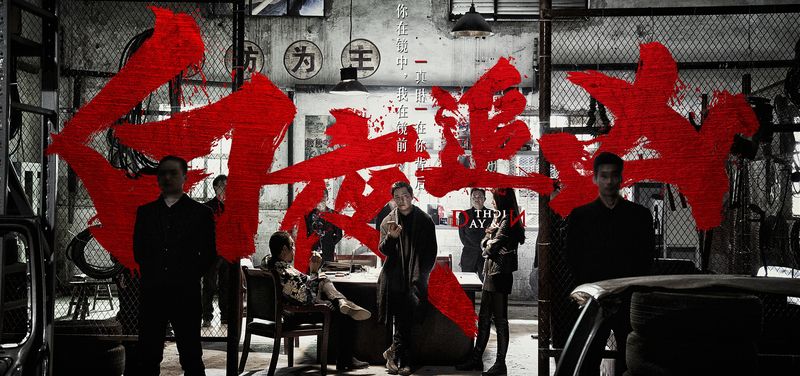 A 32-episode detective drama, "Day and Night" was critically acclaimed and commercially huge in China. Since it first aired on video platform Youku on August, 30, it has generated more than 4.8 billion views. The story features a legendary police detective Guan Hongfeng, whose twin brother was identified as the top suspect of an unsolved murder. While Guan investigates the case, his twin takes his place at the police station, and both help fellow policemen solve various cases. The show stars Pan Yueming as both twins. Pan's acting was so excellent that fans jokingly called it "split personality acting (精分式演技)." In November, 2017, Netfix announced that they acquired worldwide rights outside of China to Day and Night, so in the future, audience in other regions can watch this show as well.
Douban rating: 9.0
The Worst Shows of 2017
Frankly speaking, it was much more difficult to compile this list, because the competition here is so fierce. On the other hand, it's pretty easy to explain why bad shows are bad. Here are the winners (or losers):
Song of Phoenix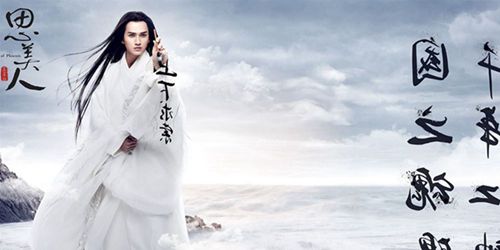 Adapted from Liang Zhenhua's novel of the same name, this series is based on the life story of great Chinese poet Qu Yuan from the Warring States Period (475-221BC). It stars Ma Ke as the titular protagonist, alongside Viann Zhang and Qiao Zhenyu, and aired on Hunan TV from 28 April to 10 June 2017. There are so many details that indicates its bad quality, but the clip from the show below demonstrates it best.
Douban rating: 3.3; if you have watched it, you'll feel that the reviewers have been uncommonly generous
A Lifetime Love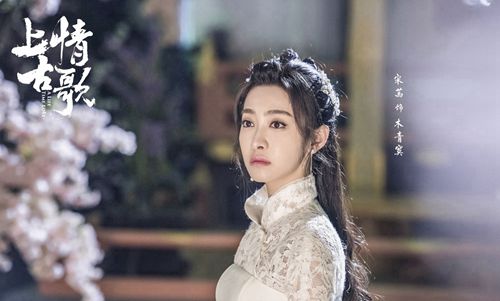 A period-costume fantasy romance starring actor Huang Xiaoming and actress Song Qian. Generally speaking, it's hard to find any merits of this show. The storyline is full of cliché, the acting is embarrassing, and the special effect is…too special. The result is too painful to revisit, so just read our review here to see the gifs.
Douban rating: 3.3
Love of Aurora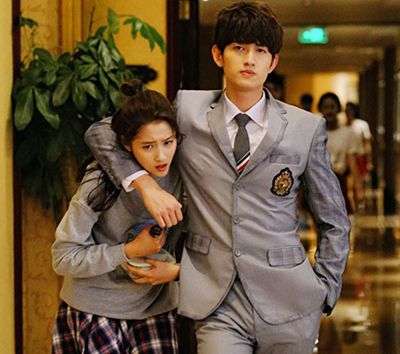 It's a romance featuring actress Guan Xiaotong and actor Ma Ke (yes, the same guy in Song of Phoenix). Again, the gifs say it best.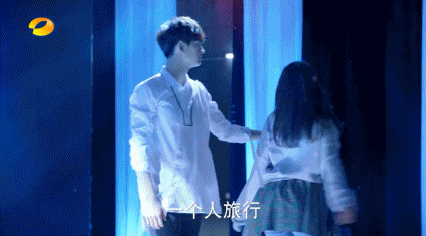 This is how they dance in the show. And it became trending on Weibo, and netizens comments that it should be called "noodle-stretching dance." That's pretty appropriate.
Douban rating: 3.2; the most used word among Douban reviewer is "embarrassing."
Midnight Diner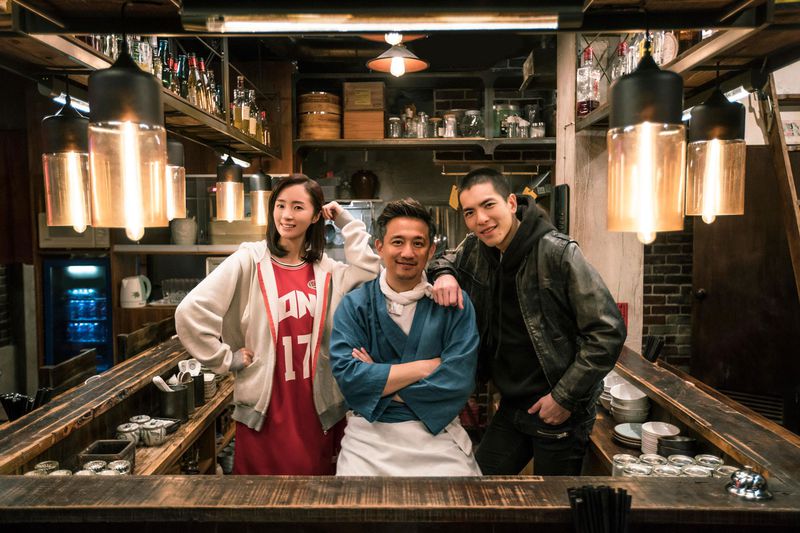 Starring veteran actor Huang Lei, this was a remake of a Japanese TV drama of the same name about a lone chef who operates a restaurant from midnight to sunrise and share life stories with his customers, "Midnight Diner" had high expectations from Chinese viewers, which were not fulfilled, to say the least. A story about a food set in China with no Chinese food? Please. And that's without the weird product placement and acting, which we cover here.
Douban rating: 2.8, the lowest of this list
General and I
It can be said with no exaggeration that there are hundreds of bad shows produced every year. But among them, "General and I" is a notable milestone. It can be said that any shortcoming you can find elsewhere, you can find it here: cliched plots, stereotyped characters, embarrassing acting, and poor post-production. But apart from all above, "General and I" has a unique badness: The actors didn't even personally appear in the shots, but were edited in using CGI.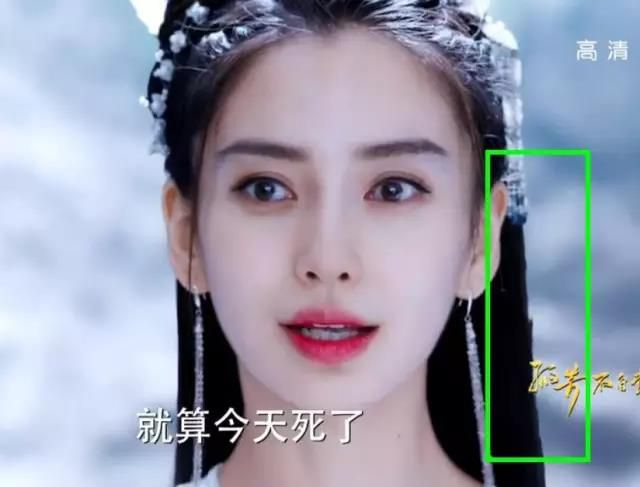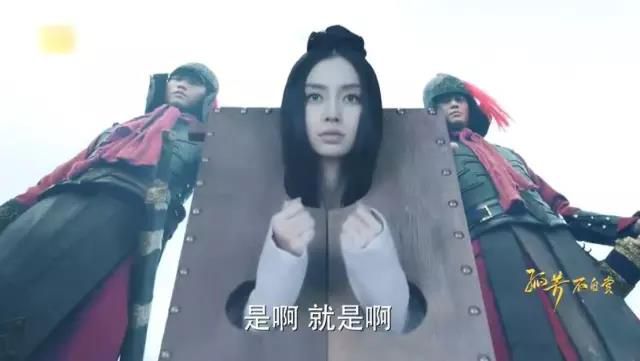 It's reported that both the male lead and the female lead received a huge paycheck nevertheless. If one sentence is needed to comment on this show, I will say: Its existence is a shame for the whole industry.
Douban rating: 3.1
---