TWOC and Current Publication announces new edition for Nepal, Pakistan, and Sri Lanka
Ever wanted to get The World of Chinese in Nepal, Pakistan, and Sri Lanka? TWOC, in partnership with Nepal's Current Publication, is proud to announce its new South Asia edition, which was honored at an official launch ceremony at the 2018 China Wuhan Periodical Fair today.
Published by the DIGCUBIC (China) and Naya Nepal Post (Current Publication, Nepal), this new periodical recreates TWOC issues under TWOC's official authorization and aims to bring readers in South Asian countries stories about Chinese history, contemporary society, and culture. Two issues have been published to date.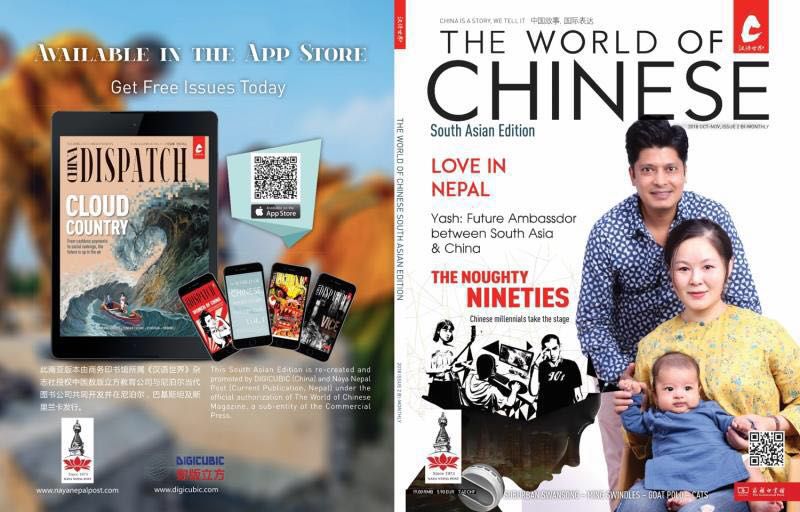 The ceremony was followed by a Belt and Road-themed concert, where several Nepalese folk songs and a Chinese folk song were performed.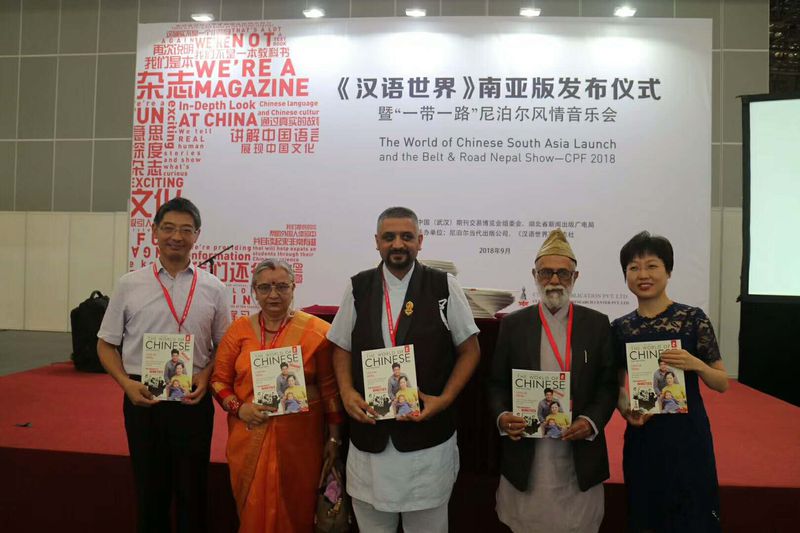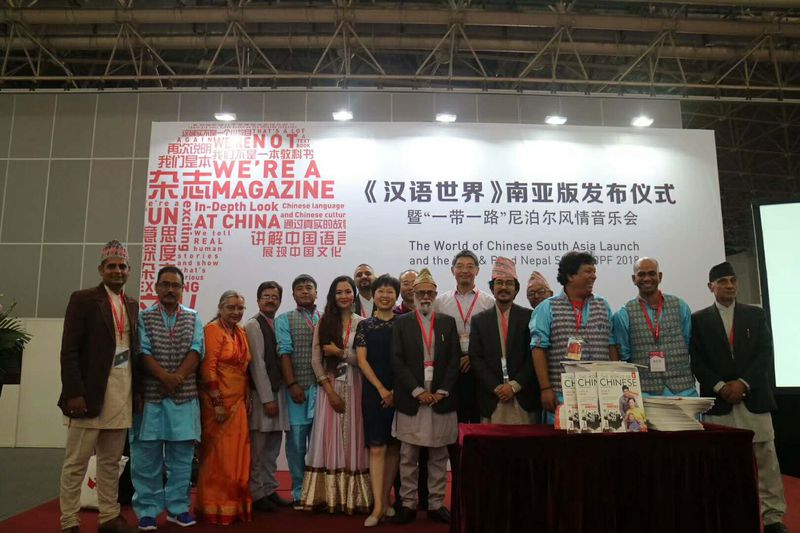 Now in its fifth year, the 2018 China Wuhan Periodical Fair is held from September 14 to 16. TWOC, as a regular participant, will continue to exhibit its products for the rest of the three-day event.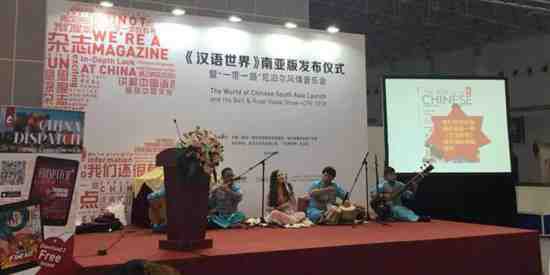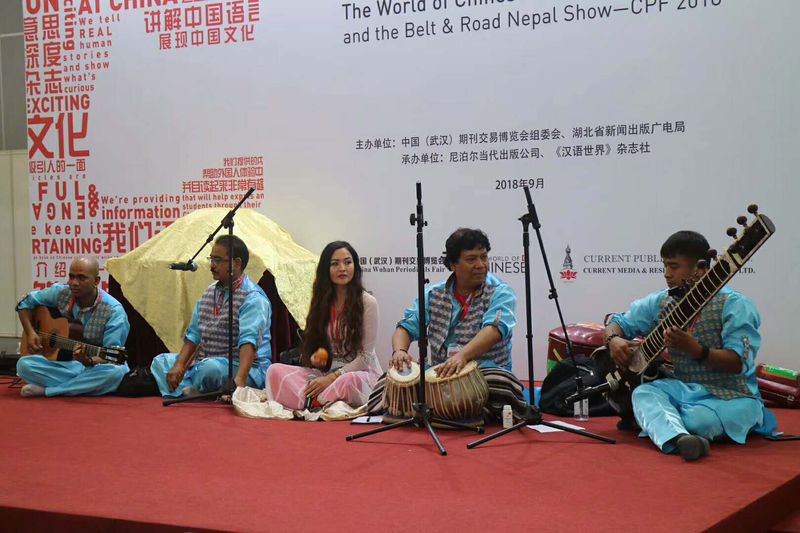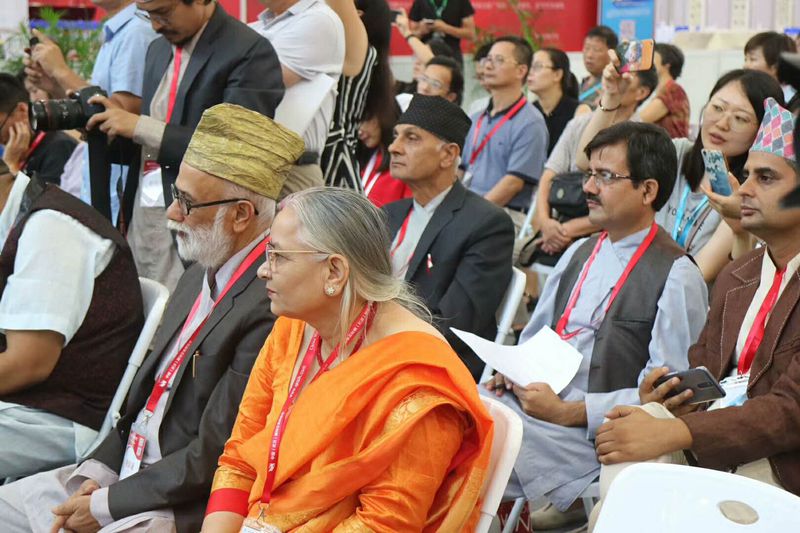 ---