A rampaging elephant, Tom Hiddleston's new ad, mockery of a martyr, and new safety standards have all set tongues wagging
Viral Week is our weekly round-up of the weekend's trending memes, humor, rumor, gossip, and everything else Chinese netizens are chatting about.
This week, people were fascinated by a "creepy" Tom Hiddleston ad, a rampaging elephant, the ongoing erasure of Mi Meng, and twins caught sharing a driving license. And also…
Safety standards
New regulations to ensure food safety will force officials to eat with students at the school canteen. The good news is food will hopefully improve; the bad is having to hang out with your teachers.
Hiddleston a hit
Avengers actor Tom Hiddleston's mobile ad for Centrum may have been roundly roasted by UK media but, with over 2.5 million views, it's proven a big hit with its target audience—Chinese women.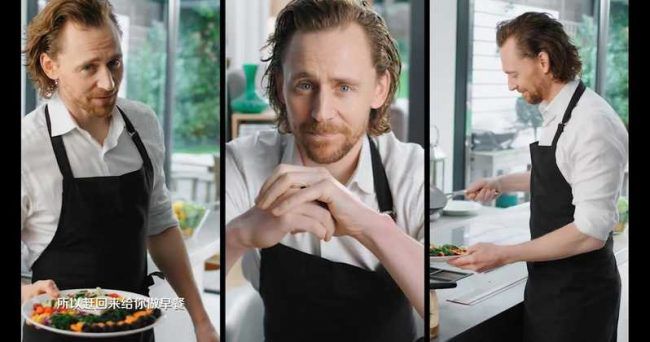 Balding bro
Heilongjiang twins Dalong and Xiaolong had used the same driving license for over 20 years—that was until Dalong was caught by traffic cops, who noticed that he, unlike the picture of his brother, was going bald (a growing problem for Chinese men)
Incelephant
A lonely elephant in Yunnan province's Meng'a Town just wanted to make new friends after being kicked out of his herd; but ended up damaging nine cars instead.
Mi Too
The ongoing crisis of WeMedia celebrity Mi Meng continues apace: First she had her WeChat deleted—now her company's been dissolved.
Salon gets cut
It was a joke too far for one Henan hairdresser: Authorities shut down a salon and demanded a public apology from its owners for mocking revolutionary heroine Liu Hulan's "old-fashioned bob."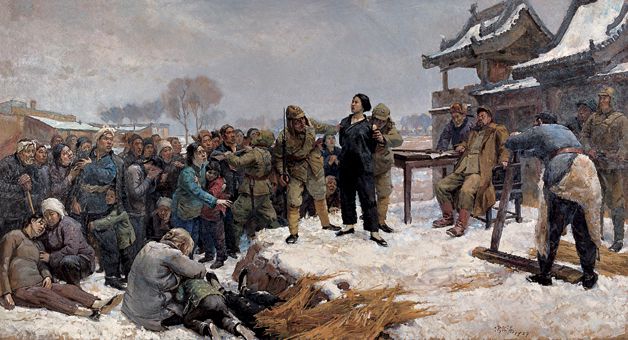 English only?
After American-born Angel Li, wife of retired Olympic gymnast Li Xiaopeng, spoke English on reality show Sweet Luggage, her husband explained that "Angel…has difficulty expressing herself [in Chinese]." After netizens found footage of Li speaking fluently, one blogger claimed she had disrespected audiences, under the headline "Angel Li: I despise Chinese, but I want to make money."
---