China's cities adapt to life under quarantine
Eerie. Desolate. Ghost town. Headlines over the first two months of 2020 painted scenes of suspended animation over Chinese cities under the coronavirus.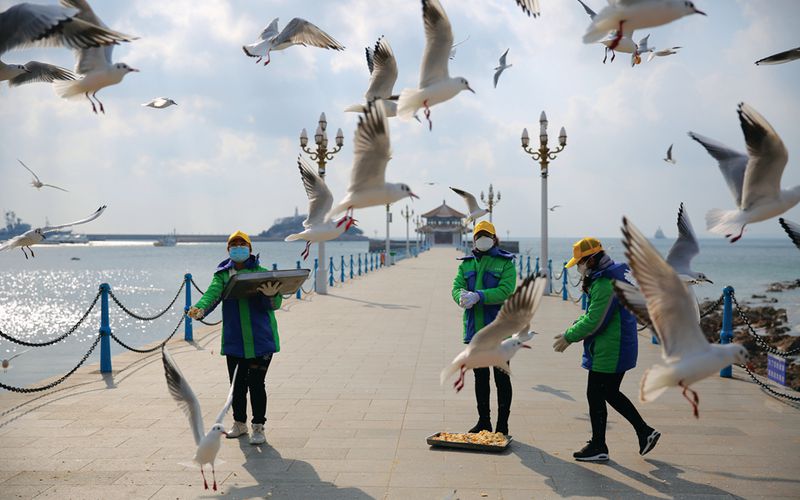 Since January 21, when health experts confirmed that the disease known as Covid-19 can be transmitted between humans, China has taken unprecedented action to slow the spread of the infections. Public events have been cancelled, businesses closed, and travel during China's normally hectic Spring Festival period was slashed by half.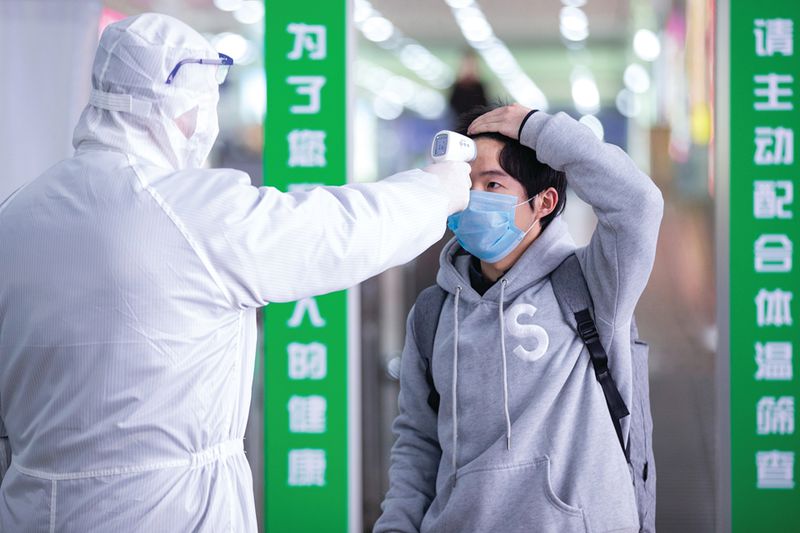 Air and ground transportation has been suspended in most of Hubei province, ground zero of the outbreak, and over a billion people came under preventative quarantines imposed by their cities, villages, and residential compounds, only leaving their homes when strictly necessary.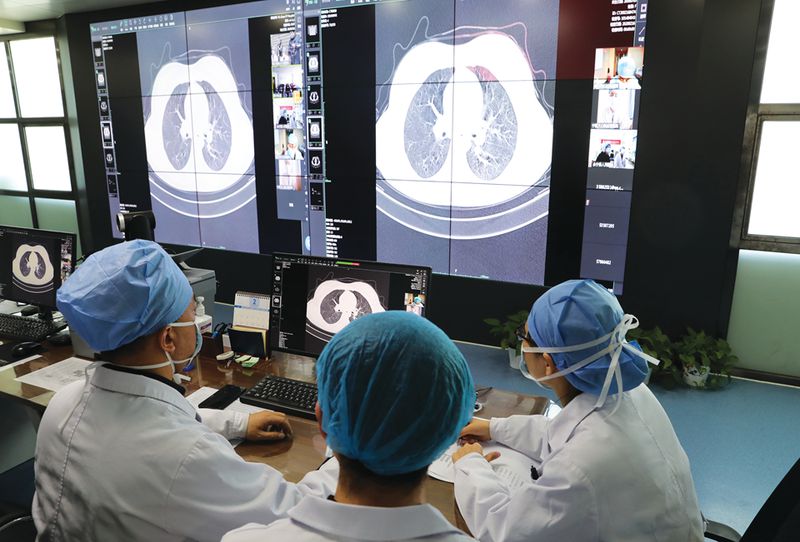 Yet the streets are not quite empty: During each day of the outbreak, despite the mounting number of diagnoses, sanitation workers, bus drivers, neighborhood committees, and factory employees have continued reporting quietly to work, providing essential goods and services to ensure that life goes on.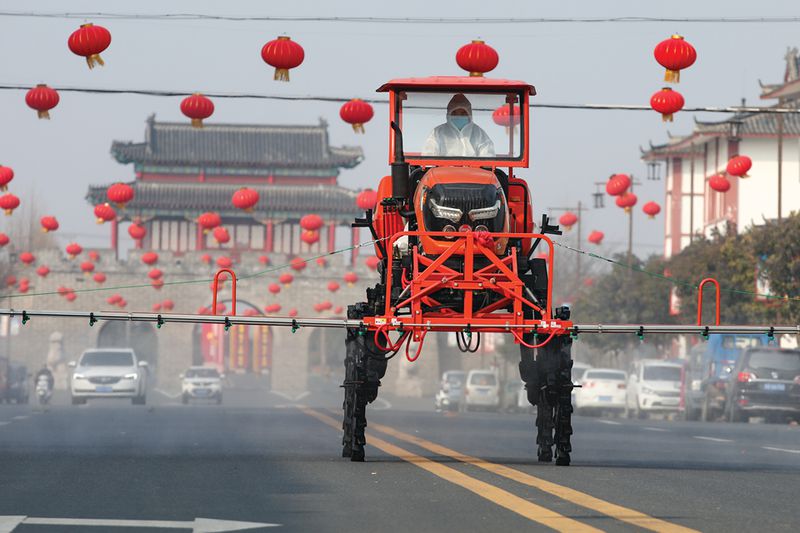 Teams of doctors and nurses around the country have chartered trains and flights to Hubei to support their colleagues on the front lines, while researchers race against the clock to develop a vaccine.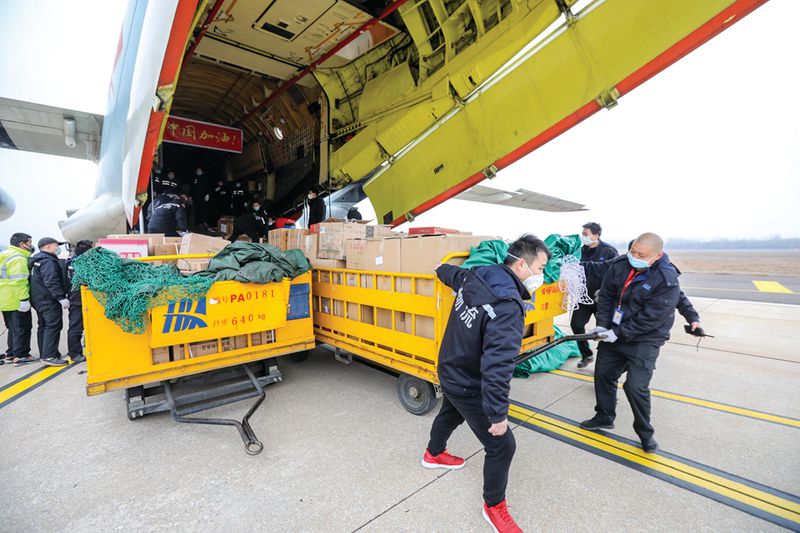 "If medical workers are the first-responders, then we must be the second-responders," a food delivery worker in Wuhan mused to Renwu magazine in early February as he and his colleagues continued shuttling around the heavily stricken city, providing hospitals and residential compounds with meals, medicine, and lifelines to the outside world.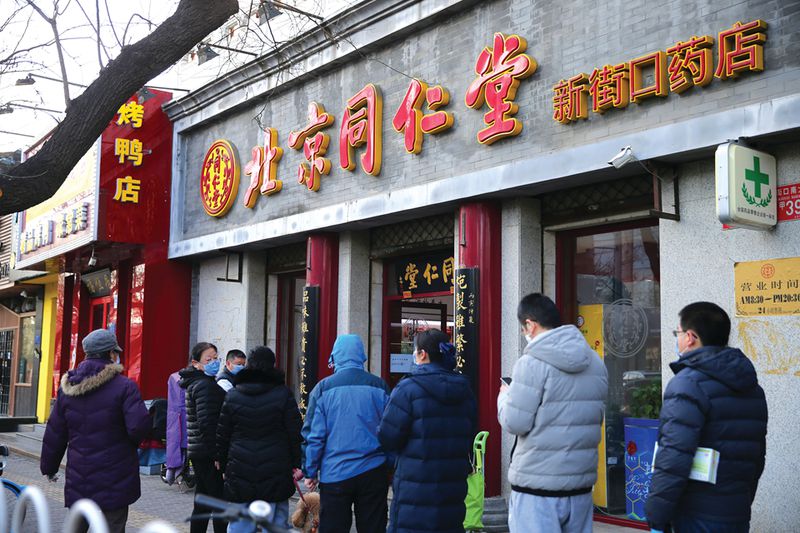 As the country adjusts to life under siege, accepting temperature checks and protective masks as prerequisites to enjoying public spaces, many are wondering what their "new normal" will be like when the crisis is past. "Who are you looking forward to seeing most when the disease is over?" asked a recent thread on question-and-answer app Zhihu. "Myself, under my own routine," one user answered.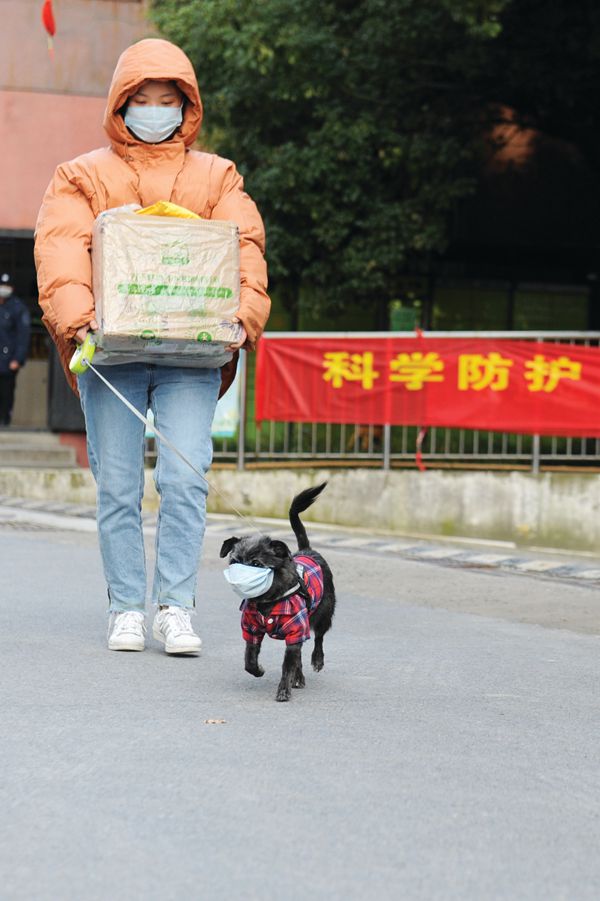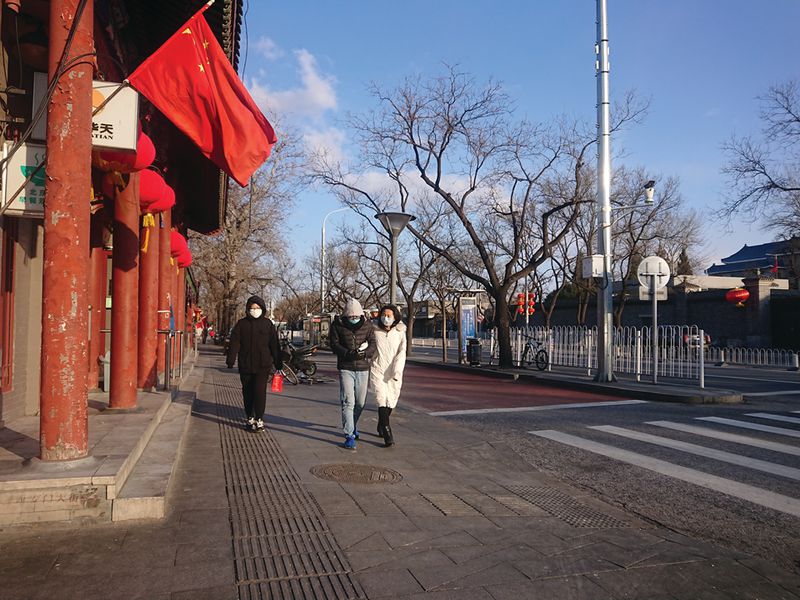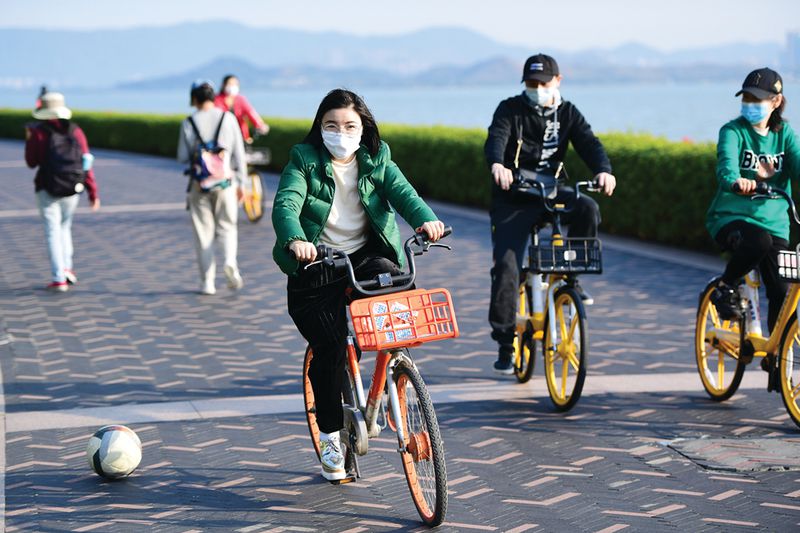 Photography by CVS Photo and Hatty Liu
---
Living on Lockdown is a story from our issue, "Grape Expectations." To read the entire issue, become a subscriber and receive the full magazine. Alternatively, you can purchase the digital version from the App Store.
---