China's cities adapt to life under quarantine
Eerie. Desolate. Ghost town. Headlines over the first two months of 2020 painted scenes of suspended animation over Chinese cities under the coronavirus.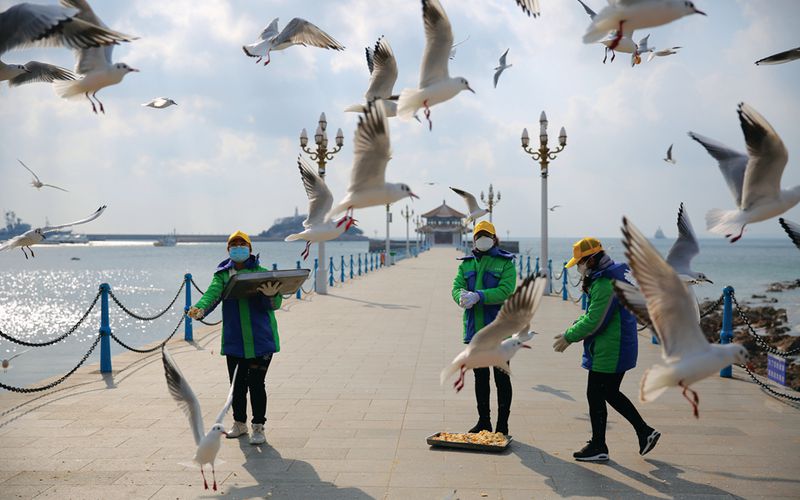 Since January 21, when health experts confirmed that the disease known as Covid-19 can be transmitted between humans, China has taken unprecedented action to slow the spread of the infections. Public events have been cancelled, businesses closed, and travel during China's normally hectic Spring Festival period was slashed by half.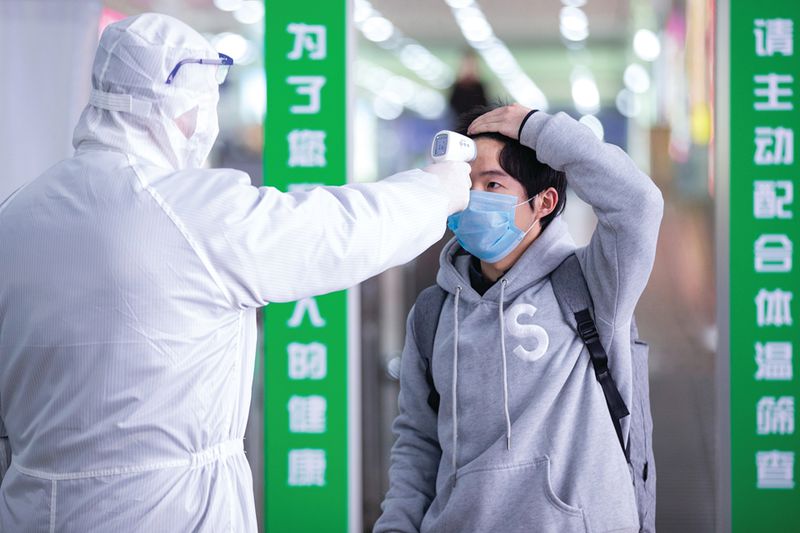 Air and ground transportation has been suspended in most of Hubei province, ground zero of the outbreak, and over a billion people came under preventative quarantines imposed by their cities, villages, and residential compounds, only leaving their homes when strictly necessary.
This is subscriber exclusive content
Become a subscriber to continue reading
---
Living on Lockdown is a story from our issue, "Grape Expectations." To read the entire issue, become a subscriber and receive the full magazine. Alternatively, you can purchase the digital version from the App Store.
---