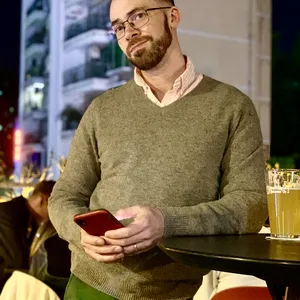 Adam Robbins
Adam Robbins is a writer and editor based in China since 2014, with work appearing in The World of Chinese, NewsChina, City Weekend, and That's Shenzhen, along with his recently published Plagueworld Chronicles: Day by Day Through the 2020 Pandemic with an American Locked Down in China. This peripatetic Yankee is originally from a small town in Maine, educated at Harvard College, and worked in Minnesota for ten years to help achieve marriage equality. He's already enjoyed his ten minutes of fame, on a 2011 episode of The Daily Show, and now looks forward to baking at home. He's lived and worked in Boston, Austin, Minneapolis, Taipei, and Beijing before moving to Shenzhen with his husband.
Chinese science fiction is finally being translated into English beyond Liu Cixin's famous Three-Body Problem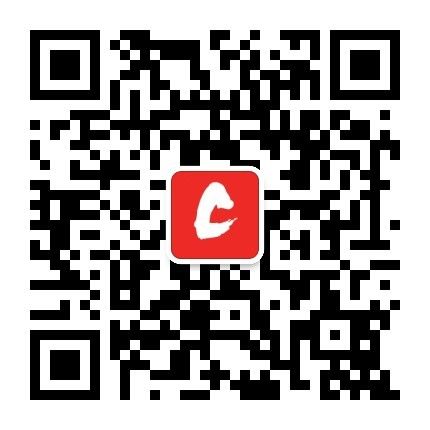 Scan to follow us on Wechat!
WeChat Official Account: Theworldofchinese