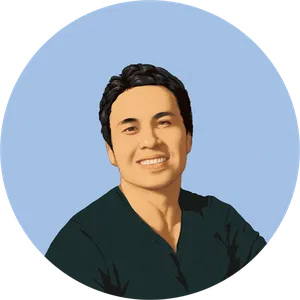 Anson Zong-Liscum (安森)
Anson Zong-Liscum is the digital content manager at The World of Chinese. Originally from Colorado, he now lives in Yunnan where he often goes up the mountains to explore the province's unique outdoors, enjoys testing out distinct ethnic dishes, and sipping on local Pu'er tea or coffee while updating the TWOC iPhone app.
Yunnan's French colonial connections lives on in the old train station at Bisezhai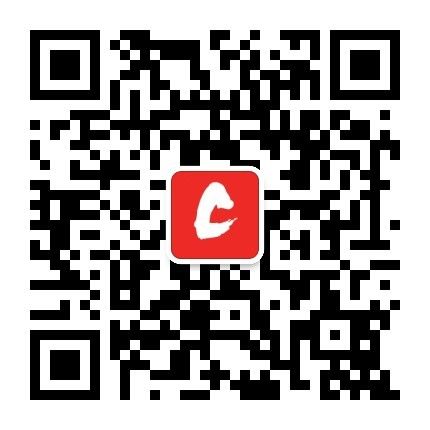 Scan to follow us on Wechat!
WeChat Official Account: Theworldofchinese