THE BEST OF THE WORLD OF CHINESE TO YOUR INBOX
We'll keep you updated with the latest and best content about Chinese society, culture and travel.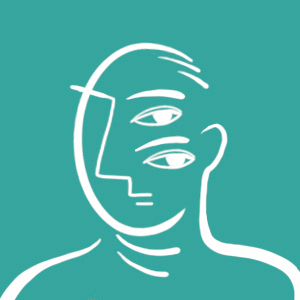 Byron R. Hauck
Byron R. Hauck is a contributing writer at The World of Chinese.
Subscriber Exclusive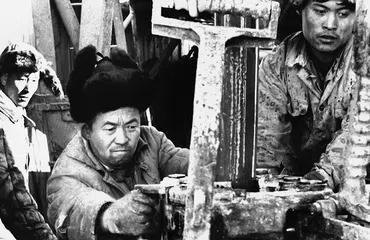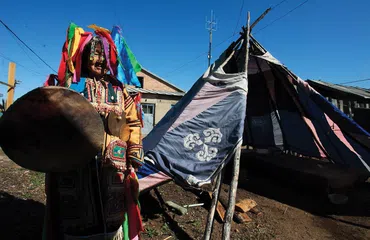 A researcher tries to preserve one of China's dying minority languages online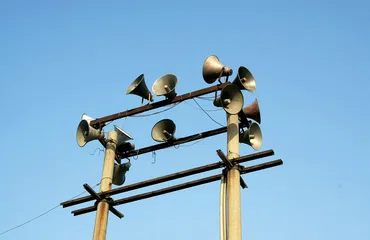 The Mao-era public radio speakers are disappearing from China's villages, but not everyone is happy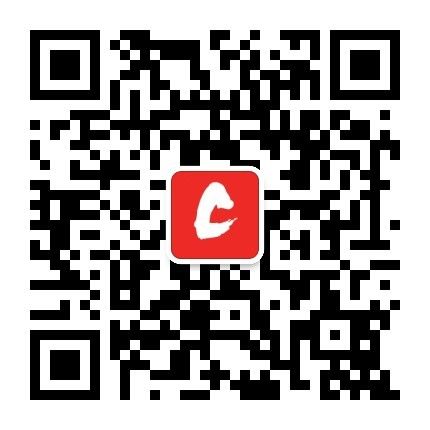 Scan to follow us on Wechat!
WeChat Official Account: Theworldofchinese