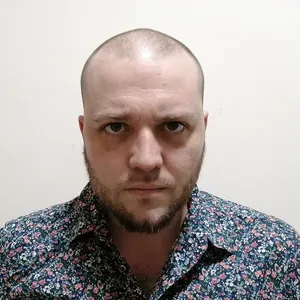 Dylan Levi King
Dylan Levi King is a writer and translator. His most recent translations are Cai Chongda's "Vessel" (HarperCollins) and Jia Pingwa's "The Shaanxi Opera" (AmazonCrossing).
A film from late 2022 offers something different from the maudlin sentiment of mainstream Chinese films about the human toll of Covid-19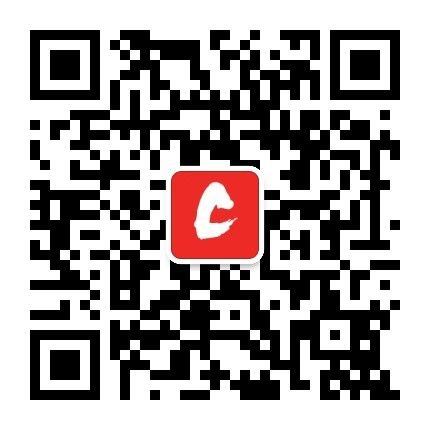 Scan to follow us on Wechat!
WeChat Official Account: Theworldofchinese