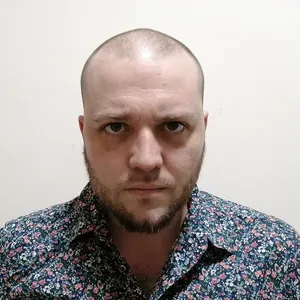 Dylan Levi King
Dylan Levi King is a writer and translator. His most recent translations are Cai Chongda's "Vessel" (HarperCollins) and Jia Pingwa's "The Shaanxi Opera" (AmazonCrossing).
In Zhao Song's newly translated thriller, a recluse moves into a mysterious apartment block where not everything is as it seems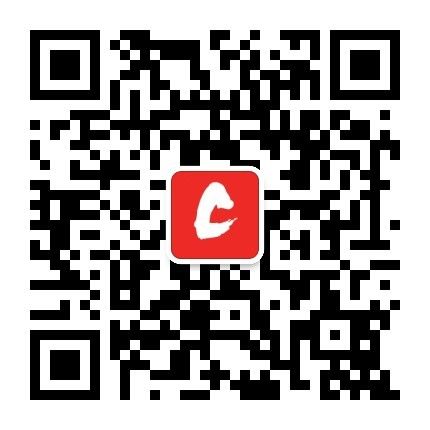 Scan to follow us on Wechat!
WeChat Official Account: Theworldofchinese