THE BEST OF THE WORLD OF CHINESE TO YOUR INBOX
We'll keep you updated with the latest and best content about Chinese society, culture and travel.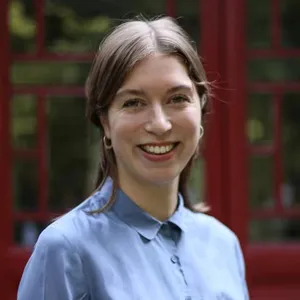 Ebba Isaksson
Ebba Isaksson was an intern at The World of Chinese in 2018 – 2019. She primarily writes about Chinese society and culture, and is especially passionate about women's rights and the role of women in contemporary Chinese society. Ebba holds a master's degree in China Studies from Peking University.
A staple takeout dish declines, as Sweden sees an infusion of high-end Chinese cuisine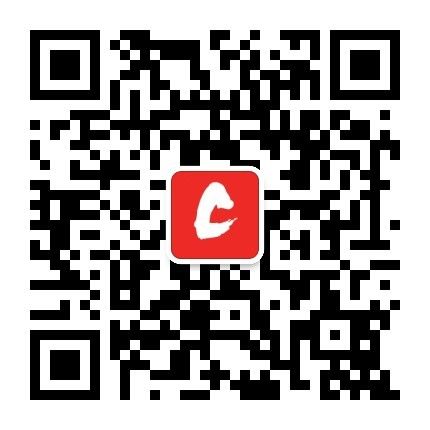 Scan to follow us on Wechat!
WeChat Official Account: Theworldofchinese