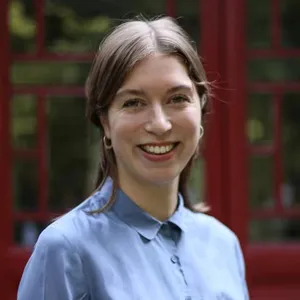 Ebba Isaksson
Ebba Isaksson was an intern at The World of Chinese in 2018 – 2019. She primarily writes about Chinese society and culture, and is especially passionate about women's rights and the role of women in contemporary Chinese society. Ebba holds a master's degree in China Studies from Peking University.
A staple takeout dish declines, as Sweden sees an infusion of high-end Chinese cuisine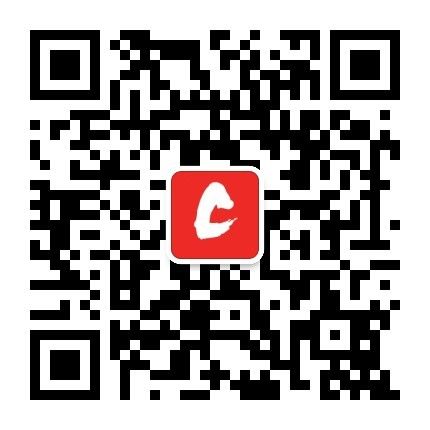 Scan to follow us on Wechat!
WeChat Official Account: Theworldofchinese