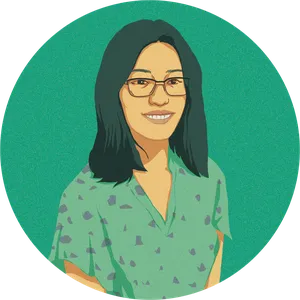 Liu Jue
Liu Jue is the co-managing editor of The World of Chinese Magazine. She has a Master of Arts in Communication from Middle Tennessee State University, and a Bachelor of Arts from Minzu University. She has been working for TWOC since 2012. She is interested in covering history, traditional culture, and Chinese language.
The Lunar New Year and Lantern Festival are key scenes of drama in China's Four Classic Novels, providing clues of how people celebrated holidays in ancient China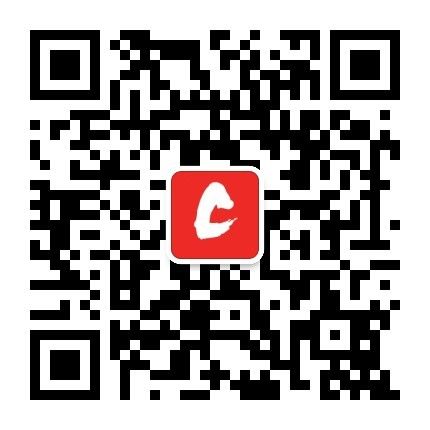 Scan to follow us on Wechat!
WeChat Official Account: Theworldofchinese