THE BEST OF THE WORLD OF CHINESE TO YOUR INBOX
We'll keep you updated with the latest and best content about Chinese society, culture and travel.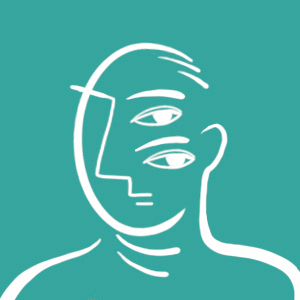 Moy Hau
Moy Hau is a contributing writer at The World of Chinese.
Author An Wei explores the nature of reality and the self, and whether one has a choice to accept either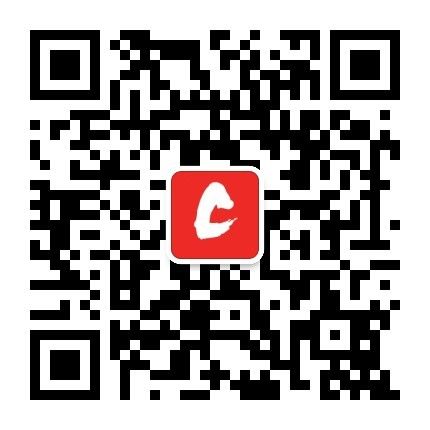 Scan to follow us on Wechat!
WeChat Official Account: Theworldofchinese