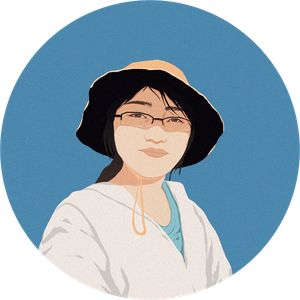 Yang Tingting (杨婷婷)
Yang Tingting is a Chinese editor at The World of Chinese. Interested in telling Chinese stories, she writes mainly about culture, language, and society.
From a weight-loss dance to diets of cacti and musk, ancient Chinese had a variety of ways to keep themselves slim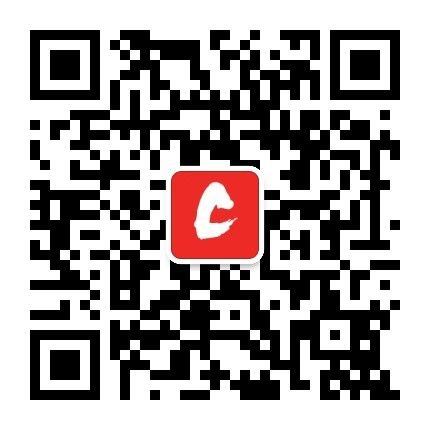 Scan to follow us on Wechat!
WeChat Official Account: Theworldofchinese