+ More Posts

Past Events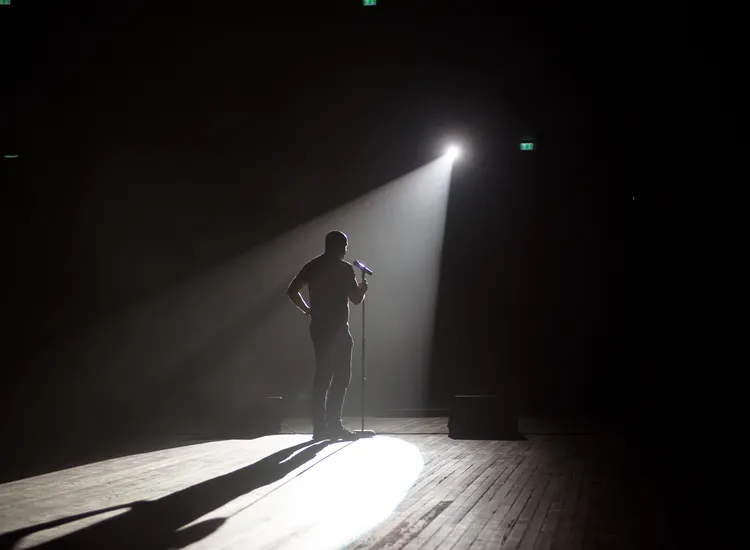 Join us for a night of storytelling in this open-mic evening where you can come and share one of your adventures, a fictional story or something that happened for real!
August 18, 2021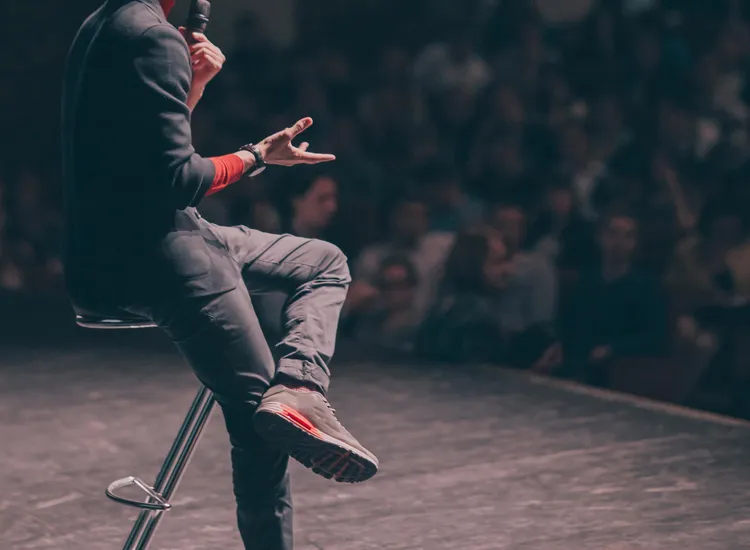 Join us on July 14th for a night of stories where fact and fiction blend. During this open mic event, people can share stories, whether real or not. The crowd will be the judge if they believe your story!
July 14, 2021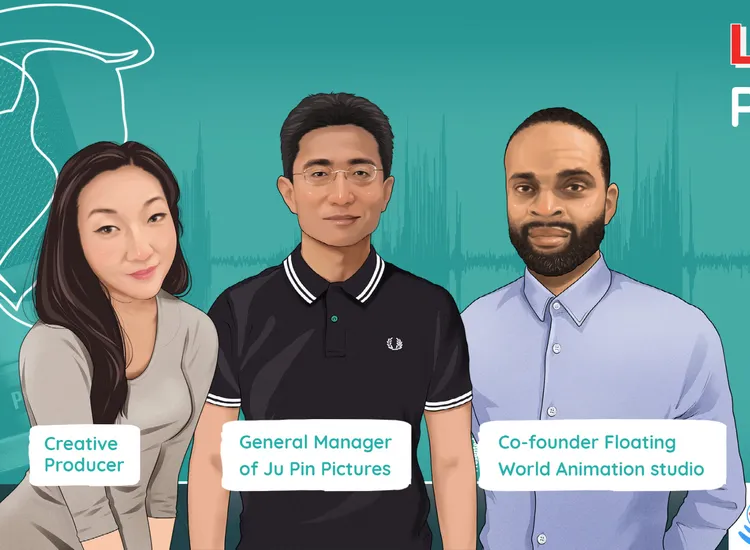 On June 26, join us for an exclusive events with influential guests from the animation industry in China.
June 26, 2021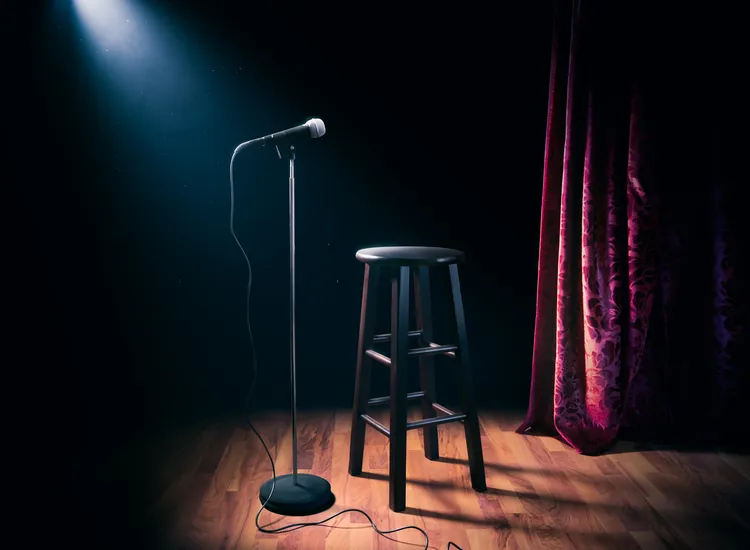 Join us on June 15th for a night of stories! During this open mic event, people get to share stories around topics inspired by our previous magazine releases
June 15, 2021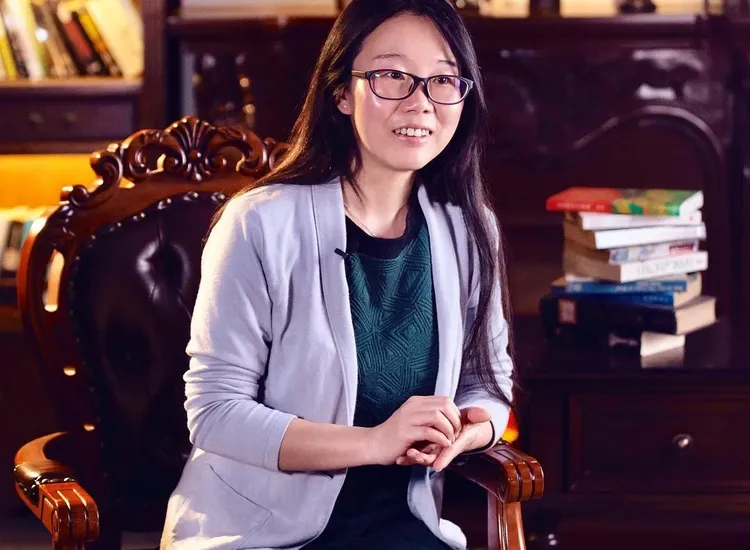 Meet Xinjiang author Li Juan at this bilingual Q&A event on her latest book, "Distant Sunflower Fields"
April 8, 2021