THE BEST OF THE WORLD OF CHINESE TO YOUR INBOX
We'll keep you updated with the latest and best content about Chinese society, culture and travel.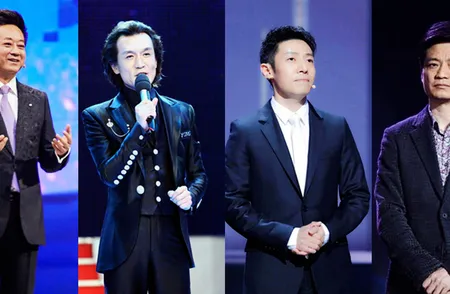 From sex scandals to fighting tax fraud: Where are these star CCTV hosts now?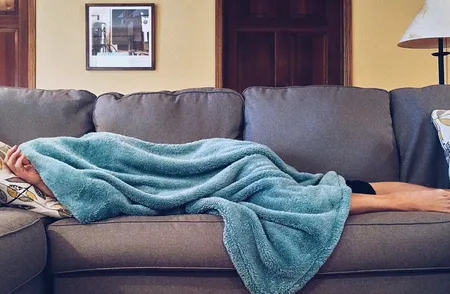 Friends and family from afar can be a burden instead of joy
+ More Posts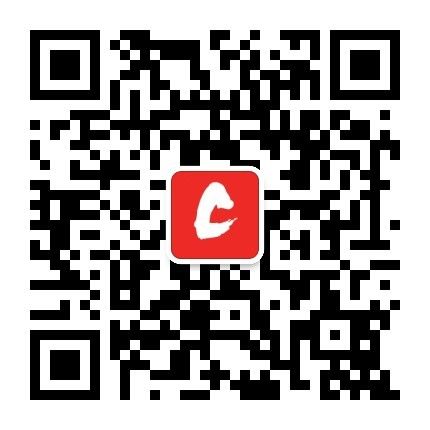 Scan to follow us on Wechat!
WeChat Official Account: Theworldofchinese