THE BEST OF THE WORLD OF CHINESE TO YOUR INBOX
We'll keep you updated with the latest and best content about Chinese society, culture and travel.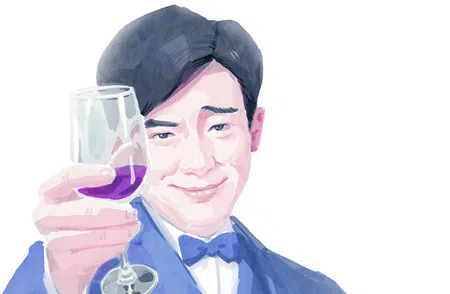 A guide to hobnobbing with the wine snobs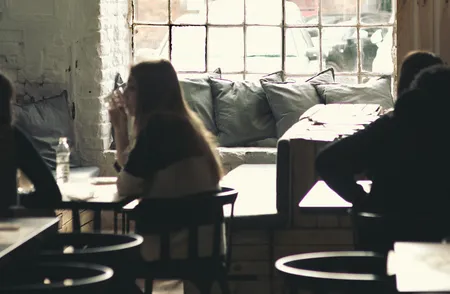 What do you call your delivery driver? How about a customer?
+ More Posts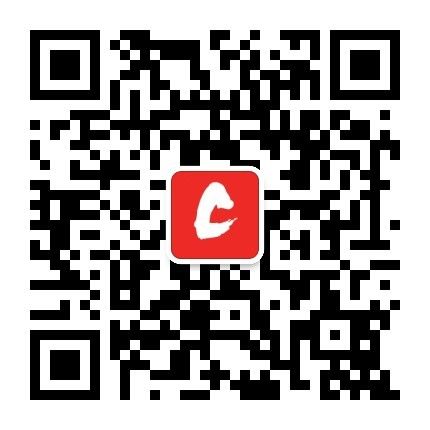 Scan to follow us on Wechat!
WeChat Official Account: Theworldofchinese