THE BEST OF THE WORLD OF CHINESE TO YOUR INBOX
We'll keep you updated with the latest and best content about Chinese society, culture and travel.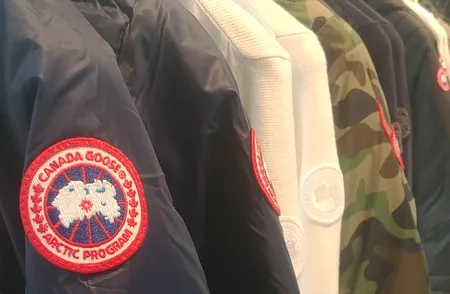 Has Canada Goose become the rare brand to escape nationalist ire?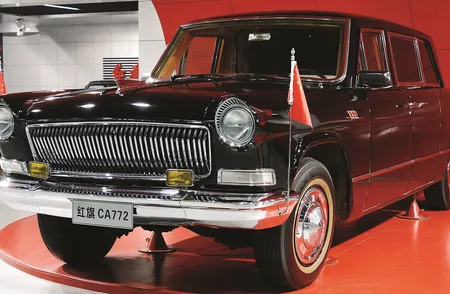 Could a Maoist marque help steer China's automotive revolution?
+ More Posts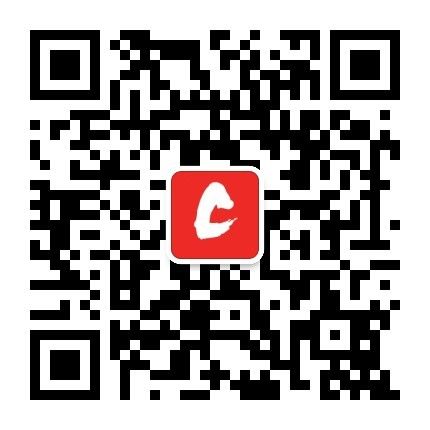 Scan to follow us on Wechat!
WeChat Official Account: Theworldofchinese