THE BEST OF THE WORLD OF CHINESE TO YOUR INBOX
We'll keep you updated with the latest and best content about Chinese society, culture and travel.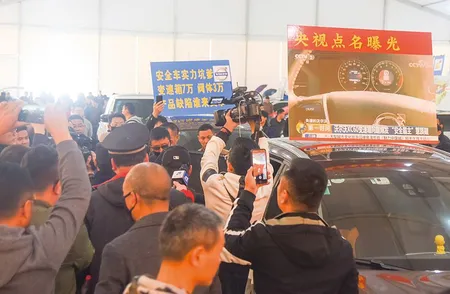 Why do consumers throw tantrums to defend their rights?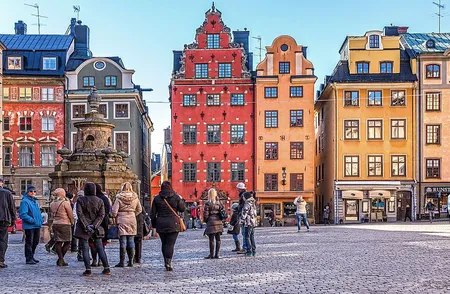 Does the motherland know? Despite diplomatic spat, more Chinese travelers are choosing Sweden
+ More Posts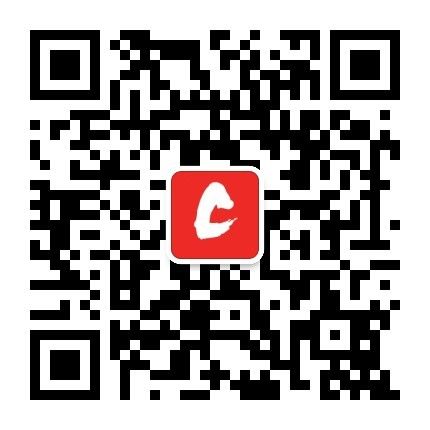 Scan to follow us on Wechat!
WeChat Official Account: Theworldofchinese