THE BEST OF THE WORLD OF CHINESE TO YOUR INBOX
We'll keep you updated with the latest and best content about Chinese society, culture and travel.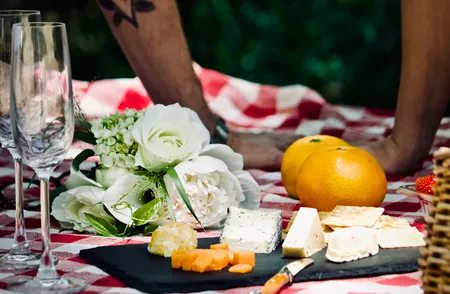 How the ancient tradition of spring outings evolved into this year's social media fad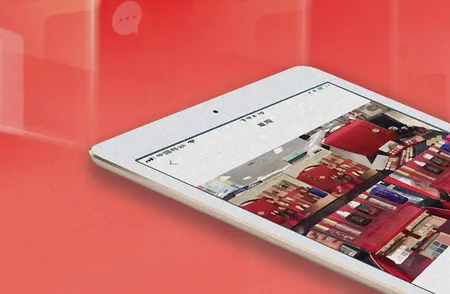 Xiaohongshu is a social e-commerce app worth billions—but can it monetize its trend-setting reputation?
+ More Posts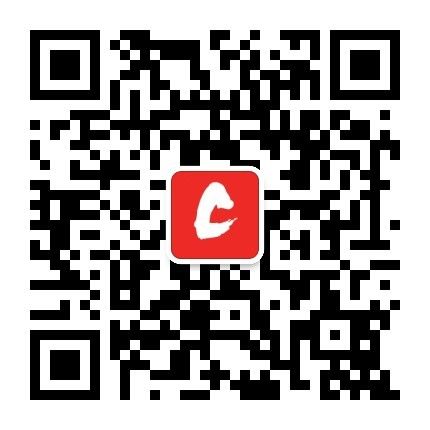 Scan to follow us on Wechat!
WeChat Official Account: Theworldofchinese