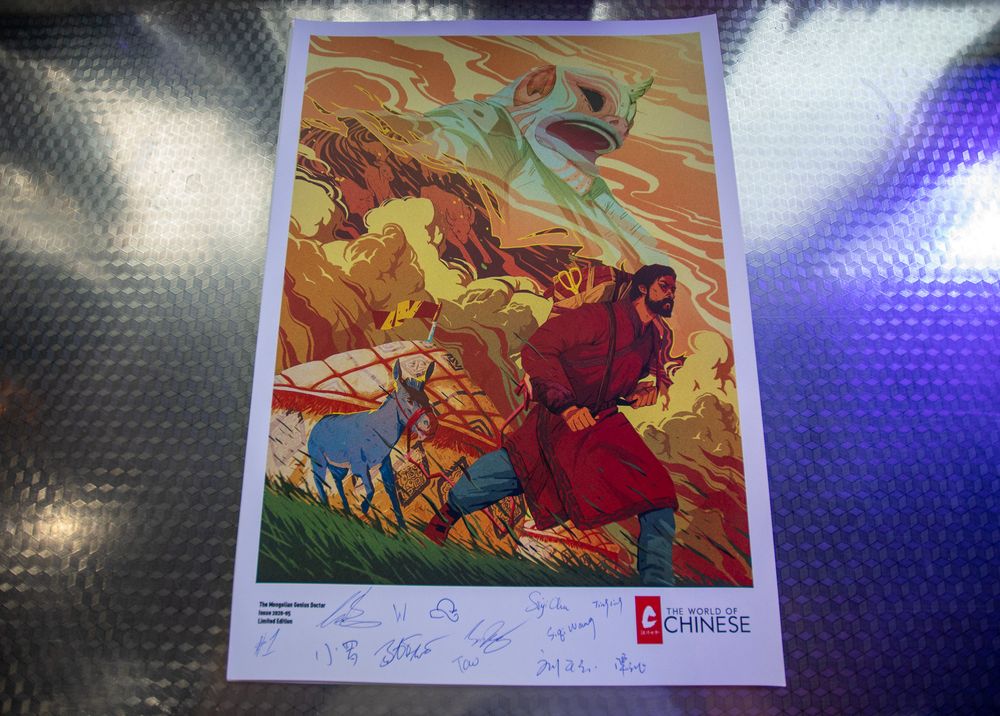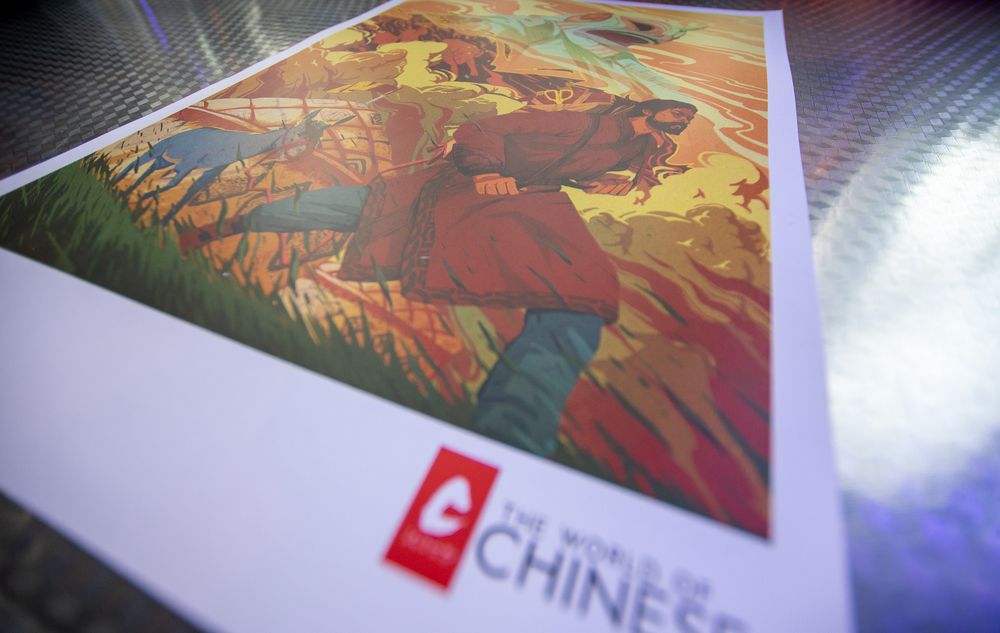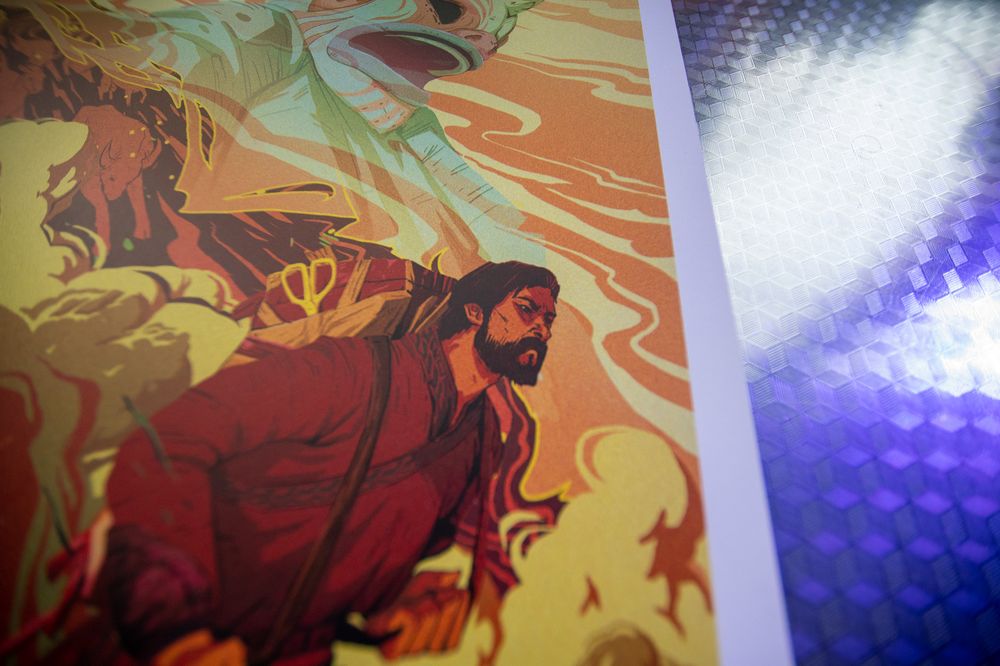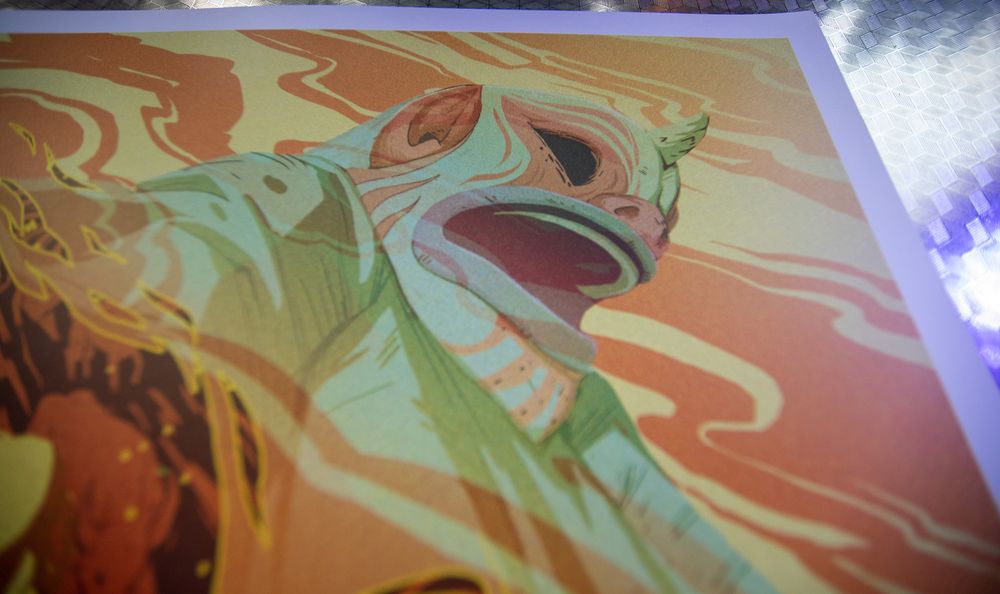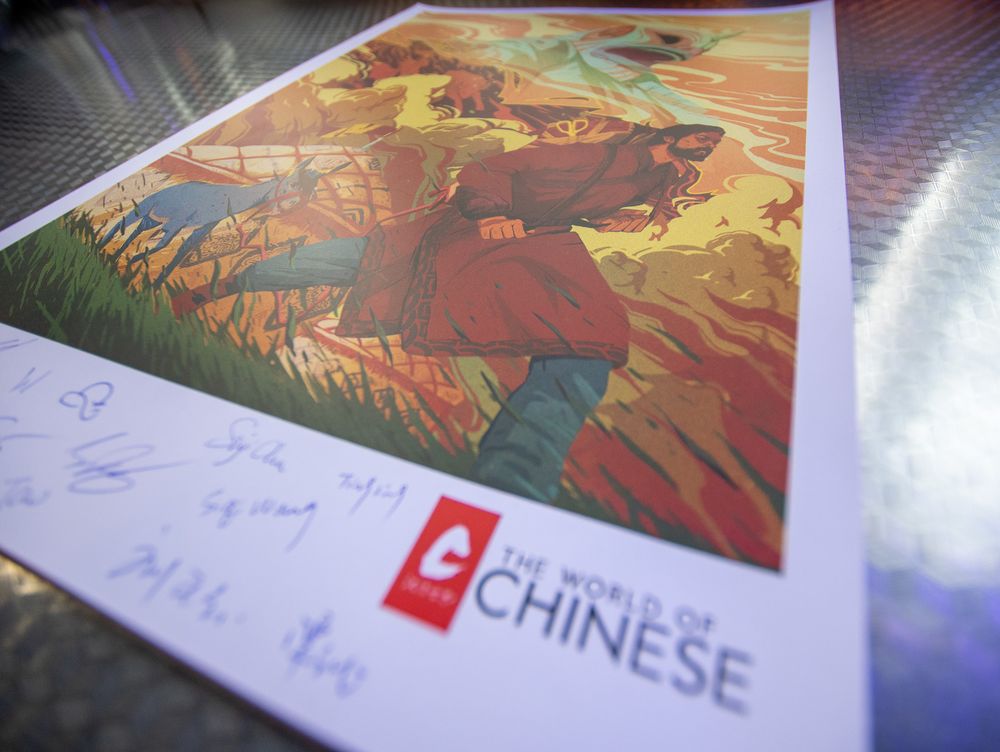 Mongolian Doctor Poster
We've put together a series of posters inspired by our past magazines. The Mongolian Doctor was featured in one of our preview issues and hand drawn by our in-house illustrator. The Mongolian Doctor features symbolics from the folklore.
edition
Regular Edition
Limited Edition
The limited-edition version of this poster comes signed by our whole staff as a very unique limited edition, with only 10 available for grabs.