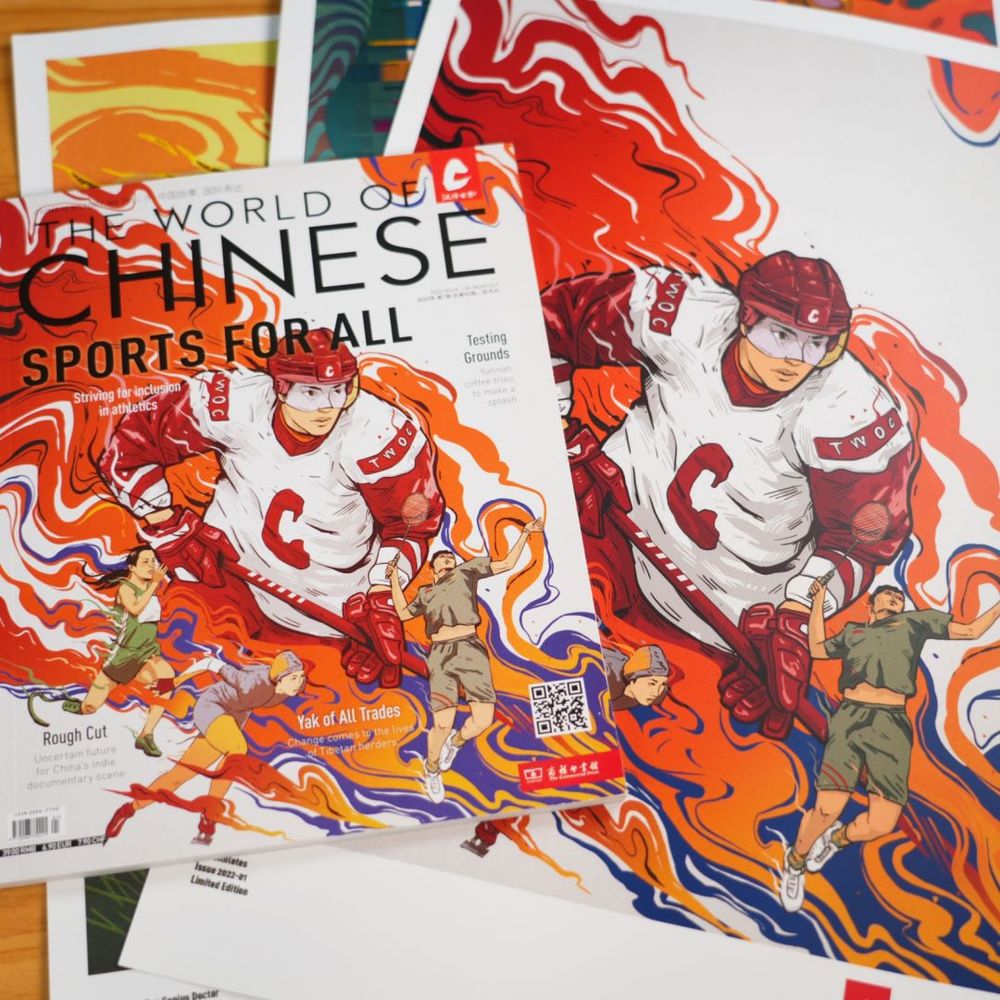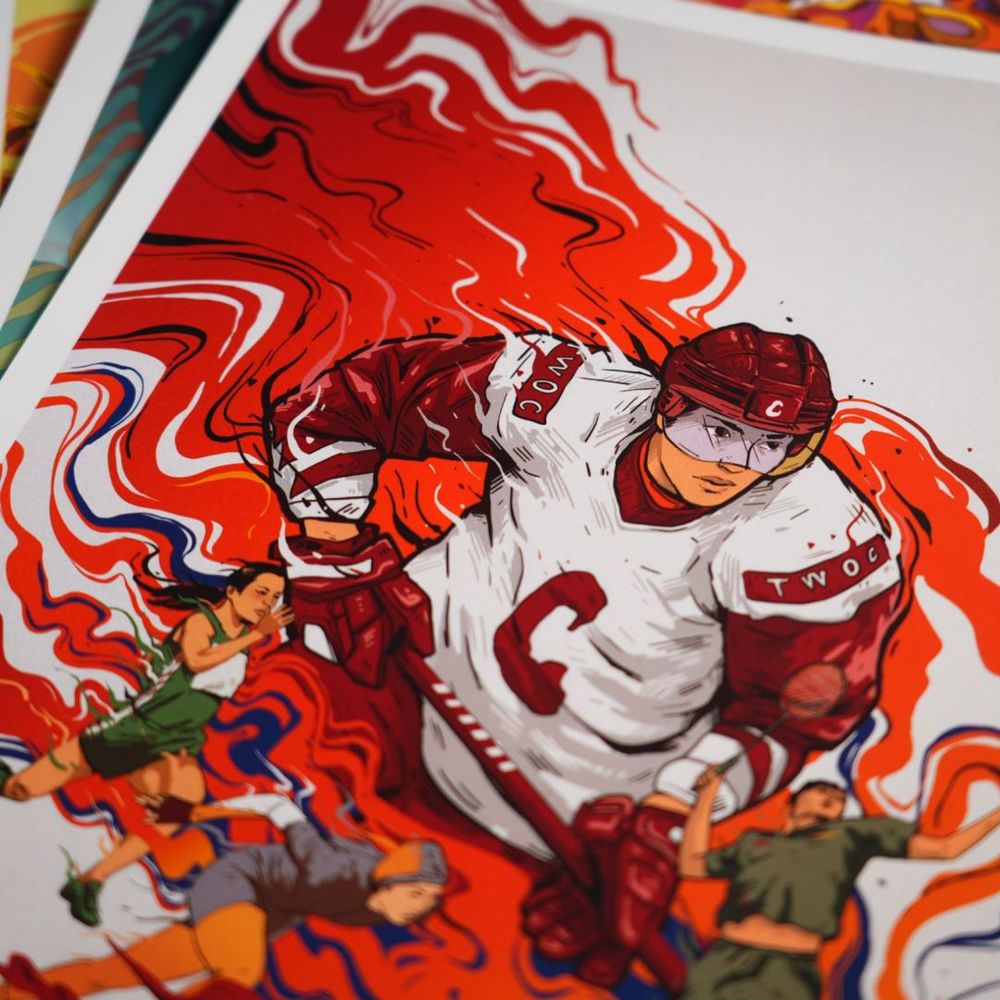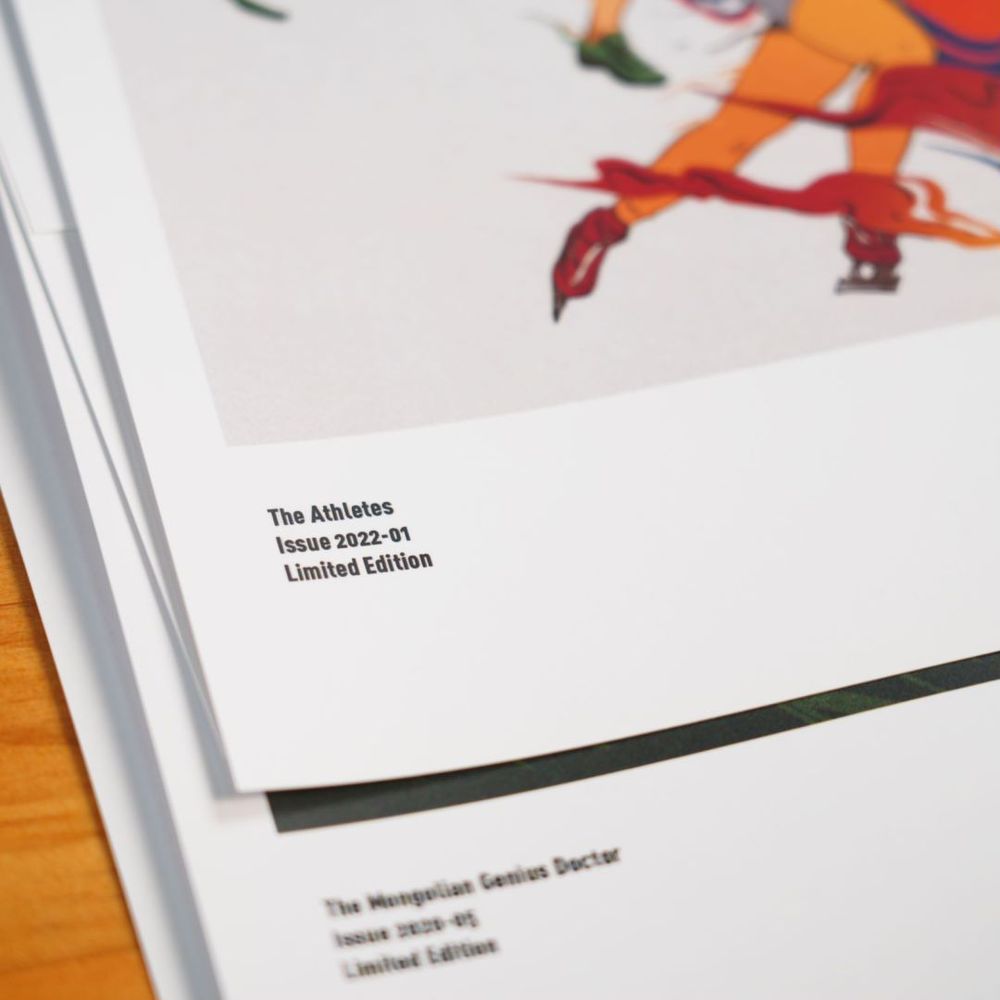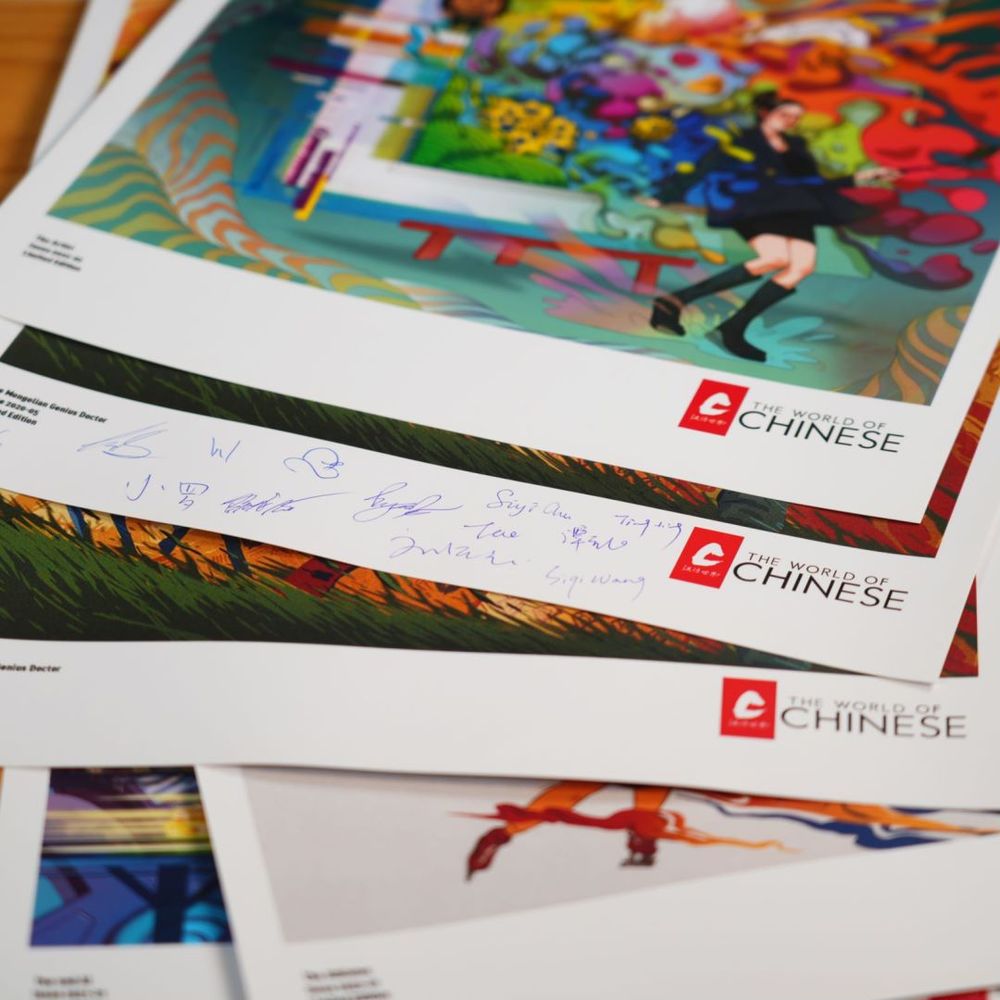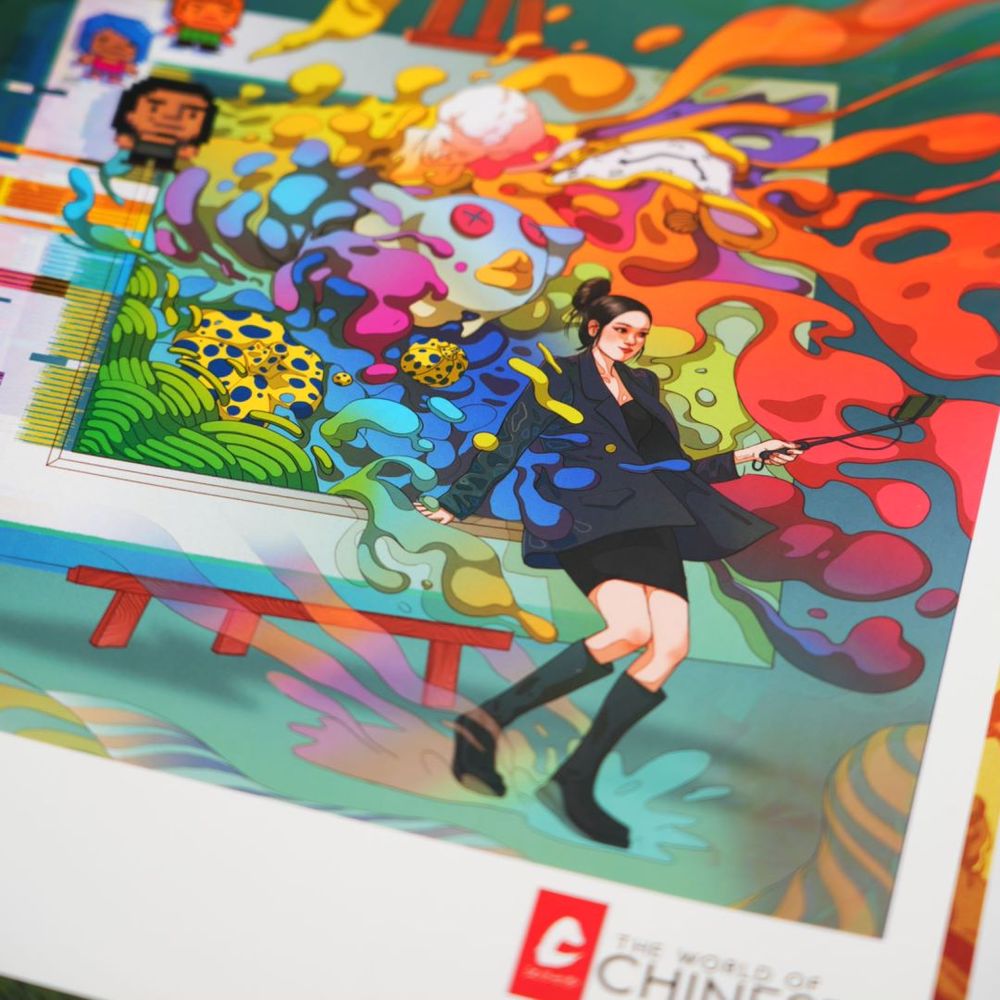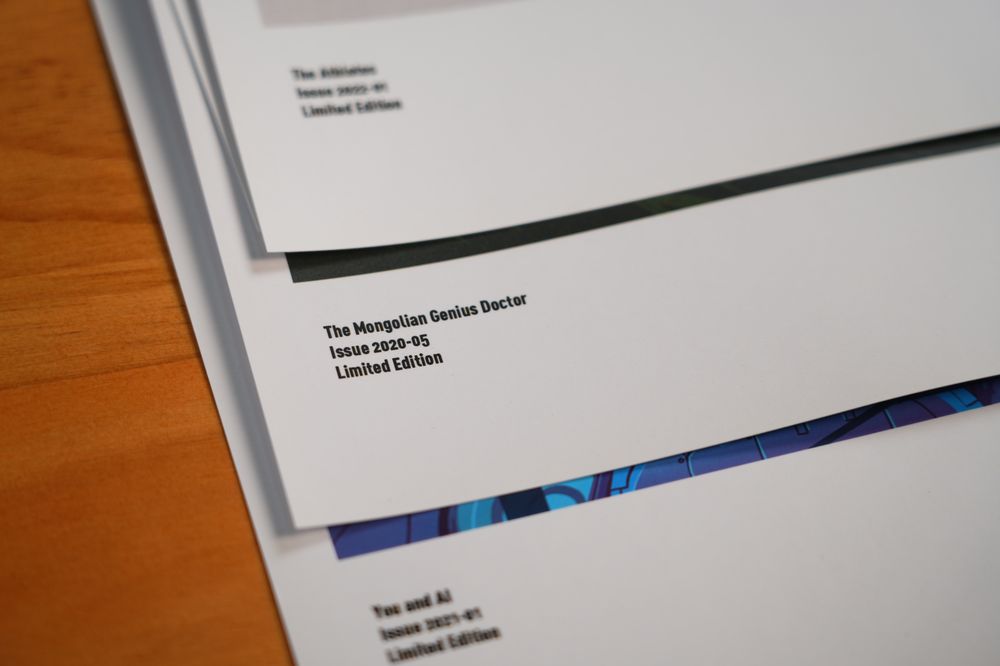 Sports For All Poster
The Athletes is part of our series of hand illustrated posters inspired by our magazine. Featured in our 2022-01 issue, this illustration was part of a special magazine dedicated to the Beijing Winter Olympics 2022.
edition
Regular Edition
Limited Edition
You can get the limited edition as well, featuring our staff signatures on the poster. Only 10 available.