Your favorite stories of the year, featuring mild racism, badass ladies, fiction, and WeChat functions you didn't know existed
Last year was a busy year for TWOC. We underwent a massive website makeover (You're welcome by the way), celebrated reaching double digits in age, and have lavished you, our cherished readers, with activities, events, and stories to warm your souls and feed your minds.
And we realize that not everyone reads every single story that we write, which is why, we have compiled a list of our top posts of the year.
Enjoy!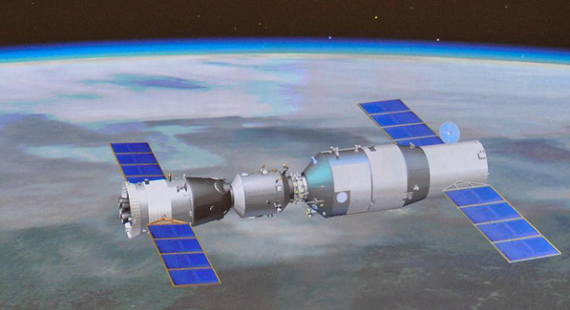 Nothing beats a good mystery. Unless it's a science fiction mystery.
That is what the tale of Tiangong 1, China's first prototype space station, devolved into this year, captivating you readers with it's twists and turns and potential for future catastrophe.
The Linguistic Nuance Of Chinese Racism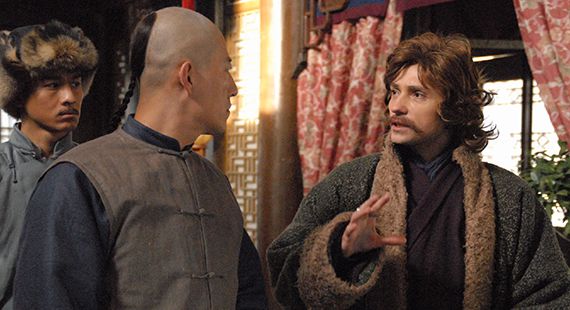 Who knew mild racism could be so informative?
The Chinese language has some odd linguistic quirks when it comes to regional stereotypes, some that are very worth knowing, and it turns out that racism on the internet is really popular. Who knew?
So it comes as no surprise that this post made your top 10. Some of you may have used this as a guide. Others would have marked down what to expect when visiting the Middle Kingdom. But most seem to have enjoyed it.
Chinese Card Games: The Landlord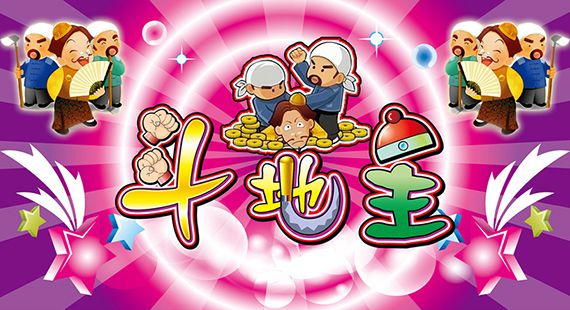 Visiting China can sometimes be a cultural exchange, and there are few better ways to become one with the citizens than engaging in some homegrown activities. The Landlord is one such game.
Unfortunately, the rules for this card game can be, well, mind crushingly confusing.
Our simple guide dispenses with all the unnecessary fluff and gets down to the gameplay and provides readers with all the tools needed to have an enjoyable experience.
Winning is up to you, however.
Chinese I Wish I Knew Before Arriving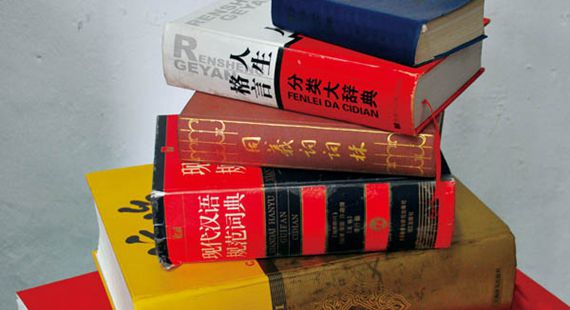 Maybe you've studied China for a few years. Maybe Wikitravel, Tripadvisor, and travel forums have been your homepage for the past month. Maybe you've done everything right.
But then you arrive in the Middle Kingdom and still find yourself lost.
This post gives readers a handy rundown of all the Chinese they will need but forget to learn before making the trip over.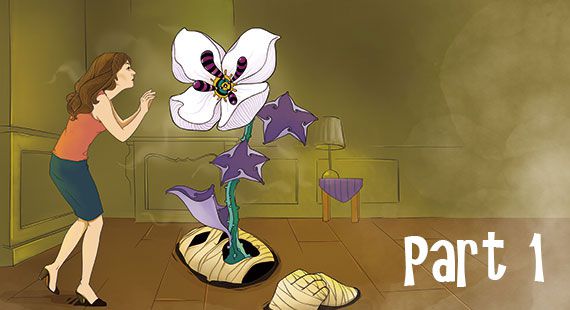 Chinese fiction has always been popular amongst TWOC readers, but never have any made it into the top ten.
A tale of mystery, mania, and mummies, Return Of The Corphid is a short entertaining read.
Badass Ladies Of Chinese History: Princess Taiping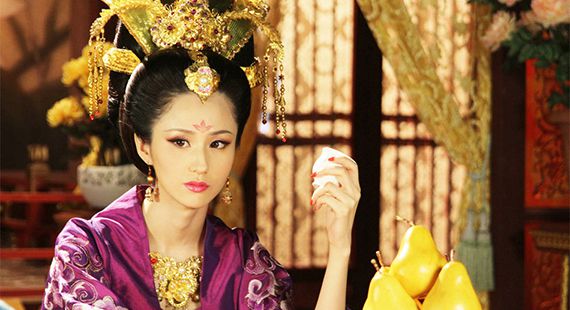 One of our most viewed series is the Badass Ladies of Chinese History anthology. And two of them in particular captured your attention.
The first is Princess Taiping, the ambitious and cunning daughter of Empress Wu Zetian. Her life was raised and reared in the Chinese courts and was not one to shy away from the occasional coup.
Badass Ladies Of Chinese History: Ah Toy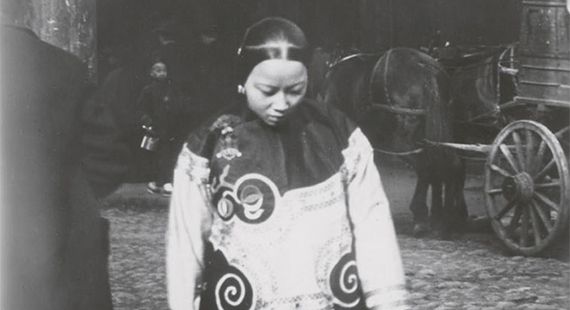 This badass lady's story was less to do with imperial courts and royalty, but more on the guns, sex, and violence end of spectrum.
An immigrant traveling to the US, Ah Toy made a name for herself as the first Chinese prostitute in San Francisco. From there she gradually made a name for herself and ended up breaking through to the top ten of 2016.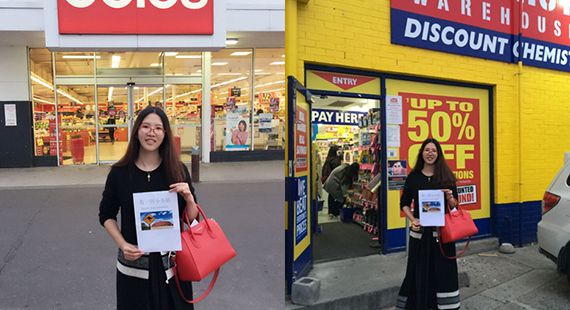 Chinese students studying abroad are not solely there for the purposes of education. The concept of "daigou (代购)" has become a popular way for these poor (but not really) children to make some extra pocket money.
Being a daigou is simple. Buy products from the foreign country you are in and then sell to customers back in China with the price marked up. It's an increasing market and a decent way to make a buck; turns out you thought so too.
5 Extra WeChat Functions You Could Be Using
WeChat has long since taken over the Chinese population. But aside from just messaging each other with characters, pictures, or videos of cats, there are a whole bunch of other features you could be missing out on.
Read our recommendations for alternative uses that will not only save time, but also precious storage space on your smartphones and make you the most valuable member of your social group.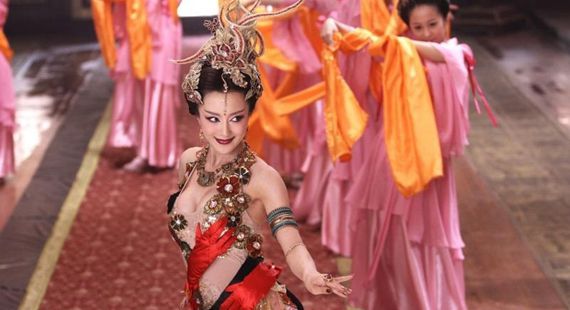 No prizes for guessing why this one was popular. Ancient China expected their women to virtuous and loving servants to their male slavers. Unfortunately for them, not all women turned out this way. Some took the less traveled road of 'foxiness'.
This story explores the legends and accusations targeted at ladies who were deemed to have been possessed by the 'fox spirit'.
Bonus content: readers will get to learn a new way to insult someone.
---