From Hainan to Qinghai, the top domestic tourist spots for young Chinese have been ranked
Summer is slowly coming to a close, and for many, this represents a last chance to take a vacation this year.
Luckily for those with the desire to travel in China but who haven't figured out a destination, travel websites Mafengwo and biaozhun007.com have released a list of the top ten "graduate travel" destinations, referring to the tradition Chinese students taking long vacations once they've shaken off the fetters of college or (increasingly) high school education.
So if you feel like reliving a part of your youth or are interested in where the youths like to go, pay attention to the following.
10. Dunhuang, Gansu province 敦煌, 甘肃省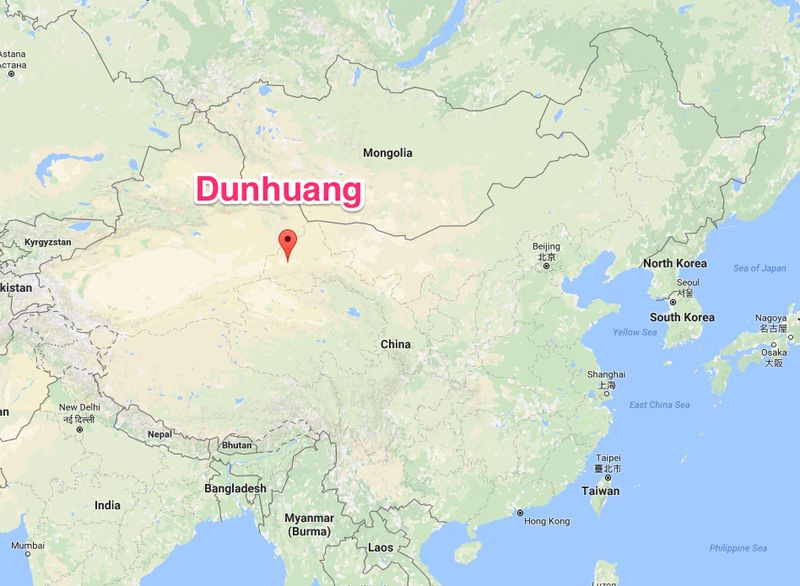 Situated in the northwest of China, Dunhuang skews towards the historical when it comes to attractions.
Famous for its Mogao Caves, visitors will also find many other historical and cultural sites, such as ruins of the Han Dynasty garrisons and a famous night market to fill their souvenir quota.
9. Lhasa, Tibet Autonomous Region 拉萨, 西藏自治区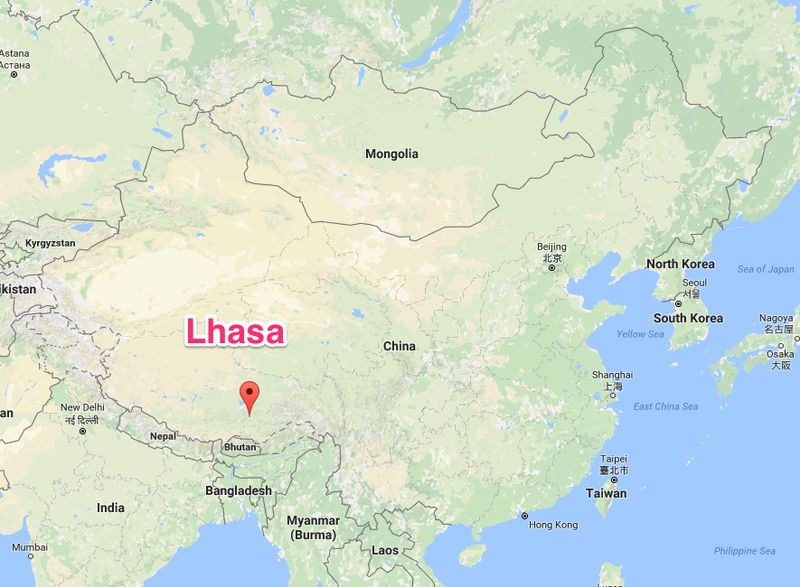 Generally speaking, any location within Tibet will require a certain level of physical fitness due to its high altitude. Lhasa is the capital of the province and also one of the highest cities in the world, standing at a cool 3,490 meters above sea level.
Those who manage to make the trip will be awarded with stunning landscapes and a culture that is rarely experienced anywhere else.
One word of warning for foreign visitors, the regulations regarding entry are ever-evolving so make sure to check that you meet the current requirements before planning your trip.
8. Qingdao, Shandong province 青岛, 山东省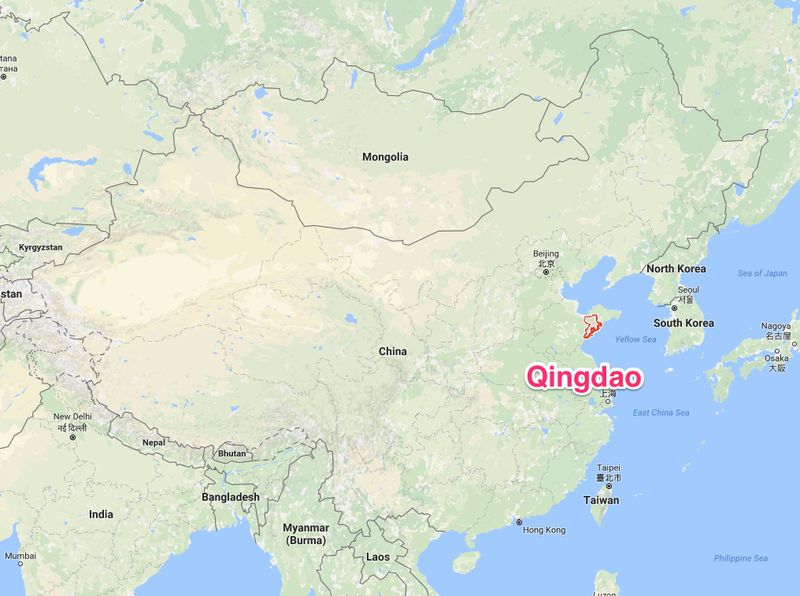 It is unsurprising to find a city like Qingdao on a list of favored locations for graduates. After the hard graft of the gaokao and the trials of university life, many will come to find solace in the city's most famous export—beer.
Beer festivals and its seaside location make Qingdao (or Tsingtao if you prefer alcohol-speak) a great summer destination for those wishing to let loose. The Qingdao International Beer Festival starts in the second week of August and runs for almost three weeks, so planning your trip there now is a must for beer-lovers.
Aside from the inebriation, seafood is a must-try, as well as the numerous other tourist spots, such as German colonial architecture and beaches.
But mainly go for the beer.
7. Dali, Yunnan province 大理, 云南省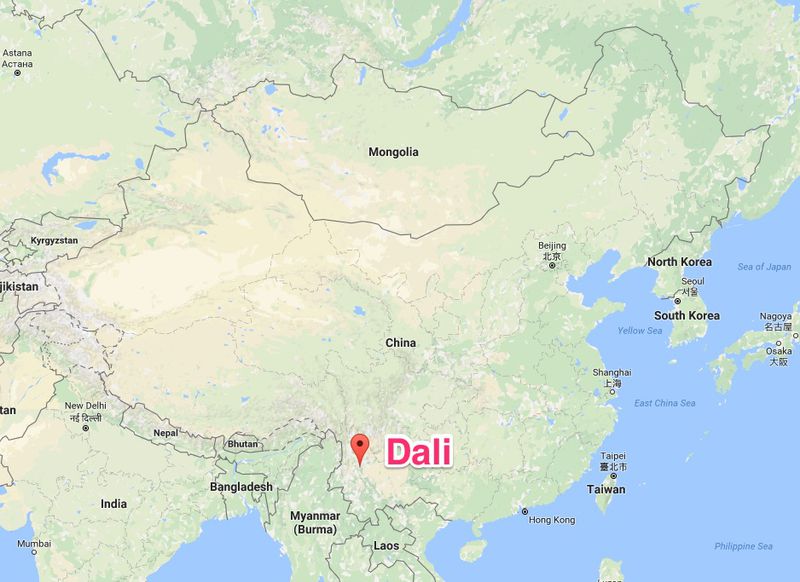 For hipsters out there, Dali is one the cities that should be on your itinerary.
Boasting pagodas aplenty and the beauty of Erhai Lake, Dali is a great place to get away from city life, while still actually being inside a city (well, a pretty small one by Chinese standards).
Many also go for its (and the province's) proximity to the Golden Triangle, so be aware that the city has its wild side.
6. Hong Kong 香港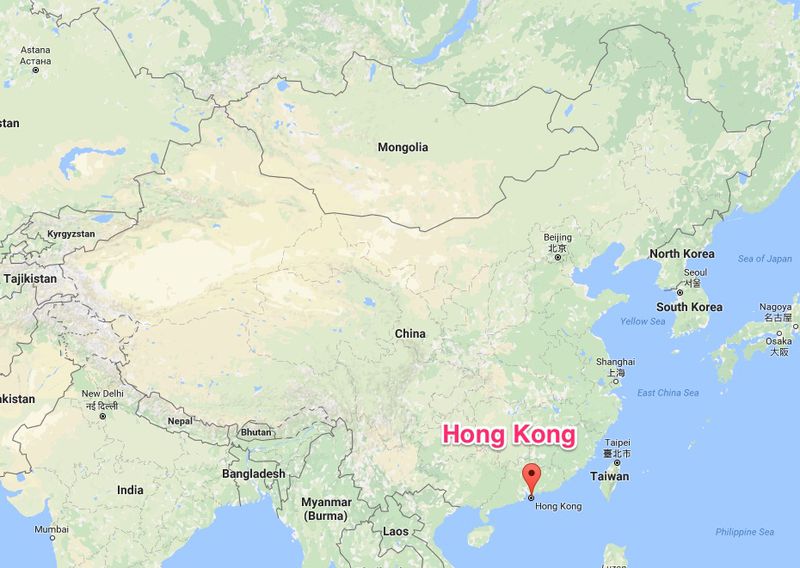 Hong Kong—a city that most readers will be familiar with.
So much to do, so much to see, so many people in such a tiny area.
Visitors from the mainland often visit to take advantage of favorable pricing of consumer goods. Foreigners will need to be wary when planning a trip because visiting Hong Kong from the mainland will count as an exit from China. Therefore if your visa only permits one entry, schedule Hong Kong as the first or last stop on your holiday.
5. Qinghai Lake, Qinghai province 青海湖, 青海省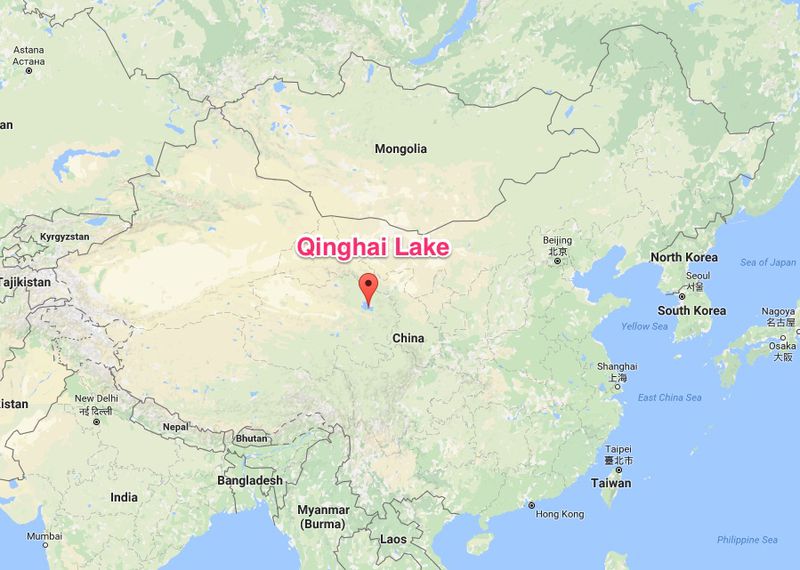 Just off to the side of the Tibet Plateau lies Qinghai Lake.
This body of water is a wonder of natural history, having fluctuated in size over the last hundreds of thousands of years.
The lake is a perfect destination for nature-lovers as it is home to many native species and a crossroads for many avian migration routes in Asia.
4. Chengdu, Sichuan province 成都, 四川省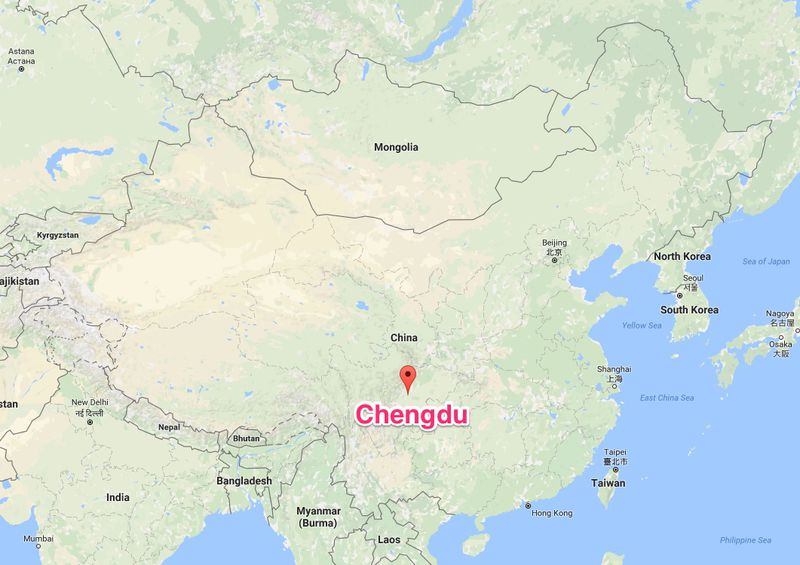 Chengdu is one of the largest and most populous cities in China and is mostly famous for its most prized resident—pandas.
Aside from the numerically-deficient, sexually-ambivalent bears, Chengdu is also packed with Chinese culture, tea and mahjong being two notables.
In addition, Buddhism buffs and Daoism devotees will find the city littered with remnants and relics to satiate their spiritual appetites.
3. Sanya, Hainan province 三亚, 海南省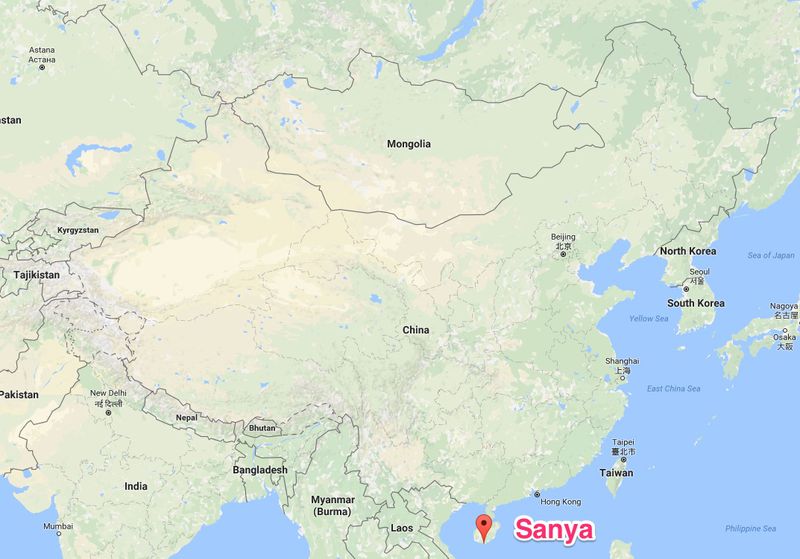 Sanya is the southern-most city in China and has a cornucopia of identities.
Known informally as "China's Florida", Sanya acts as a pasture for retirees from the North and beach fun for the rest of the population.
An ever-increasingly popular tourist destination, Sanya is the place to go for that Chinese tropical experience.
2. Xi'an, Shaanxi province 西安, 陕西省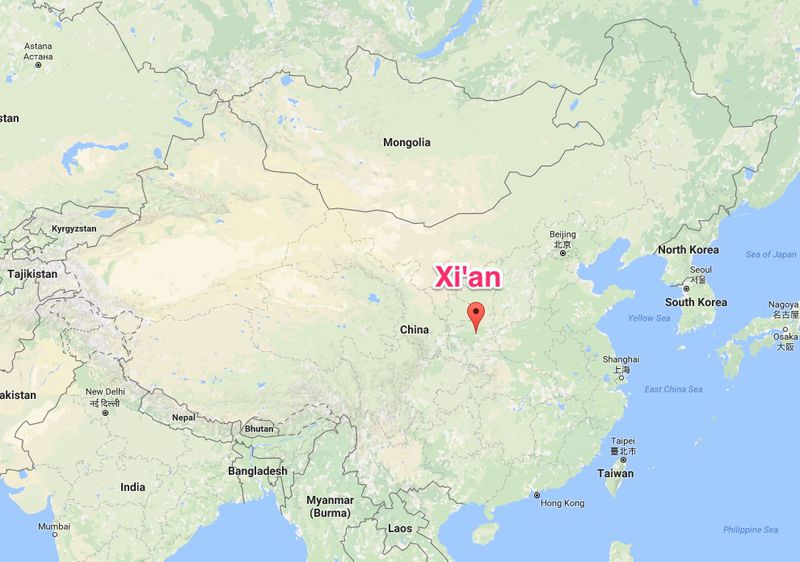 Xi'an is situated in central China and is best known for being the home of the Terracotta Warriors.
As one of the Four Great Ancient Capitals, Xi'an has many of the hallmarks expected of a former capital city. Impressive towers, imposing walls, tasty yangrou paomo—these can all be found.
Religion also plays a significant role in the city as both Christianity and Islam have extensive history here.
1. Xiamen, Fujian province 厦门, 福建省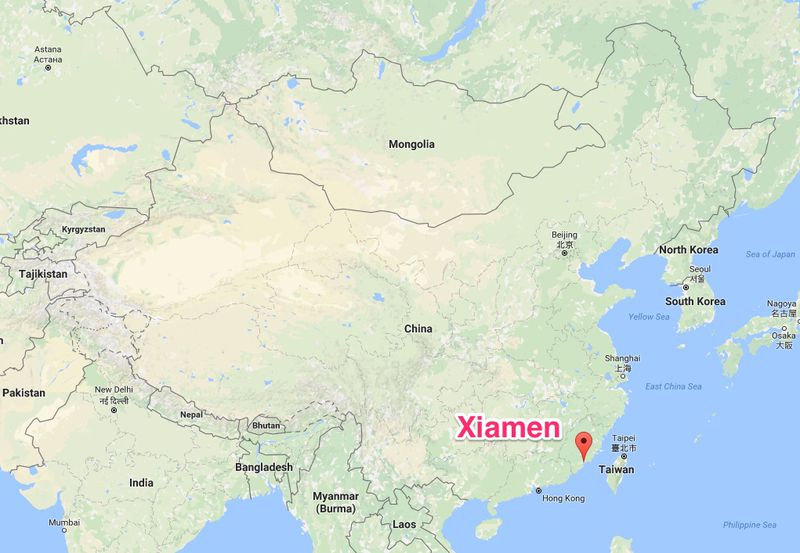 Previously, we've spoken about how Xiamen University has one of the most beautiful campuses in China—the rest of the city is no different.
Its mild climate, interesting architecture, and (maybe most importantly) low levels of pollution make Xiamen an ideal destination for graduates who may have not scored high enough to study there.
With temples and art, gardens and beaches, it's no wonder Xiamen was voted China's "most romantic leisure city" in a survey by the Chinese Tourism Academy 2011.
All images from Mafengwo. Maps from Google Maps. Cover image is of Qinghai Lake. 
---