After bicycles and umbrellas, premium goods and cars enter the Chinese sharing economy
From basketballs to umbrellas, bikes to batteries, China's sharing-economy has well and truly taken off. Sharing start-ups are now filling the gap in the market for the burgeoning middle class demanding luxury products. While luxury-sharing is commonplace in the West, China's entrepreneurs are now trying to meet the demands of the Chinese market with C2C designer good-sharing services.
While it sounds paradoxical to share an exclusive item, it works well in a digital age with social media users who do not want to be pictured in the same outfit more than once—but also want a cheaper and more sustainable way to enter the internet celebrity rat-race. Although business models vary, they all have one common goal: providing customers with luxury brands at a fraction of the price.
Dora's Dream (多啦衣梦, a play-on-words on the Chinese name for Doraemon) is a subscription service that allows users to borrow designer clothes from over 100 different brands. The Chengdu-based business recently secured 12 million USD in funding from Legend Capital. From March 2016 until the end of the year, Dora's Dream reports 500,000 registered users and over 60,000 paying customers. According to NextUnicorn Ventures, the fresh funding from Legend Capital could help solve the clothing turnover rate, introduce new brands, and increase awareness of the business. There are currently 16 membership options, with prices ranging from 99 RMB to 8,064 RMB; depending on the membership option, there is a limit to how many items can be rented.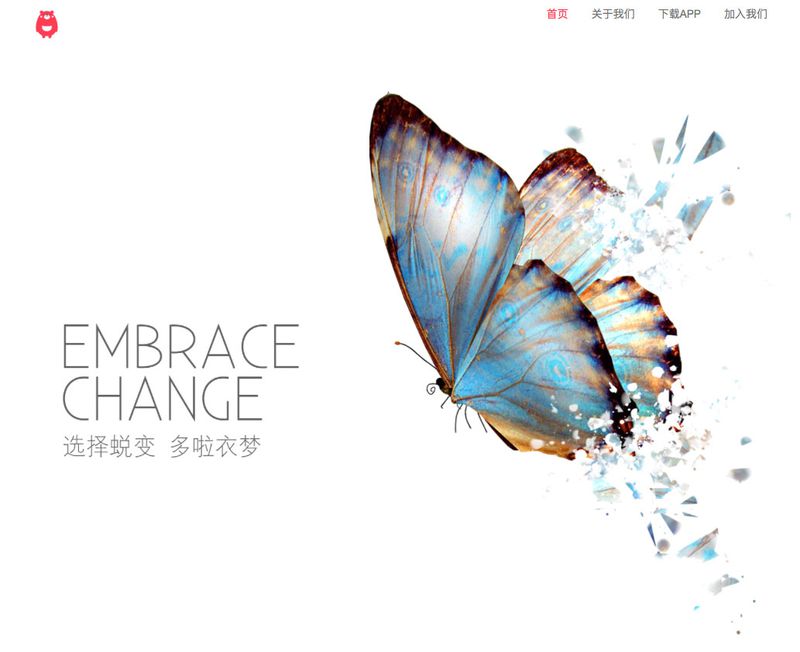 Shanghai-based business One More Closet (完美衣橱) allows users to save space in their closet by renting out their designer clothing from four to 30 days. Whereas many other luxury sharing companies cater only to women, One More Closet offers luxury products for women as well as children and men.  The company focus is on "occasional wear" rather than everyday clothing, catering to black-tie events and grand parties. Members can rent an unlimited number of garments per month starting at 518 RMB. Members are also invited to exclusive VIP events—think luxury cars, yachts, and expensive dinner parties. Although most of the rental fee goes to the member who lends the designer item, One More Closet takes 10 percent commission.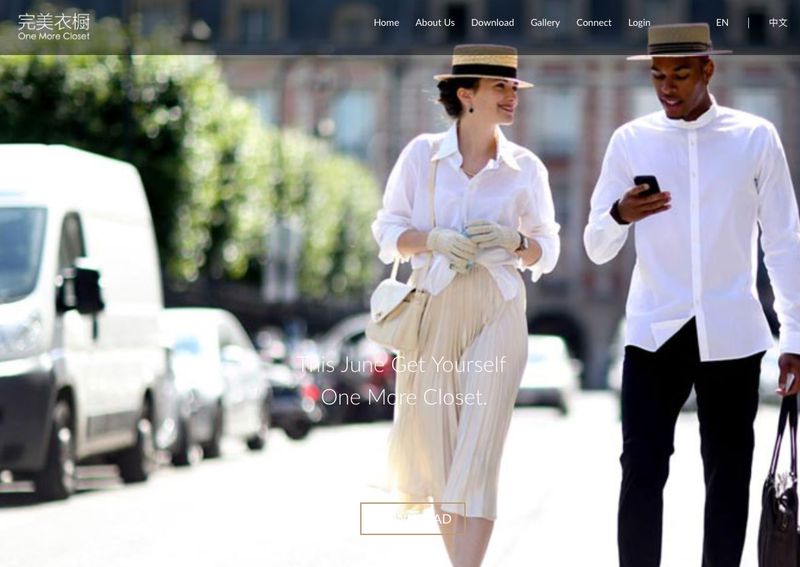 Customers don't even need to wash their Vera Wang dress when they return it to Ms Paris's (女神派) closet of designer gowns. As well as designer dresses, Ms Paris offers handbags, shoes, and jewelry, available to rent for four to eight days—a fraction of the time offered by companies like One More Closet. But users can share dresses from the likes of Valentino and Hermès with up to 90 to 95 percent discounts on the original price. Turnaround at Ms Paris is quick—within 5 hours, the company can complete retrieval, cleaning, and distribution of the item. Like Dora's Dream, the business raised 18 million USD through Northern Light Venture in February 2017, with the help of existing investor China Growth Capital.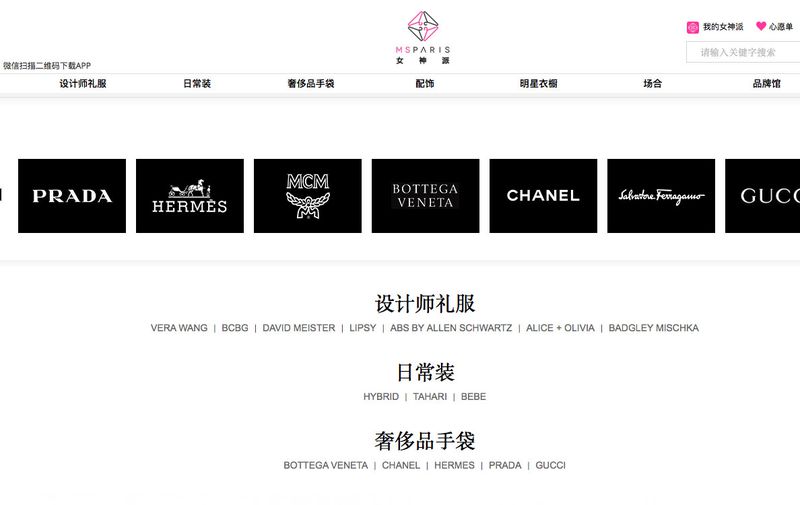 China's car-sharing industry is also showing huge potential—growing at a speed of 45 percent each year—driven by changing customer demand and favorable government policy. Despite intense competition, independent start-ups have succeeded in the market by catering to a niche market of luxury consumers.
Founded in 2013, Atzuche (凹凸租车) is a company connecting people who want to drive luxury cars with people who want to make a profit by sharing their Land Rovers and Mercedes. Atzuche has taken advantage of China's staggering import tax on cars by offering the luxury of an expensive car at a lower price—and with much more convenience. When a customer requests a car, a staff member will pick up the car from the owner and deliver it to the customer. A report from February this year recorded a staggering 5 million registered customers and 200,000 registered vehicles.
The luxury-car market is booming—China is now Mercedes-Benz's largest market, overtaking Audi. But it is BMW that's planning to launch its luxury car-sharing app ReachNow in Chengdu later this year, allowing users to rent a car through an app and leave it anywhere for another user to pick up, adopting the same model as China's bike-sharing schemes. The new digital age is paving the way for changing consumer demand, and China's entrepreneurs are delivering.
Cover image from wtree.cn
---