The life of a celebrity lookalike in China may be lucrative, but impersonation can come at a cost
"Sometimes I don't know whether I'm Wang Wenjun or Jolin Tsai," says Wang Wenjun, who has spent the past four months performing as Taiwanese pop star Jolin Tsai, with whom she shares a superficial resemblance.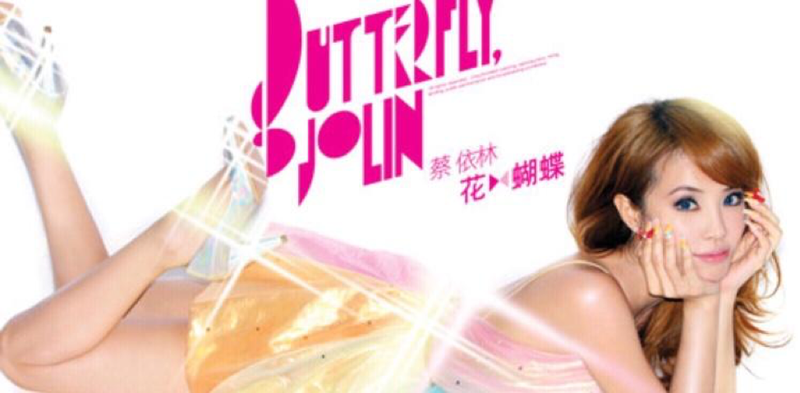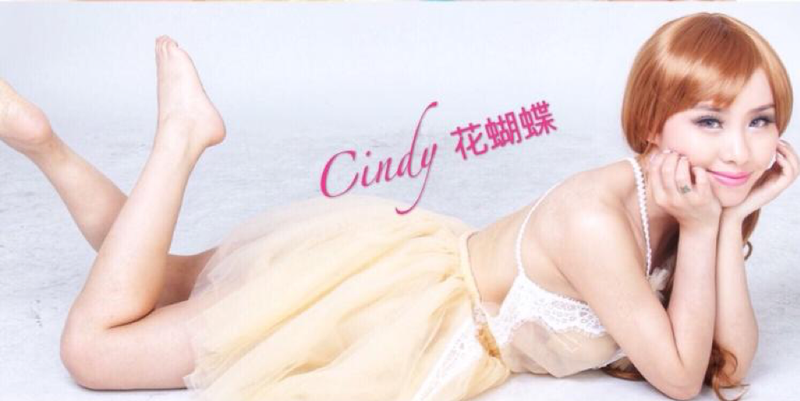 With over 25 million records sold in Asia, Tsai has been a star in the Mandopop world for almost two decades. Wang is not the first to make a living as Tsai impersonator, nor is she the only one.
However, Wang proudly states, she is considered the best one so far, as she only relies on makeup; Tsai's first impersonator, Wang Danni, had to resort to plastic surgery for her craft.
Last month, a mini-documentary on plastic surgery by popular video platform Li Shipin covered a clinic that specializes in turning their clients into celebrities. The founder, Yu Xiaoquan, defended his business by declaring, "Everyone wants to become a celebrity, but some people just don't have what it takes."
Although netizens condemned his practice, Yu's Weibo following sky-rocketed, currently registering over 760,000 followers. The clinic makes 30 million RMB in revenue every year, allowing Yu to live a lavish lifestyle of private jets and expensive holiday getaways, all documented on his Weibo account.
In an internet culture where celebrity idolatry and condemnation go hand in hand, impersonators can receive both ends of the stick.
Wang 's earnings have increased dramatically since she became Tsai's impersonator full-time. In her previous job as a regular singer, her monthly salary was 5,000 RMB. These days, Wang performs three to five concerts a month, earning 10,000 to 20,000 RMB per concert, which usually involves singing several of Jolin Tsai's greatest hits.
In the space of four months, she has garnered a loyal following of 10,000 on live-streaming platform Douyin. Her username is her real name, rather than the usual "Jolin Tsai" followed by "impersonator" in tiny print. But one video shows that the hundreds of fan letters she has received are all written on photos of Wang impersonating Tsai.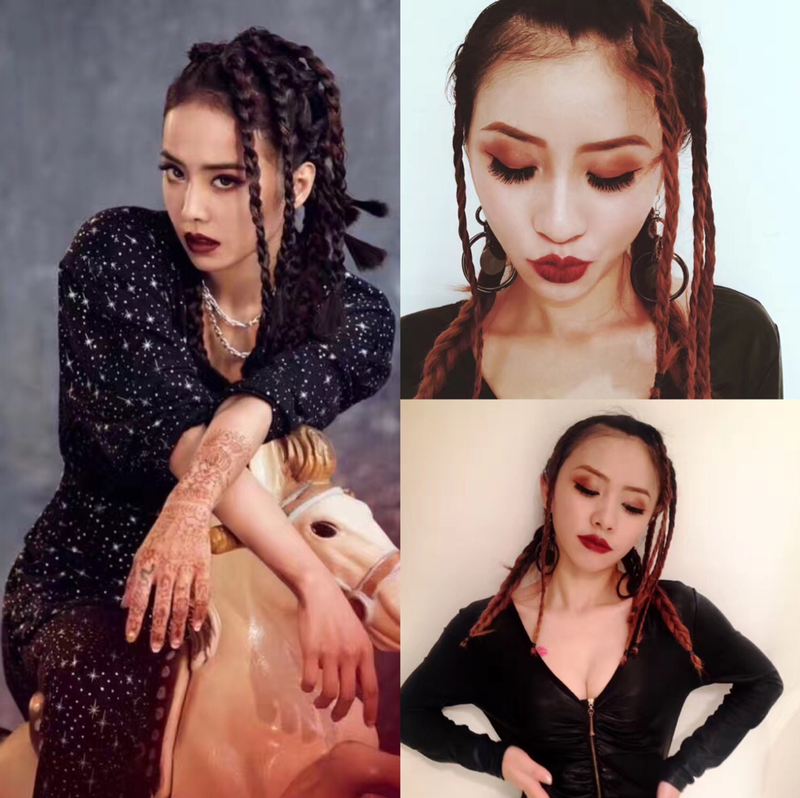 It took a long time for Wang to fully embrace her new career path.
In 2014, while studying singing and dancing at the Central Conservatory of Music, teachers and classmates often remarked that she looked a lot like Tsai. After graduation, Wang found herself crippled by uncertainty: becoming Tsai's lookalike would mean giving up her childhood dream of a solo career—a huge blow to Wang's pride—but seemed like the financially logical choice.
Resigned, she appeared on CCTV-3's talent show Golden 100 Seconds as Tsai  in June 2017, performing a few dance routines to wild cheers from the studio audience.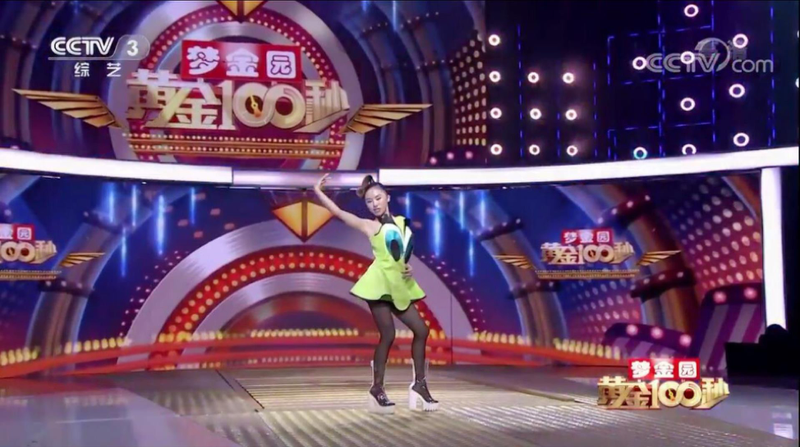 This one appearance led to her being recruited by Beijing-based music label Rongyi Media, who expressed interest in developing her as a solo artist and got her to sign an eight-year contract. Unfortunately, what followed was a ten-month hiatus from impersonating, or any performances at all, despite what Wang had expected from her contract. In April, Wang resigned from Rongyi and began freelancing.
According to Wang, impersonators often send word of gigs to each other when contacted by real-estate companies organizing a lavish party for clients or shareholders. Because cities like Beijing and Shanghai are where Tsai (or other stars like Jay Chou or Andy Lau) tends to tour, impersonators usually fly out to Wuhan, Guiyang, and lesser-known cities that are not on the itinerary of major pop idols.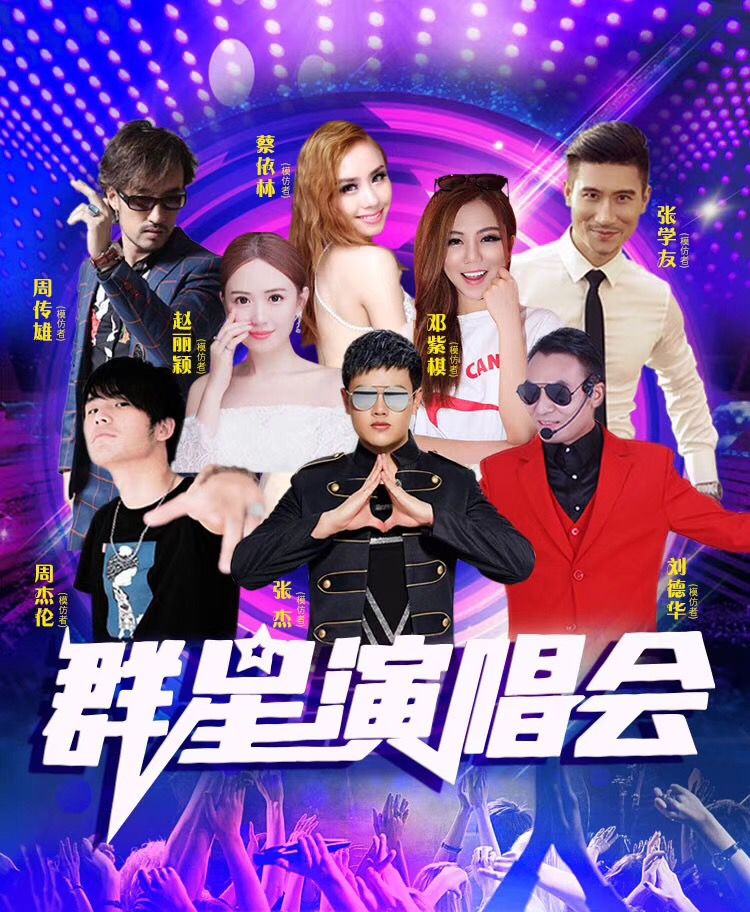 Impersonators are in a tricky position vis-à-vis the celebrity they impersonate. In order not to draw the ire of the real Tsai, Wang avoids accepting gigs that pay above a certain figure, as these tend to involve too much publicity for Wang's liking.
One notorious case is that of Ding Yong, impersonator of rock musician and Voice of China coach Wang Feng. In 2015, a Ding Yong concert was advertised heavily with a billboard that proclaimed, "Wang Feng has arrived!" It just so happened that the real Wang Feng spotted the billboard and sued Ding Yong 500,000 yuan for identity theft and copyright infringement (in 2011, Wang had infamously also tried to ban two "grassroots" singers from covering his song "In Spring.")
In response to the lawsuit, Ding wrote an essay on WeChat titled "Is it my fault I look like you?" before going on to win the case. The controversial billboard had the word "impersonator" next to Wang Feng's name, in minuscule characters, a tactic that's standard in the industry.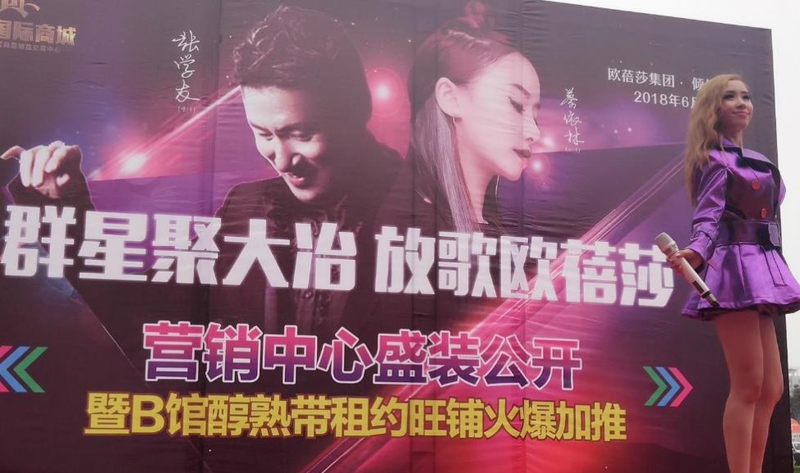 Wang Wenjun still hopes to meet Jolin Tsai one day. She estimates that Tsai makes at least 1 million RMB per appearance, a hundred times her own average fee.
In Wang's view, impersonators are a testimony to the celebrity's iconic status, helping to spread appreciation of the superstar in areas where they rarely venture. Wang even expects demand to increase as the 37-year-old Tsai approaches retirement. Once Tsai's legacy becomes a marketable good, Wang, who is 11 years younger, plans on branding her act as "young Jolin Tsai" to attract nostalgic fans.
But in spite of this, impersonation is not a long-term plan. Wang still dreams of the day she can shed Tsai's persona and perform as Wang Wenjun. Though her gigs earns enough for her to live comfortably in Beijing, being praised for her ability to imitate someone else has started to take a toll on Wang's self-esteem.
"Many impersonators get into their characters so much, they develop some kind of split-personality disorder," observes Wang, who doesn't find this as funny as more experienced colleagues do.
After two or three more years, Wang hopes to have enough recognition to launch a solo career. She believes her fans will continue to love her even under her own identity, citing previous successful impersonators-turned-solo performers.
"Fans can come to love the impersonator more than the actual celebrity. The impersonator will answer your private messages, or chat with you on Douyin; it's a much more intimate experience," says Wang.
After only four months of full-time impersonation, Wang has already bought a beat to record the first track of her solo album. In between weekly trips to cities around China, she has managed to squeeze in time to finish writing the lyrics.
The name of the debut track? "I Love Myself."
---