Chinese spy thriller author Mai Jia will discuss the English translation of his bestselling novel, The Message
Bestselling author Mai Jia (麦家), sometimes known as the "Dan Brown of China," will be giving a talk at the Frankfurt Book Fair tomorrow (October 9) to mark the upcoming English translation of his renowned spy novel The Message.
Previously compared to The Da Vinci Code author Brown for his mastery of mystery and riddles, Mai's 2002 debut novel Decoded has been translated into 32 languages, listed in the Penguin Modern Classics series and included in The Economist's  2014 "Ten Best Novels of the Year." Mai—real name Jiang Benhu—has since been hailed as "the forerunner of Chinese espionage fiction," with his novels combining spycraft, crime, historical fiction, and metafiction.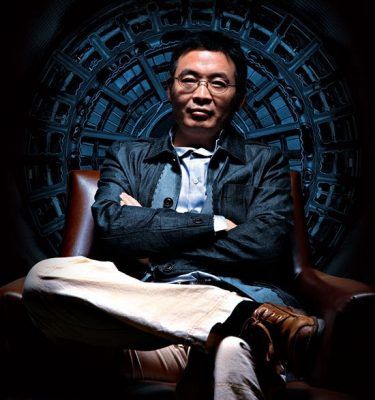 The Message (2007), Mai's third full-length novel, is a classic "locked room" mystery set in the background of the anti-Japanese war in the 1940s; its 2009 movie adaptation made over 225 million RMB at the box office.
Born in Fuyang, Zhejiang province in 1964, Mai studied radio communications at the People's Liberation Army Engineering College, then pursued a postgraduate degree in creative writing at the PLA Academy of Art, followed by a  17-year PLA career that paved the road to his becoming a spy savant. Mai specializes in creating intriguing stories and characters with extraordinary imagination and originality.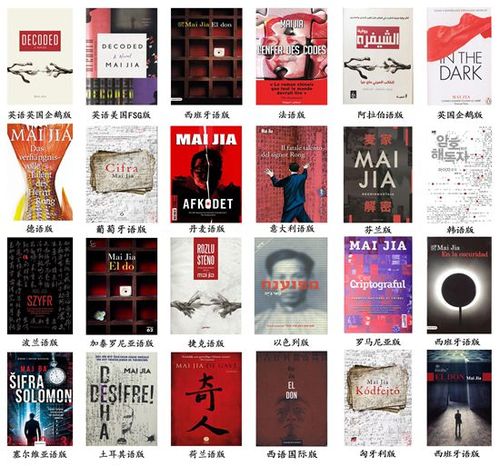 In addition to his commercial success, Mai has won accolades including the China Writer's Award, the Mao Dun Literature Prize (the highest literary honor in China), and the Chinese Media Literary Award. All of his novels have picked up production deals for adaptation into film and TV series.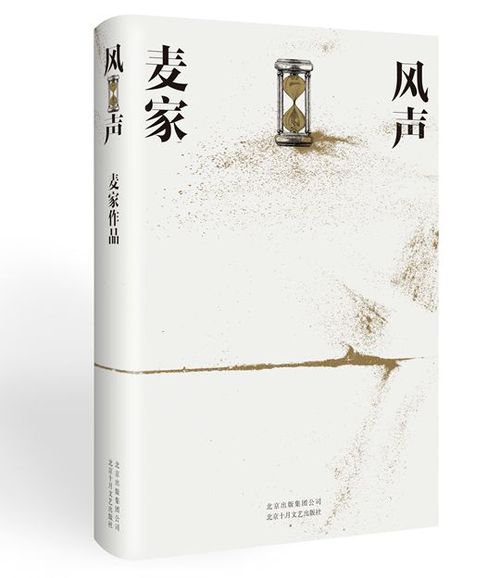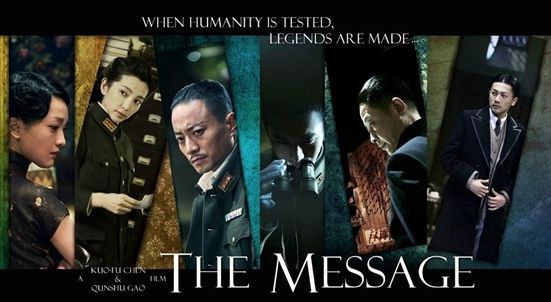 The English translation of The Message will be completed by Professor Olivia Milbrun of Seoul National University, who also translated Decoded. Readers are invited to learn more about Mai and his unique "spy-dunnit" genre at the author's talk at the Römischer Salon, Grandhotel Hessischer Hof, Frankfurt, on October 9, 6 – 8 p.m.
---